Thou Walla Sunset Retreat
COVID-19 update
It's time to jump back into your bathers and kick off the Spring season – our pool will reopen from Monday 27th September!
Restrictions will remain in place that include masks are required when not in the water and check-in via the Services NSW app when visiting us.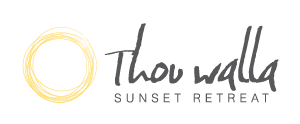 A handy getaway on the beautiful Port Stephens Coast, a comfortable 2.5 hour drive from Sydney.
How to get there