Executive team
General Manager - Wayne Wallis
Wayne was appointed General Manager in July 2014, having over 35 years experience in executive roles across local governments in NSW, Queensland and Victoria.
He holds a Bachelor of Business (Local Government), Municipal Clerk qualification and is a graduate of the Australian Institute of Company Directors.
In leading the organisation, Wayne has established a clear direction for the organisation to be known for its excellence in service delivery and strong customer and community focus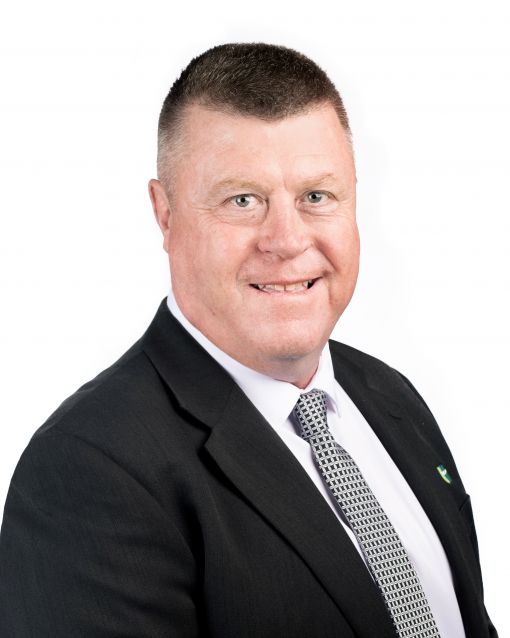 Facilities and Services Group Manager - Greg Kable
Greg joined Port Stephens Council in 2011 and soon became Section Manager Capital Works in 2013. He was appointed to the Group Manager Role in 2013.
With over 30 years experience in local government and 20 years managing large operational workforces, Greg enjoys leading and motivating multi-disciplinary teams to deliver building, engineering and maintenance programs.
He holds post graduate qualifications in Commerce, Engineering and Management.
Greg is passionate about the delivery of quality infrastructure and customer service to the people of Port Stephens.
Corporate Services Group Manager - Tim Crosdale
Tim has extensive experience at senior and executive level management across private consulting and local government. He has a successful track record in business leadership, professional services provision, business and staff management with a passion for leading teams and delivery of strong results.
Tim brings extensive skills and experience in development and strategic planning, project delivery, and business operations including HR, marketing, financial management and business development.
Tim holds a Master of Business Administration with Distinction from the University of Newcastle, and a Bachelor of Natural Resources (Hons 1) and a Bachelor of Urban Planning from the University of New England. He is also a Graduate of the Australian Institute of Company Directors.
Tim is focused on working collaboratively with stakeholders to ensure the delivery of valued services to the Port Stephens community.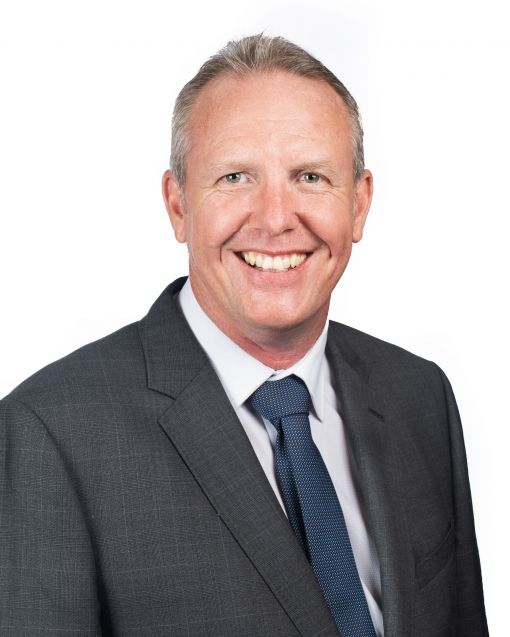 Development Services Group Manager - Steven Peart
Steven joined Port Stephens Council as Strategy and Environment Section Manager in 2018.
He was appointed Acting Development Services Group Manager in 2020 and after a competitive recruitment process, was made official in the role in May 2021.
Over the past 13 years Steve has held senior leadership positions in local government, environmental and engineering consulting firms, and major mining companies. He holds a Bachelor of Environmental Science (Management) from the University of Newcastle.
Steve is focused on building a team culture of innovation and excellence to create the best outcomes for our customers while respecting our broader community and the environment.