Annual report
Our Annual Report is one of the key points of accountability between Council and the community. It reflects our achievements and performance for the financial year in implementing our Delivery Program and Operational Plan.
Our annual reports are prepared in accordance with Section 428 of the Local Government Act 1993.
Annual Report 2018 to 2019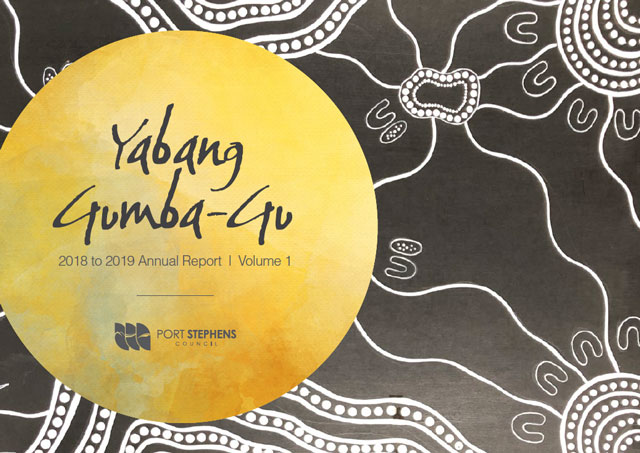 Volume 1 provides an overview of Council's operations, achievements and performance for the year together with statutory and governance information.
Volume 2 contains our audited financial accounts including performance, financial position and cash flows for the financial year ended 30 June 2019.
---
Annual Report 2017 to 2018
Annual Report 2016 to 2017
Annual Report 2015 to 2016
Annual Report 2014 to 2015
Annual Report 2013 to 2014
Annual Report 2012 to 2013
Annual Report 2011 to 2012
If you want to view previous annual reports before 2011 to 2012, please contact Council.