May 2023 editions of Your Port and Your Environment e-newsletters out now
16 May 2023
Read the May 2023 editions of Your Port and Your Environment e-newsletters now!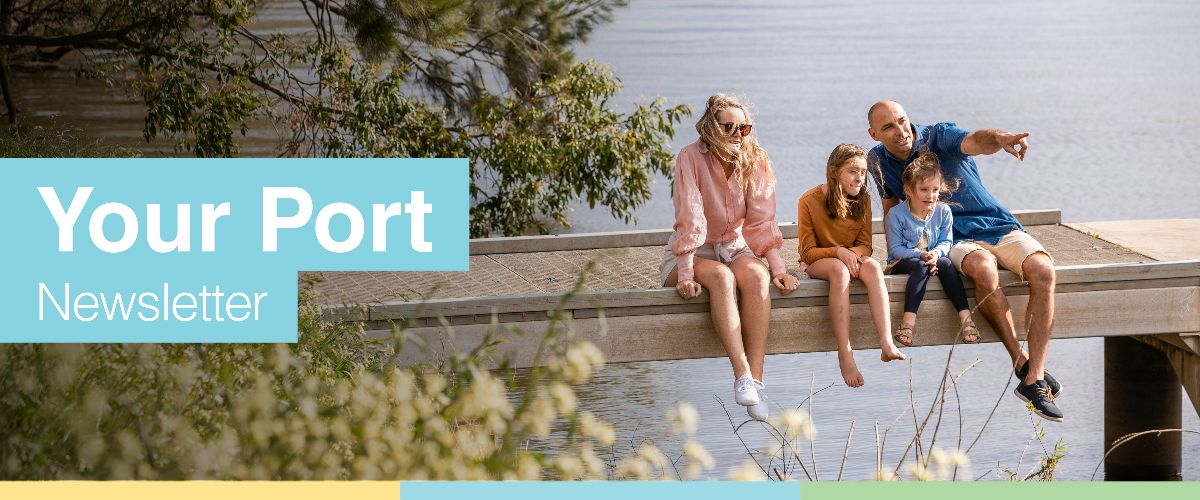 In the latest edition of Your Port find out about:
Coastal Management Plan (CMP)
Community and Engagement Advisory Group
Illuminate Raymond Terrace
bimay bunaga Birubi Night Festival
Medowie Town Teams launch event
Sail Port Stephens
Port Stephens waste app
DA e-subscription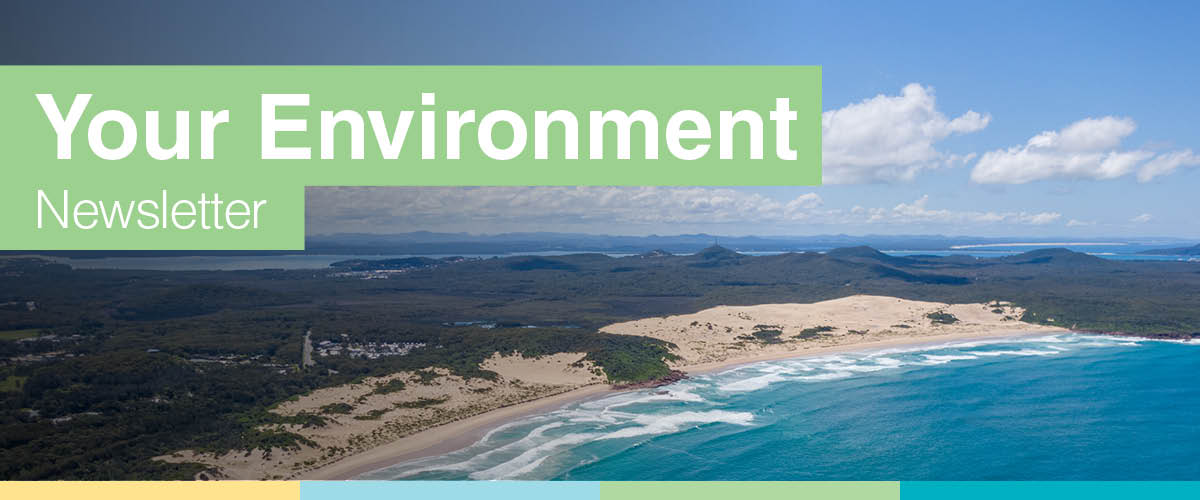 In the May edition of Your Environment topics include:
Council updates
Events and workshops
Waste and recycling updates
Conservation Crew
Ecology Spotlight
Weed Alert
Communication and feedback
Did you know we have a range of different e-newsletters that you can subscribe to? From community news and events, to environmental issues and local business – we've got you covered.