Port Stephens Council has formalised the management of open spaces including parks, foreshores, beaches and bushland reserves for recreational activities, tourism and education in accordance with its Commercial Operators Policy.
As a result, Council invites commercial interests to apply for a 5 year licence (where operators can apply for a maximum of three sites) to use particular sites for water-based or land-based business operations in Port Stephens using Council's new online booking process.
Opportunities available
As a first step, view the list of site locations on the map below which will be marked green if available and red if unavailable.
Where the preferred site is available the application process is as follows;
The applicant will make a submission by lodging the application form and all supporting documentation listed in application form.
Applications will be assessed by an internal Council review panel led by the Contracts and Services Coordinator. The panel will convene when required, with membership including one section manager, a representative from Property Services Section and a representative from Civil Assets Section.
Applications will be received for either water based activities or land based activities.
Applications will be accepted throughout the year subject to supply of sites.
Successful applicants will be notified by email by the Contracts and Services Coordinator.
What is the process for approval?
Step 1 - select the location
View and choose a location from the map above.
Step 2 - review the guidelines
Step 3 - view the fees and charges
View the fees and charges (see Administration Services - Commercial Operator's Licence - water/land activities)
Step 4 - review the policy
Step 5 - complete an application
Step 6 - notification of success
Applications shall by accessed by an internal review panel and successful applicants will be notified by email.
See below for a complete list of Council's licensed operators.
Current operators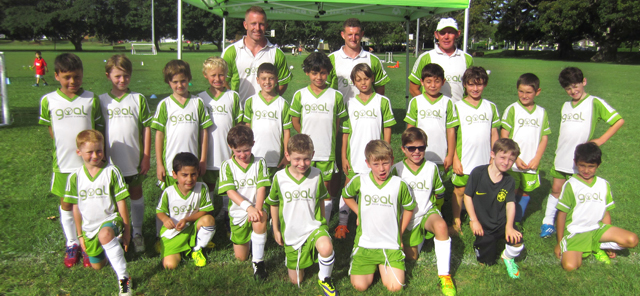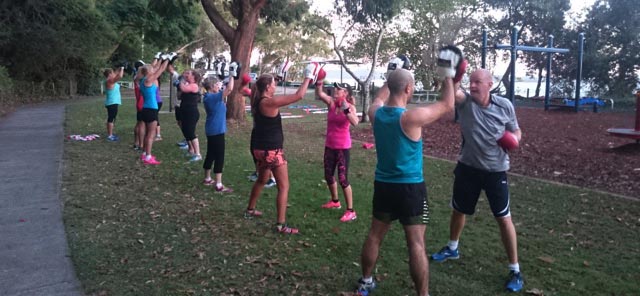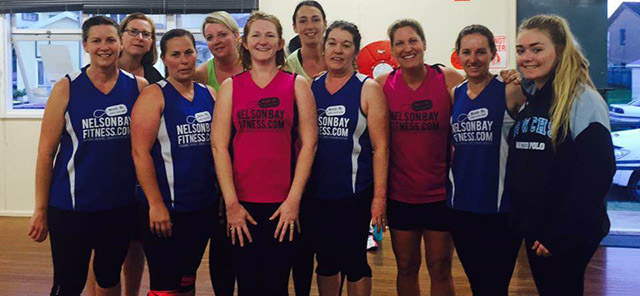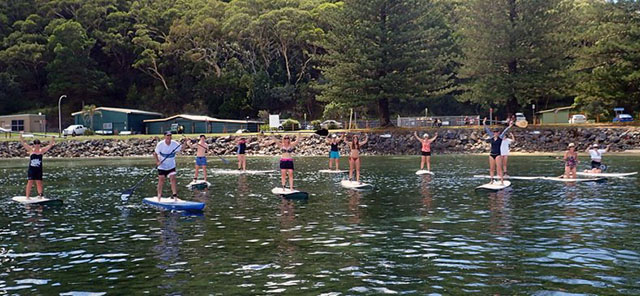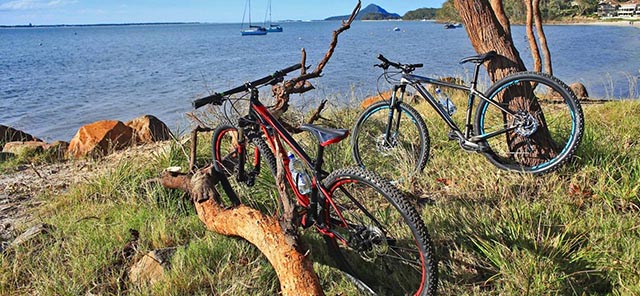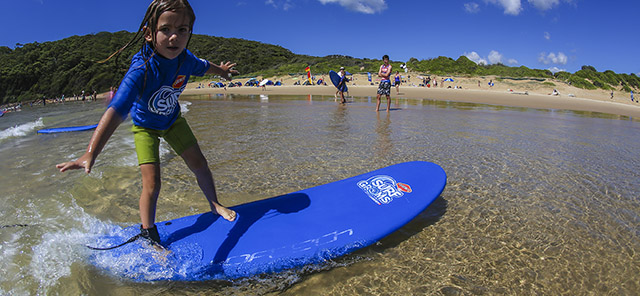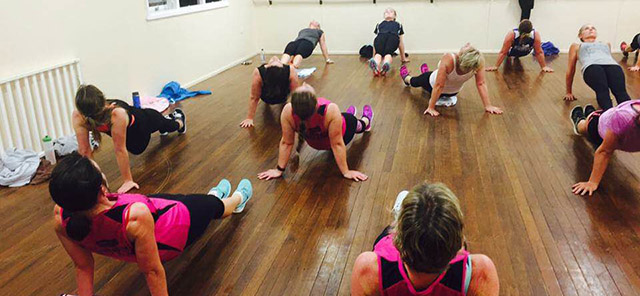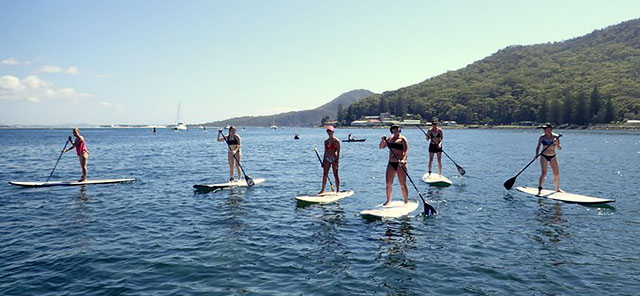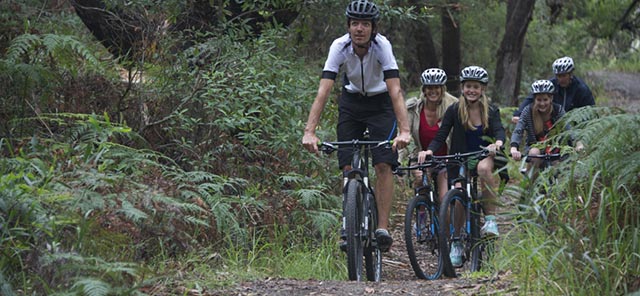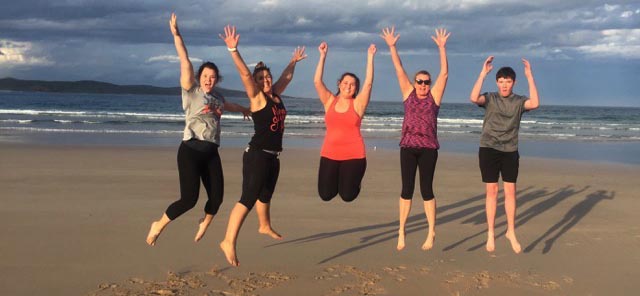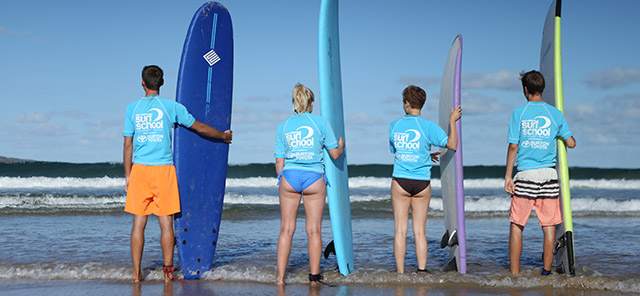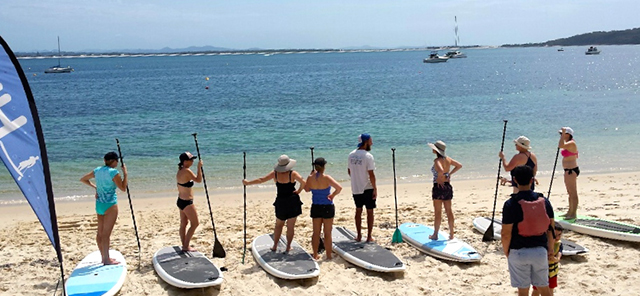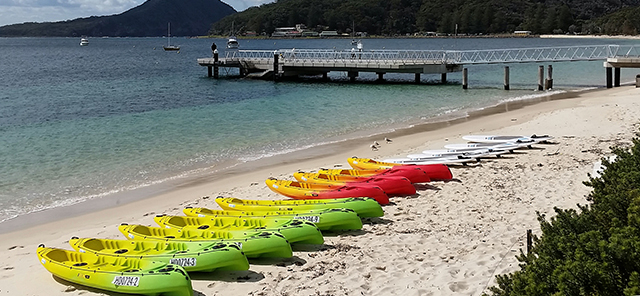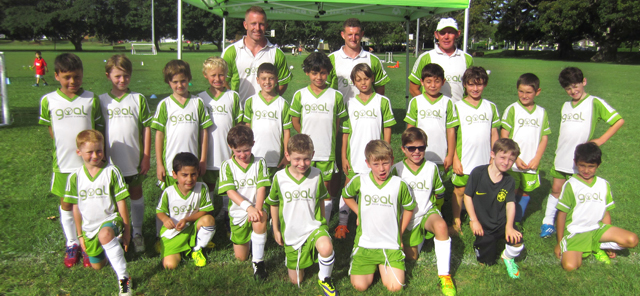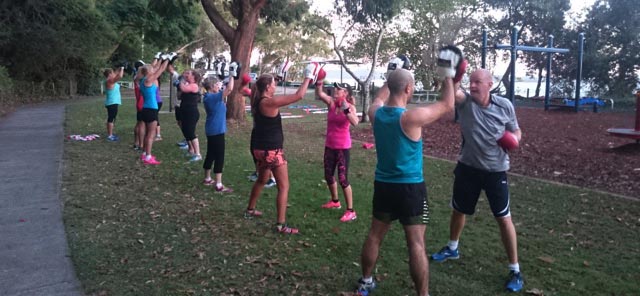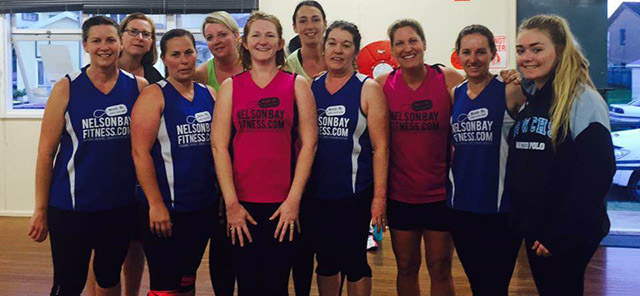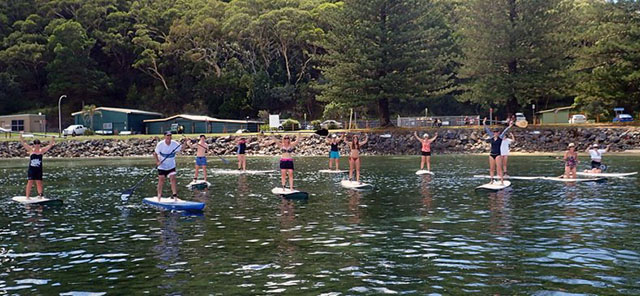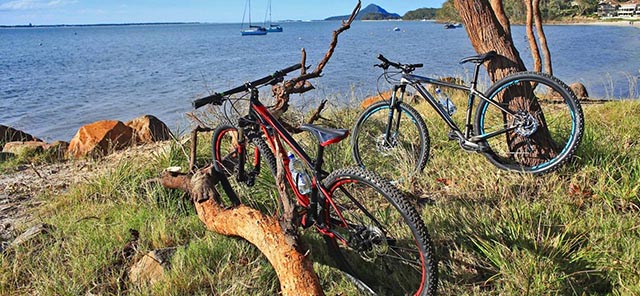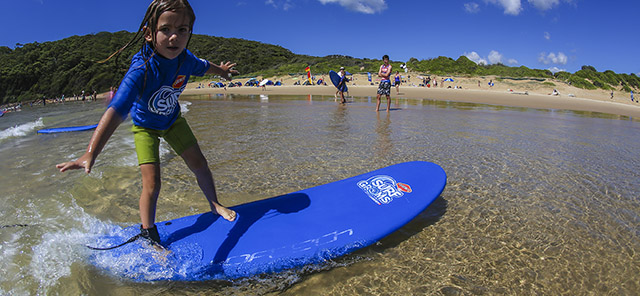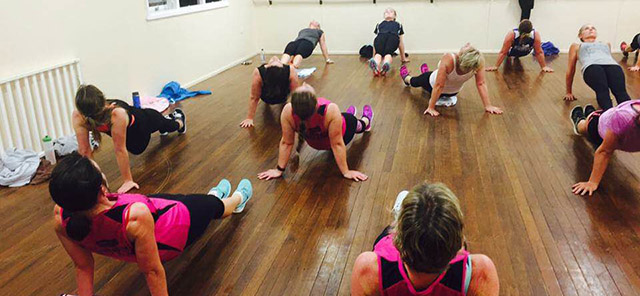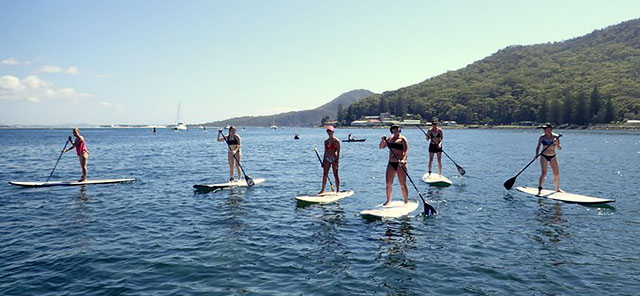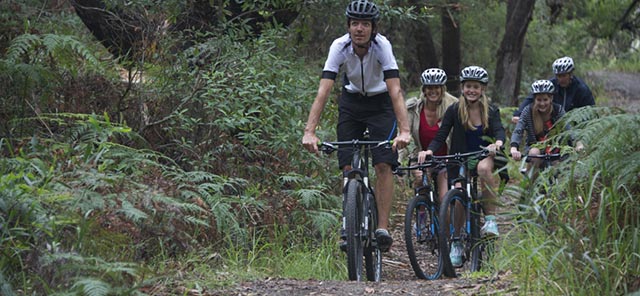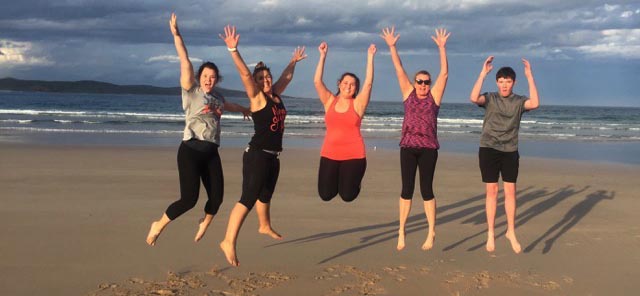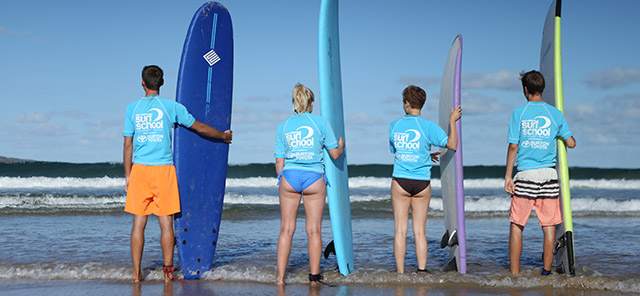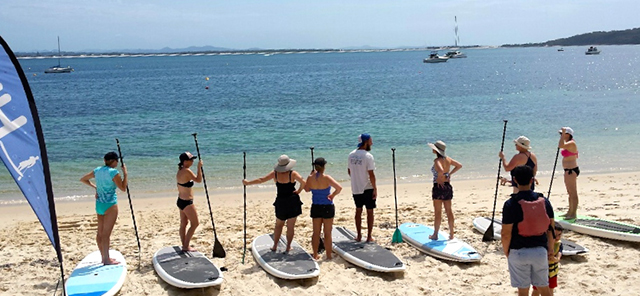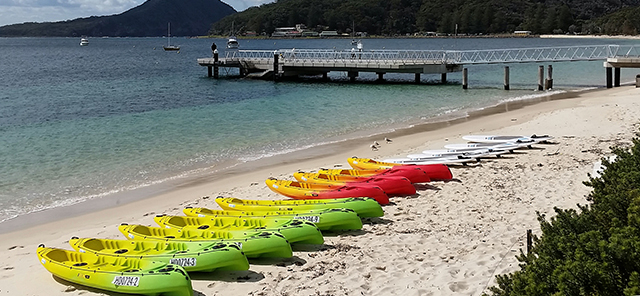 Are you a commercial operator?
Register your interest in providing a commercial activity on Council land.
Contact Council
Contracts and Services Coordinator
Phone (02) 4988 0255