Raymond Terrace Art Space
Raymond Terrace Art Space, situated within Raymond Terrace Library, provides a free exhibition space for local artists showcasing varied mediums. The Art Space is managed by Port Stephens Council volunteers and is open to the public during library opening hours.
Contact Art Space
Raymond Terrace Library, 18A Sturgeon St, Raymond Terrace 2324 NSW
Expressions of interest to exhibit should be emailed to Art Space
---
Current and upcoming exhibitions
Linda Camac :
DRAWN TO NATURE
January 2021
A selection of graphite, watercolour and colour pencil work.
Ambidextrously gifted from a very early age, I always found the quirky and offbeat captured my attention, sometimes the colour alone was enough to fire the imagination and start another drawing. Old weathered surfaces, decay and ageing, anything is a subject and I never know where inspiration will strike, with certain interesting subjects repeatedly tackled.
Human and animal portraits, landscape and seascape, still life and 'junk' interiors, are also painted with exquisite detail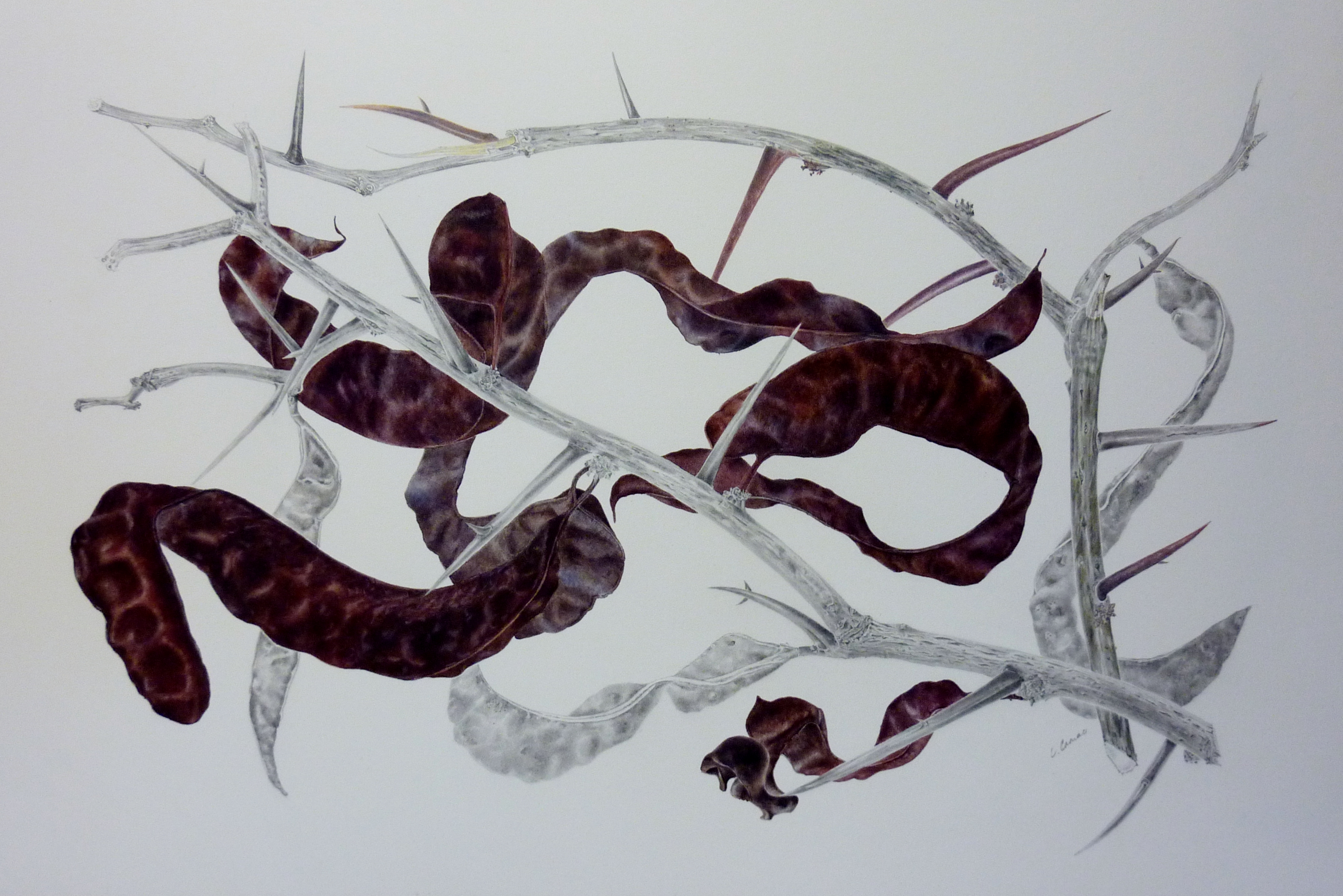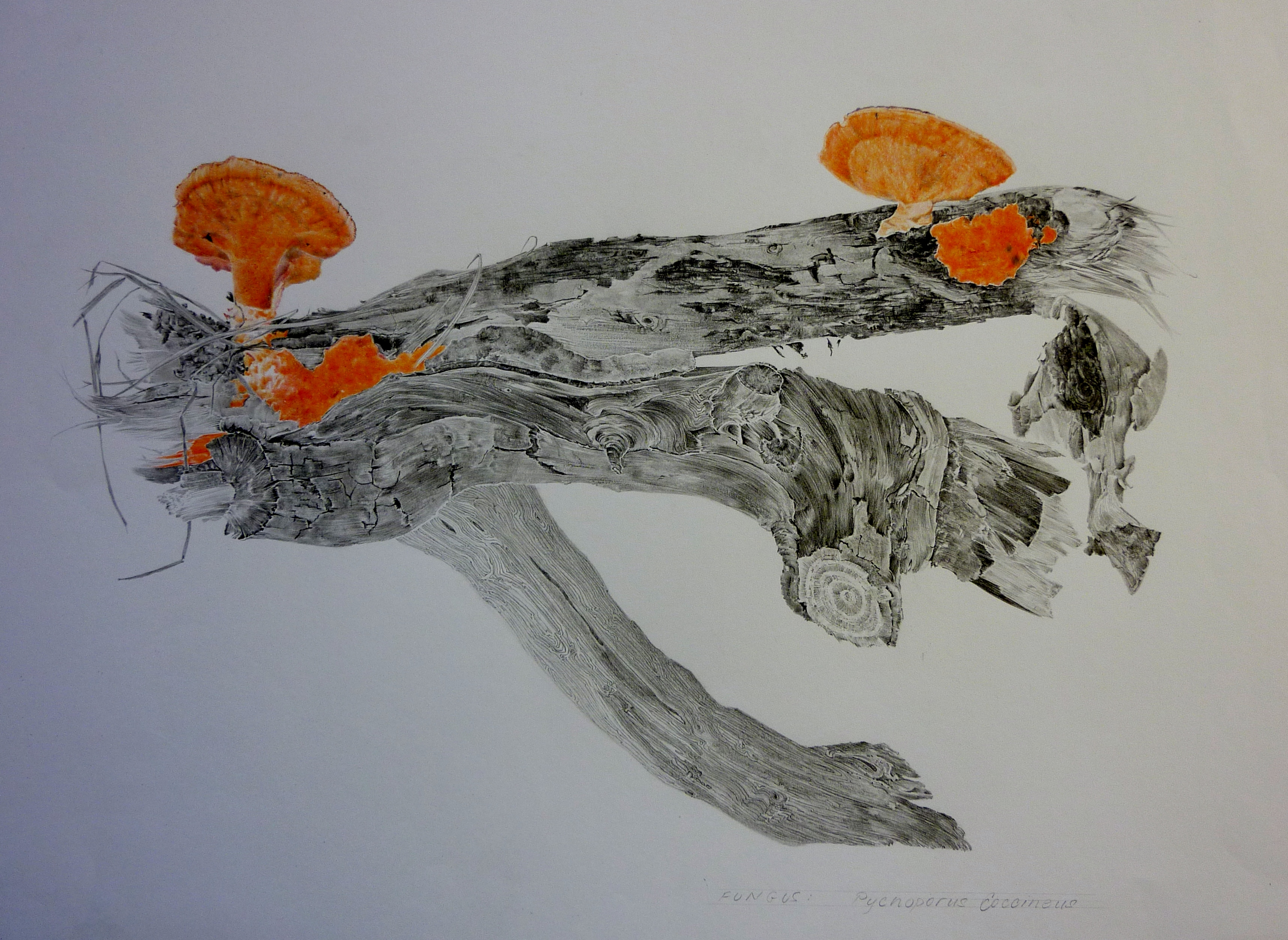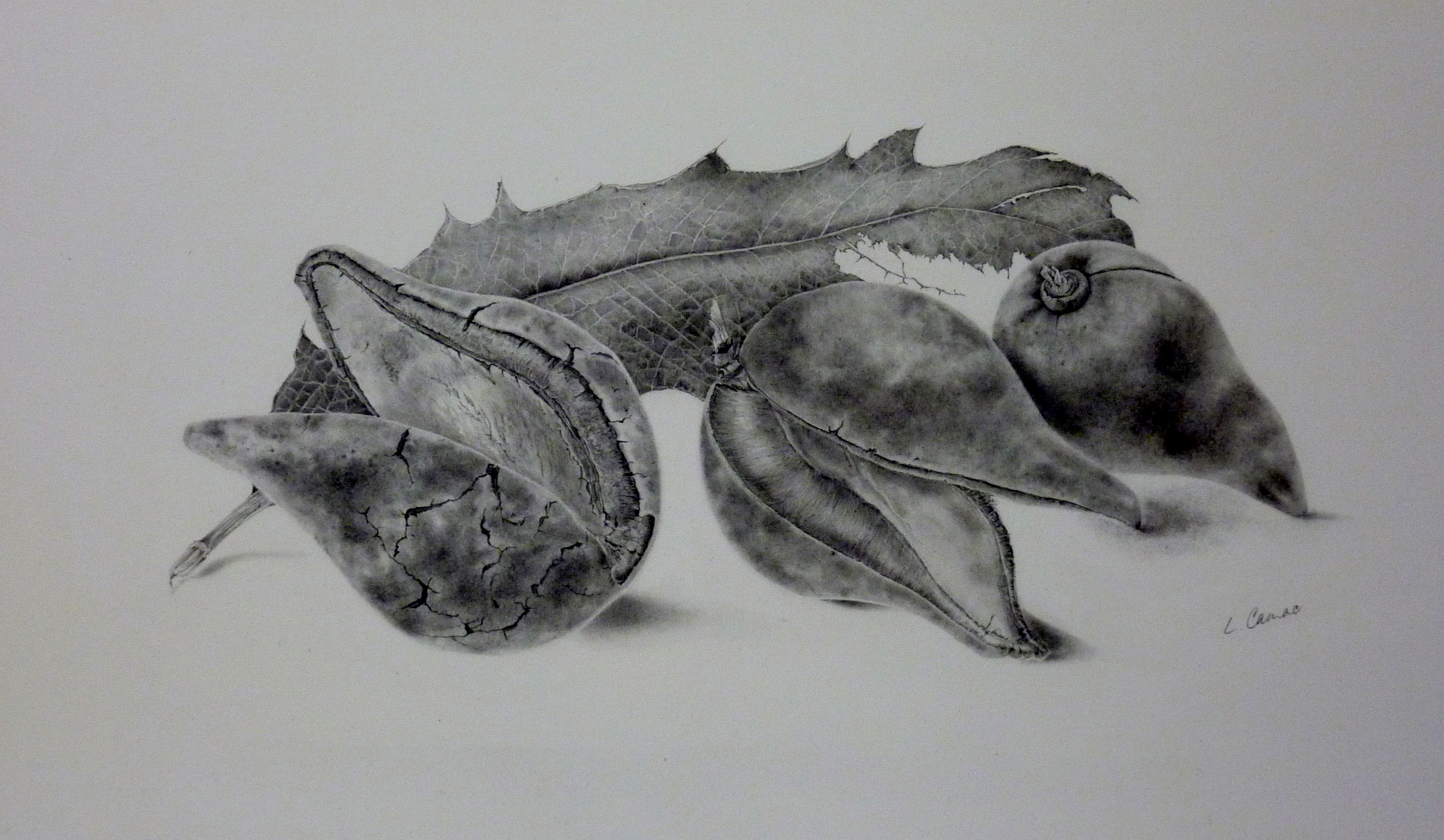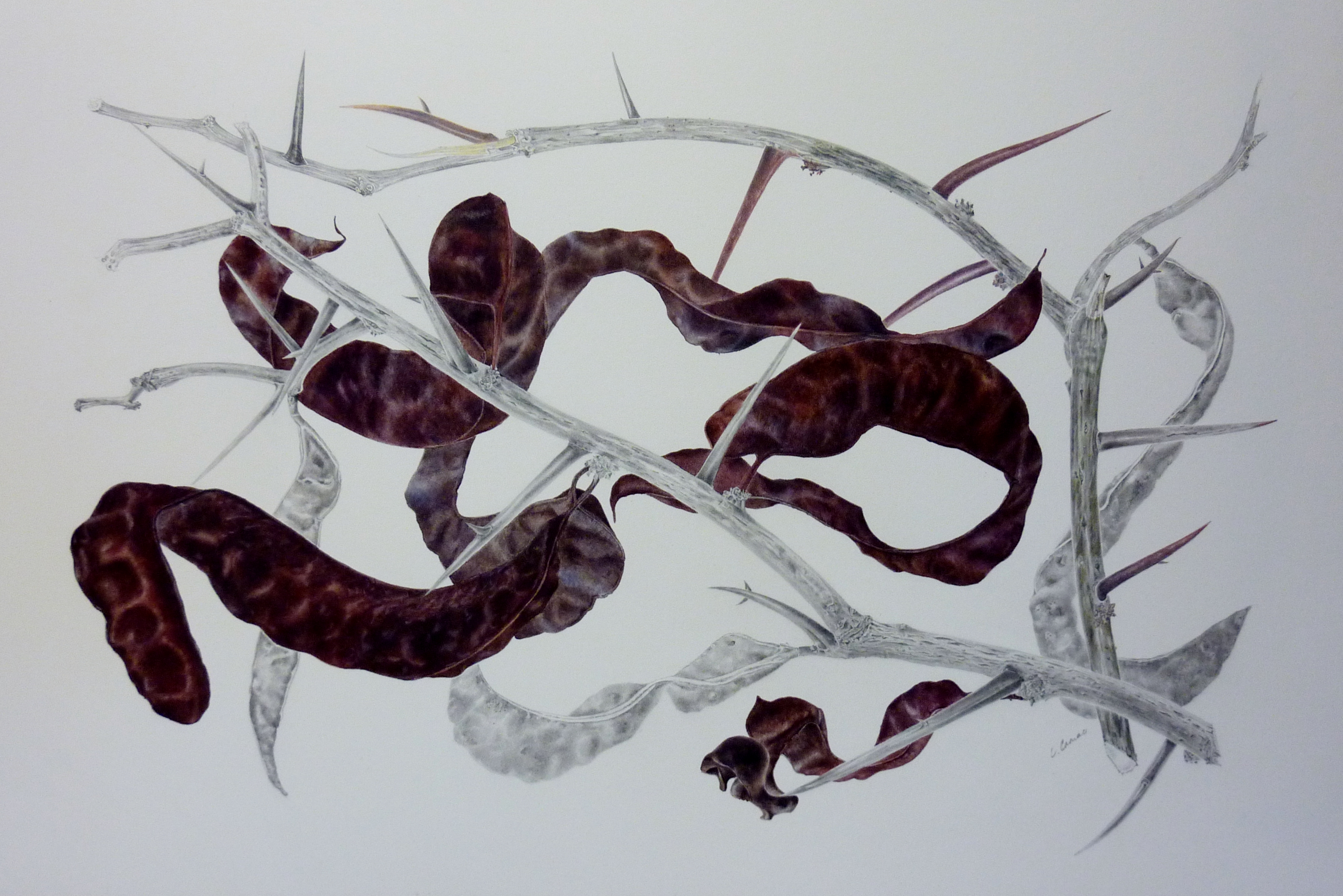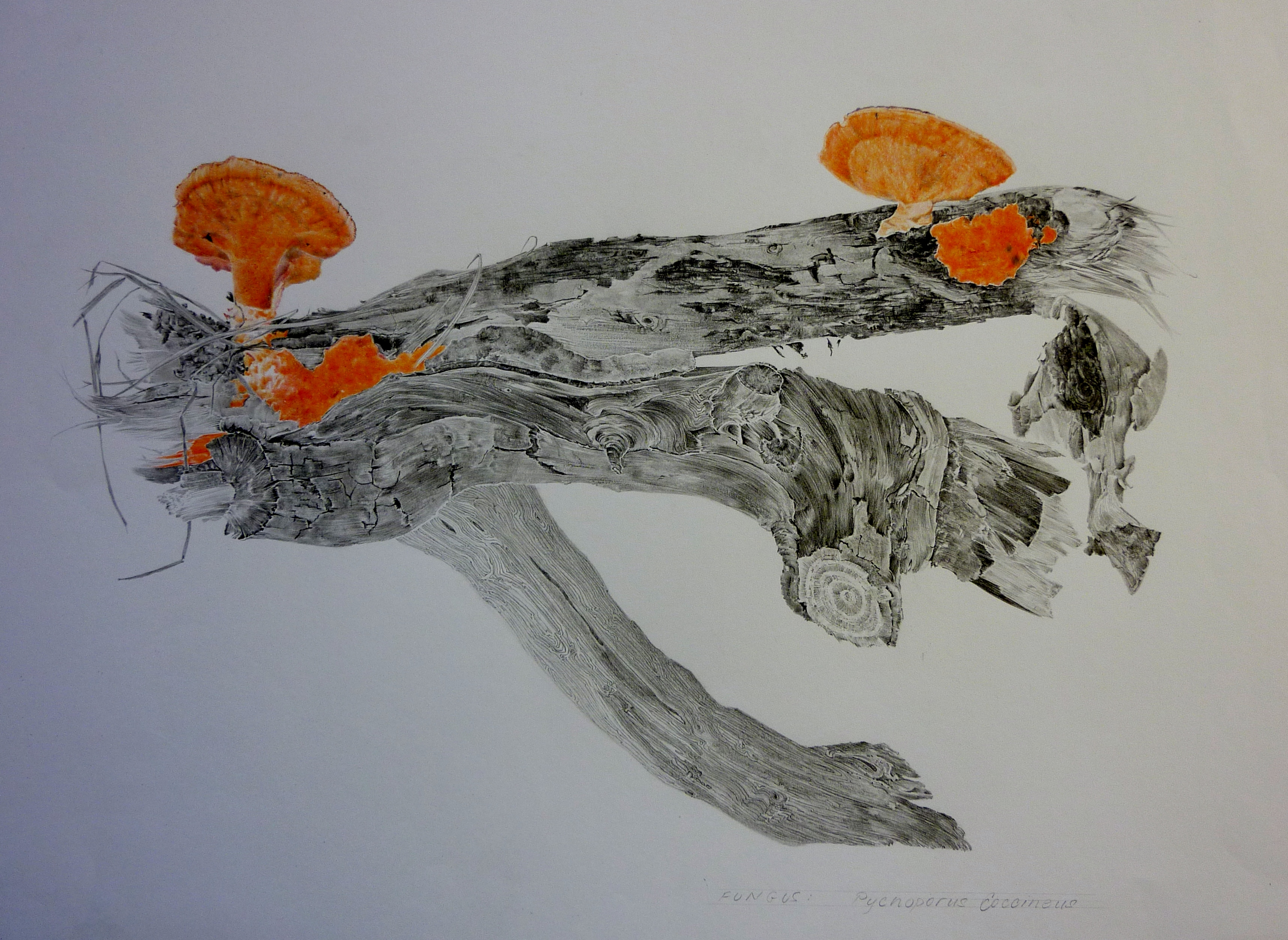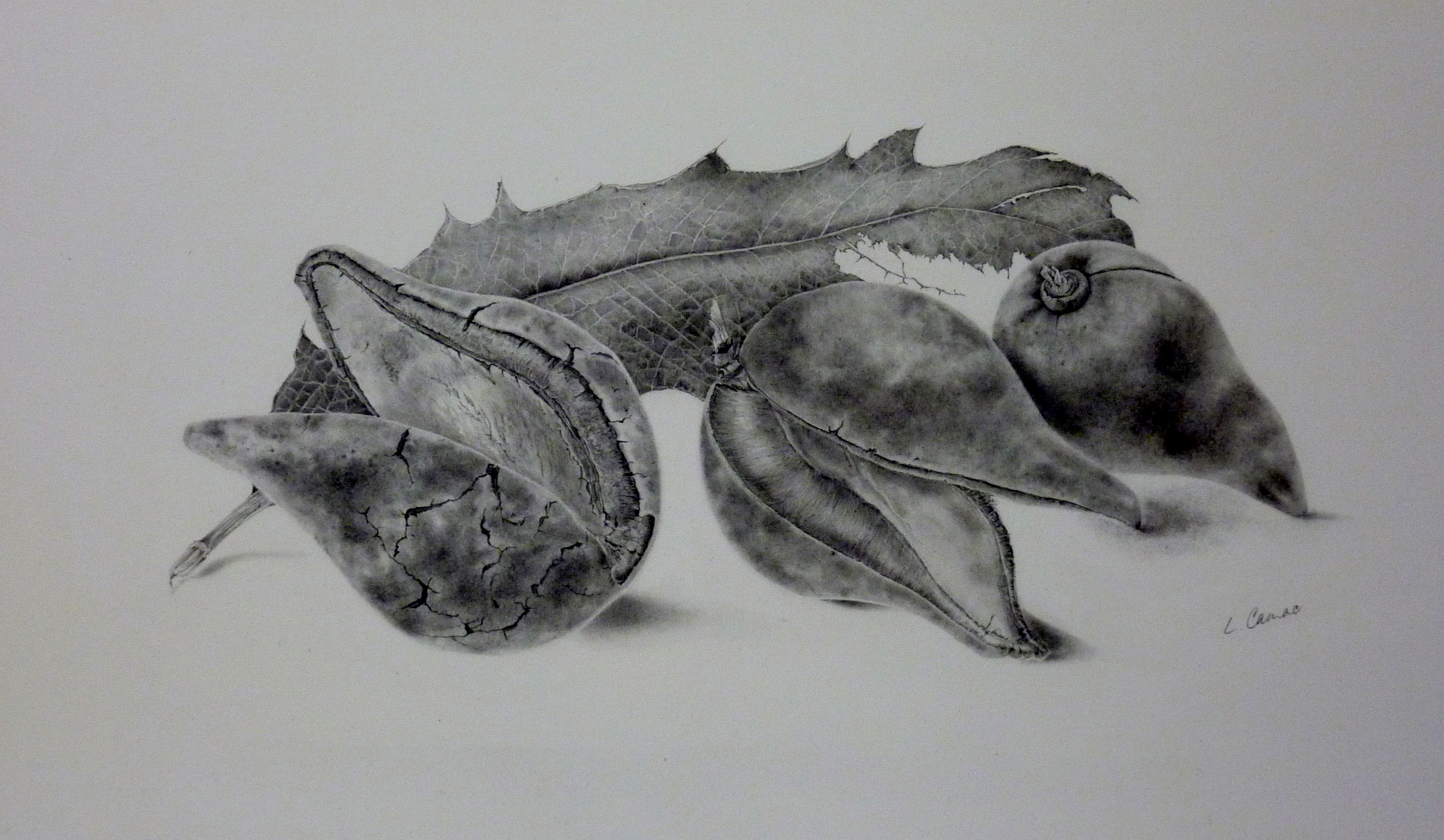 September 2020 — Council exhibition
An exhibition of works from Port Stephens Council employees and volunteers.
August 2020 — Natural History Illustration
An exhibition of works from students of Natural History Illustration at the University of Newcastle.
December 2019 to January 2020 — Council Art Collection
An array of artist works from the Port Stephens Council collection.
November 2019 — Small School Exhibition
Celebrating small schools across our region and highlighting the quality of artistic opportunities they offer their students.
Mount Kanwary, Bobs Farm, Martins Creek and Millers Forest Public Schools.
October 2019 — Council Art Collection
Display of some of Port Stephens Council's Art Collection.
September 2019 — Medowie Art Group
A collection of works by passionate local artists of Medowie Art Group. The featured artists work in various mediums, genres and styles.
Margy Hardy is the contact for Medowie Art Group. Contact Margy by email or phone 0434 648 903.
August 2019 — Artists in the Field
An exhibition of works from students of Natural History Illustration at the University of Newcastle.
"The art of Natural History Illustration always starts with observation, field work and research. Through field work, a Natural History Illustrator produces detailed works that seek to accurately describe form and structure, what we actually see, and what story this might tell. The works featured in this exhibition will take you on a journey of discovery and learning in the field. We hope it inspires you to look more closely at the intricacies of nature when on your next walk in your local environment."
July 2019 — Worimi Wild Flowers by Pauline Coxon
Celebrating NAIDOC 2019, Worimi Artist Pauline Coxon presents an exhibition of her favourite Wild Flowers of the area.
"The Wildflowers remind us that we need to take care of the country. We need to have space for the wild to grow"
Pauline Coxon can be contacted on 0468 390 515 or by email or visit her website
June 2019 — FLOW
A group of Hunter artists have gathered together to create works that celebrate FLOW. The flow of light, water, rivers, creativity, glass, ideas. The artists are members of the inclusive art group Inside Out, hosted by Maitland Regional Art Gallery.
For more information contact Karen Carrejo on 0417 770 380 or email
May 2019 — The Belmont 16s Photography Club
This exhibition consists of photographs representative of the club members. The club members are most amateurs. Some of the photographs have won National and International awards.
For more information about this exhibition email Katherine James