Raymond Terrace Art Space
Raymond Terrace Art Space, situated within Raymond Terrace Library, provides a free exhibition space for local artists showcasing varied mediums and is accessible to the public 6 days a week during library opening hours.
The Art Space is managed by Port Stephens Council volunteers find out more.
---
Current exhibition
Medowie Art Group
31 August - 26 September
A collection of works by passionate local artists of Medowie Art Group. The featured artists work in various mediums, genres and styles.
"The Medowie Art Group has been meeting regularly for 10 years. We are a group of local artists who share a passion to create beautiful artworks. Watercolour, oil and acrylic are mediums we use to create landscapes, still life and portraiture with a range of different genre."
Margy Hardy is the contact for Medowie Art Group. Contact Margy by email or phone 0434 648 903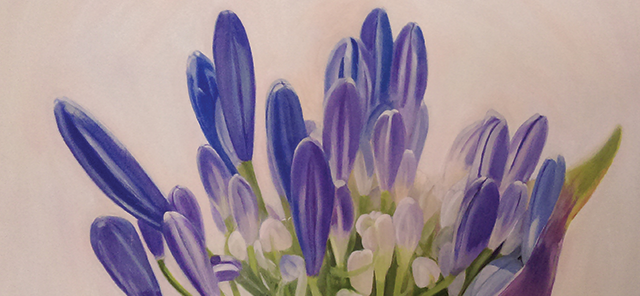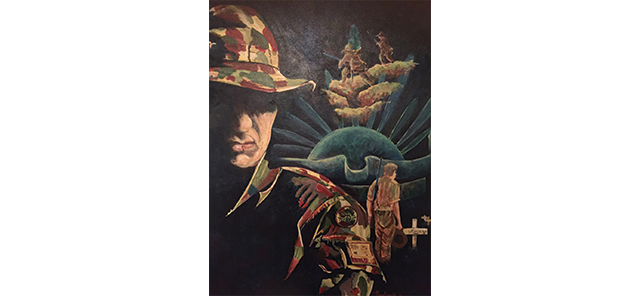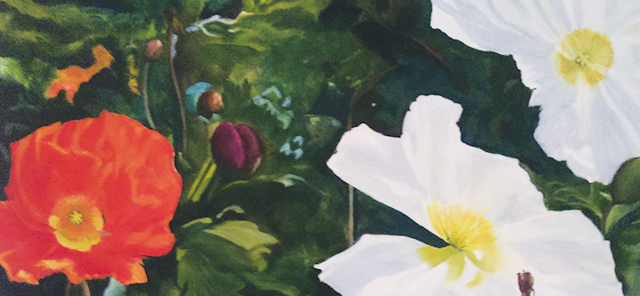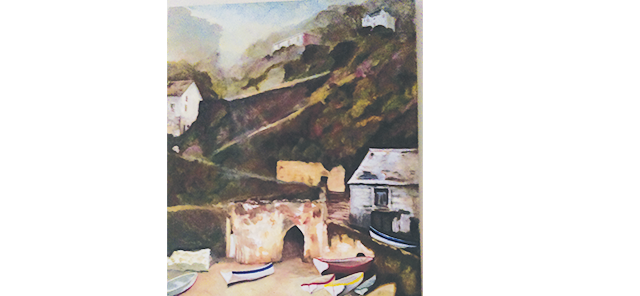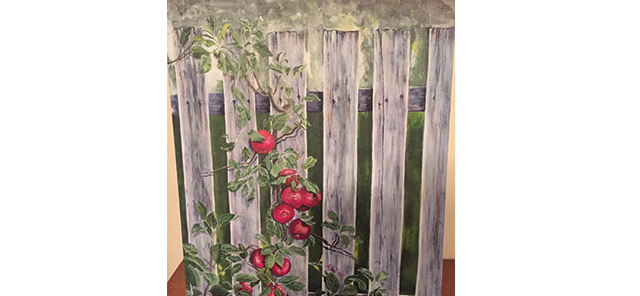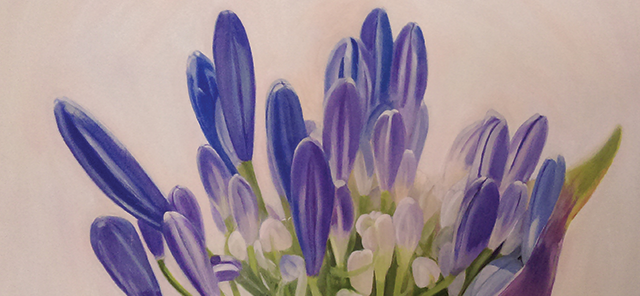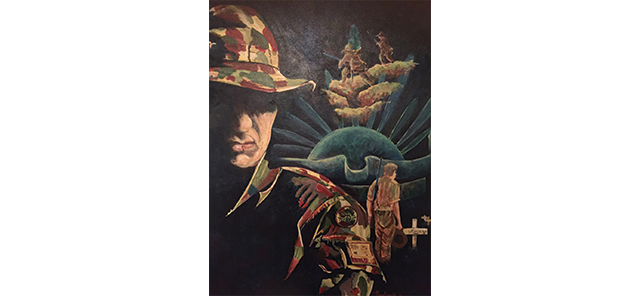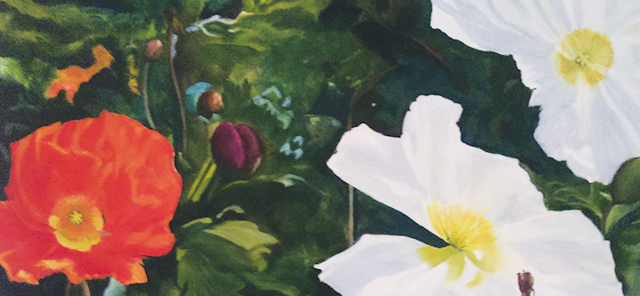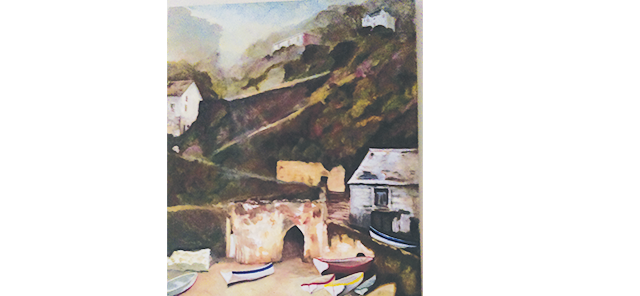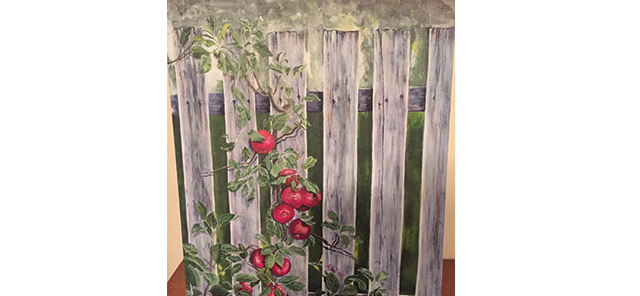 Upcoming exhibition
Previous exhibitions
To view previous exhibitions click here.
---
Latest news
---
Opening hours
Monday 9am - 6pm
Tuesday 9am - 6pm
Wednesday 9am - 6pm
Thursday 9am - 8pm
Friday 9am - 6pm
Saturday 9am - 12pm
Sunday - CLOSED