Flying foxes are a misunderstood and often underappreciated bunch! They are in fact hard-working little Aussies. They are FIFO workers on night shift - leaving camp at dusk to feed on flowering and fruiting plants and trees. They do the incredibly important job of spreading pollen and seeds - up to 60,000 seeds each over a 50km stretch every night. When their crucial work is done, they head back to camp before dawn to sleep through the day, ready for their next shift. Their contribution to the health of our native bushland cannot be overstated.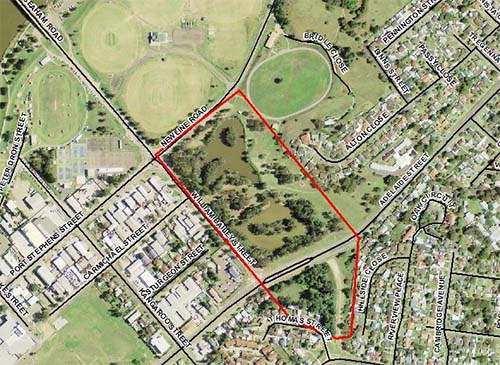 Council has adopted the Raymond Terrace Flying Fox Plan of Management. The Plan of Management specifically covers both Newbury Park and Ross Walbridge Reserve:
Outlines the issues of community concern caused by the presence of flying-foxes
Lists the management actions that may be taken to manage the camp and reduce conflict with the local community while maintaining suitable habitat on the site to support the population of the grey-headed flying-fox
Provides general guidance throughout the Port Stephens local government area for flying-fox camps.
Downloads:
For more information on the importance of flying foxes please visit the new website established by the Hunter Joint Organisation Little Aussie Battlers.
Contact
Natural Resources Coordinator
Phone: 02 4988 0255
council@portstephens.nsw.gov.au