Water safety in Port Stephens
Publish Date 08/01/2019
It's important to be safe around water whether it's a pool, beach, lake or river.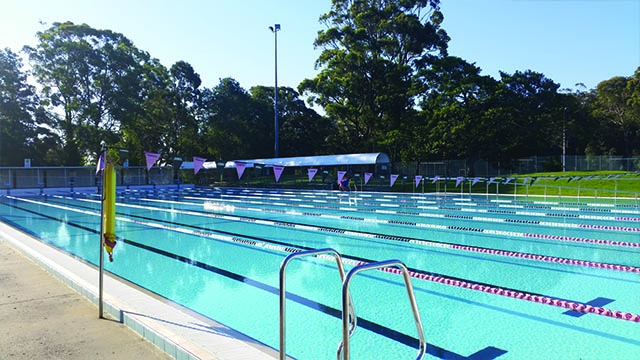 Here are our top tips for water safety:
Make sure children are actively supervised in and around water. Teach water awareness and enrol kids in water familiarisation classes.
Restrict access to backyard pools. Ensure that pool gates and latches are in working order and never prop open gates.
When at the beach, always swim between the flags. If there aren't any flags around it means there are no lifesavers around either.
Wear a life jacket.
Never swim alone.
Never swim under the influence of drugs and/or alcohol
If someone is in trouble, don't jump in. Throw them a floatation device and seek help.
Learn how to resuscitate. Enrolling in a CPR course and refreshing skills annually mean you will have the skills to act in an emergency. Effective CPR can often be the difference between life and death.
For further information see the Water Safety website.