Nelson Bay Civic Pride Committee launches
Publish Date 14/12/2017
Nelson Bay NOW in conjunction with the Tomaree Business Chamber identified the need to formulate an active volunteer group, known as the Nelson Bay Civic Pride Committee.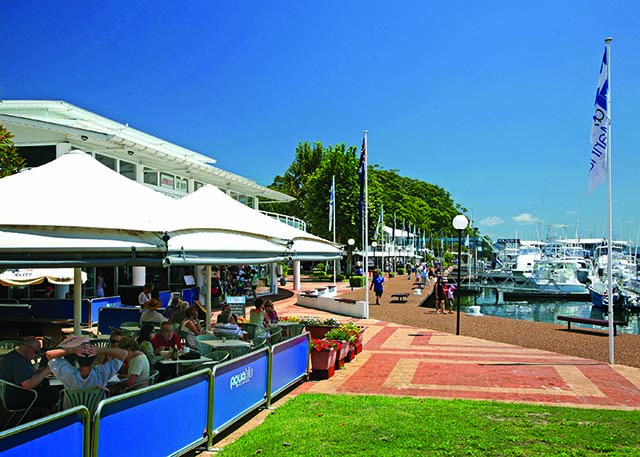 This committee will address a range of issues impacting on the appeal of the Nelson Bay shopping precinct and foreshore.
Working with the business community and council, the committee aim to deliver a range of projects that will help improve the town centre. This involves such things as garden maintenance, painting, cleaning, and encouraging shop and building owners to enhance the look and feel of their premises.
The Nelson Bay Civic Pride Committee will help to guide businesses by maximising opportunities for business and employment growth, through town centre beautification and activation. The Committee is seeking additional volunteers to help progress this great initiative. For further information or to volunteer, contact the Tomaree Business Chamber