It's on! brings life and vibrancy to the Bay
Publish Date 24/06/2021
A new series of events and activities is set to bring life and vibrancy to the streets of Nelson Bay.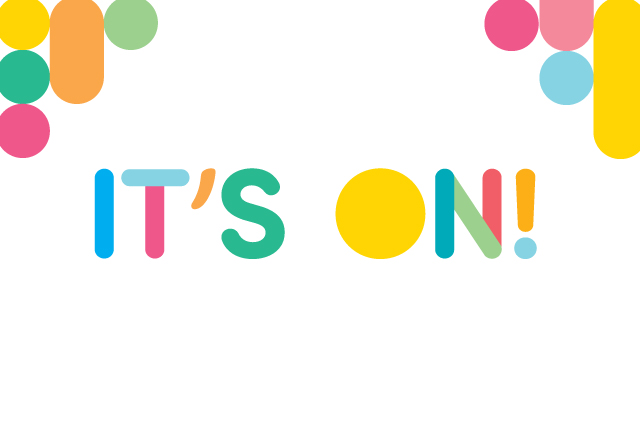 From markets and music to street performances and outdoor screenings, It's on! is a Port Stephens Council initiative to trial a range of place activation ideas in Nelson Bay over the next 6 months.
Mayor Ryan Palmer says It's on! is designed to create a more vibrant town centre and encourage visitors and residents to stay longer.
"If you're looking for something to do, it's on in Nelson Bay! Whether it's markets, musicians, yoga in the park or a pop-up show for kids — It's on! is all about creating unique experiences that will bring people to the Bay and support our local businesses.
"More activity in the town centre means more people shopping, eating and spending time in our local businesses. It also creates a wonderful atmosphere for our locals and tourists, making the Bay a more inviting place to live, work and visit," Mayor Palmer said.
Council's Economic Development and Tourism Coordinator Rachel Allen says It's on! is all about trialling new ideas to see what works.
"We asked our community to tell us what type of activities they would like to see in Nelson Bay. The top responses were markets, public art, musical performances, outdoor cinema, evening initiatives and street performances.
"Based on this feedback we're going to use the next 6 months to conduct a big experiment!
"Place activation is not about big budgets and big infrastructure. It's about creating unique and innovative experiences connected to our local identity.
"Thanks to funding from smart parking, we'll be trialling a whole range of different activities to understand what works for Nelson Bay and what doesn't.
"We'll test all aspects of the process and we'll be asking for feedback throughout to make sure we get the best outcome for our community, businesses and visitors.
"This data will help us deliver an annual place activation program for Nelson Bay which will continue to bring vibrancy and life to our streets," she said.
It's on! in Nelson Bay from July to December 2021. Check out the July It's on! program and visit portstephens.org.au/events for more information.