Green light for Port Stephens draft waste strategy
Publish Date 25/08/2021
Port Stephens Council has tonight endorsed a draft Waste Management Strategy 2021 to 2031, which has green waste bins firmly in its sights.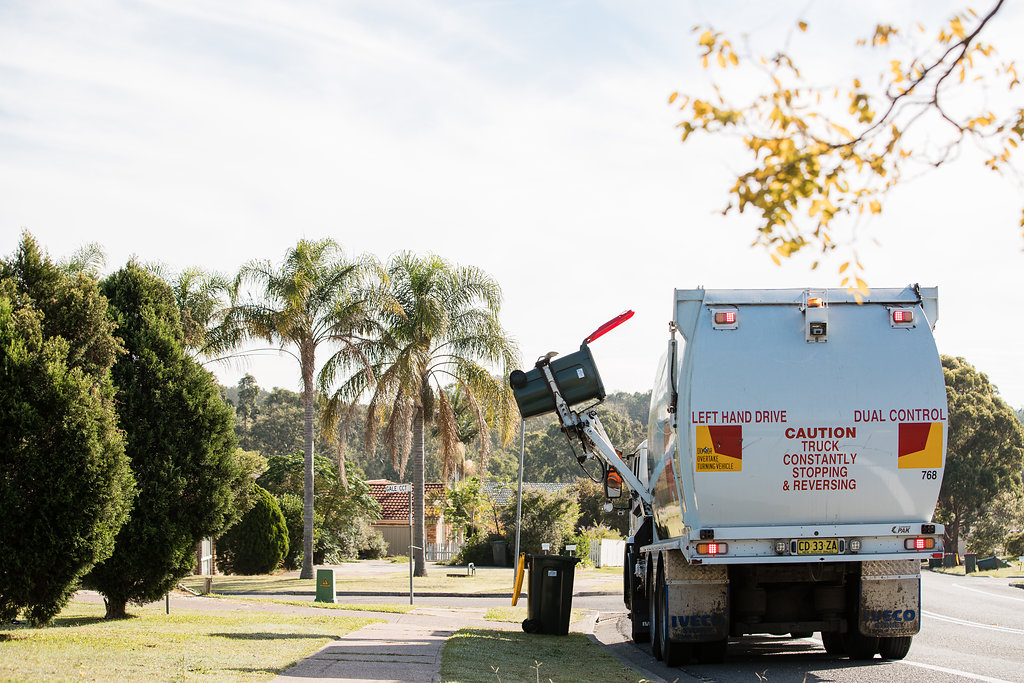 Mayor Ryan Palmer said Council has heard the community loud and clear.
"It's no surprise our community wants to see a green bin. The draft strategy commits us to investigating options for waste processing to ensure we can deliver this for our residents," he said.
"One of the most encouraging things to come out of our engagement with the community is that we all share the same objectives for reducing our environmental footprint, and reducing landfill.
"Our environment is our most treasured asset and through better waste management we can look after it," Mayor Palmer said.
Council's Community Services Section Manager Tammy Gutsche said Council is dedicated to striving for better practice in waste management, and community input has been key.
"We conducted comprehensive community consultation throughout 2020, including a phone survey, Facebook live event, face-to-face workshops and an online survey.
"This gave us accurate insight into exactly what our community wants from their waste service.
"As well as reaching better environmental outcomes through education, avoidance, reduction and recovery, the draft strategy will also see us investigate introducing a third bin and systems for processing our waste. These actions will help Council meet the targets set in the current NSW EPA 2021 to 2041 Waste and Sustainable Material Strategy," Ms Gutsche said.
Another key objective of the draft strategy is increasing asset efficiencies through regional cooperation and in how services are delivered.
"Now it's time for our community to let us know if we got it right," Mayor Palmer said.
You can have your say on the Draft Waste Management Strategy — find out more at portstephens.nsw.gov.au/your-council/public-exhibition