Events and people friendly spaces key to driving growth
Publish Date 26/03/2019
Creating vibrant people friendly spaces and attracting more events are two recommendations of a new strategy aimed at driving economic growth in Port Stephens.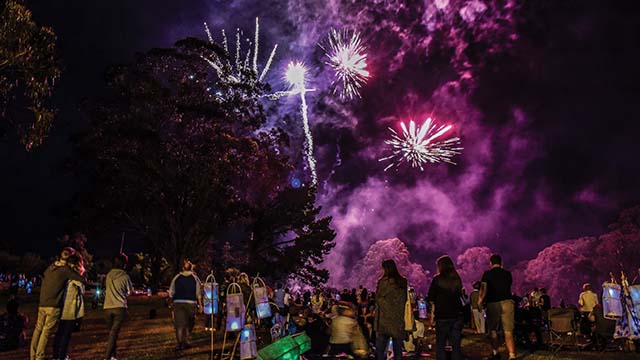 Speaking at tonight's Council meeting, Mayor Ryan Palmer says Council unanimously endorsed the new Economic Development and Tourism Strategy.
"Port Stephens is renowned for its incredible beauty. Our coastline is seemingly endless, we're home to one our country's premiere marine parks, and of course, we have the world famous Worimi Conservation Lands and Tomaree National Park.
"While this natural beauty attracts visitors during peak season, we need to look at other ways to keep our economy growing throughout the year.
"This strategy provides a way forward to achieve sustainable economic growth in Port Stephens and to make our region a better place to live, work and play for the benefit of everyone.
"We're focusing on four key areas - attracting events that drive economic benefits, increasing overnight visitor spend, making business growth easier and creating people-friendly spaces.
"We've got a number of key priorities to help achieve each of these outcomes. These include revitalising our town centres, partnering with Newcastle Airport and other key stakeholders, increasing the number and quality of events in Port Stephens, and activating our public spaces.
"Together with our proposed investment through a special rate variation, we're establishing ourselves as a dynamic and vibrant destination for business, tourism and lifestyle well into the future."
To read the full Economic Development and Tourism Strategy, visit the Public Exhibition page.