Tanilba Foreshore Hall
Venue Address: 32 Tanilba Ave Tanilba Bay
About the Hall
The hall is located at 39 Tanilba Bay Avenue, Tanilba Bay across the road from Tanilba Park, and is available for rent by hour, half day or evening.
The hall is surrounded by parkland including shady areas and childproof fence, opposite BBQ shelter, new playground and sandy foreshore.
Suitable for weddings and family parties.
The main hall area has:
Large room polished wood floor fit 60 adults.
a small stage
furniture storage
Internal toilet and external toilets with shower
approximately 60 chairs
8 folding tables
large kitchen
Kitchen equipment includes:
tea urn
hot water unit
fridge
oven and cook top (stove)
microwave oven
stainless steel benches
storeroom off the kitchen
There is fenced playground at the site.
Downloads:
For all bookings and enquiries
Email: tanilbaforeshorehall@portstephens.net
Fran: 0407 374384
Bronwyn: 0417 823862
Leonie: (02) 4982 4328
Community Facility Use Agreement and Conditions of Hire
To ensure Councils community halls remain in good condition, hirers are asked to sign the Community Facility Use Agreement and abide by the Conditions of Hire. The Community Facility Use Agreement is an arrangement between the hall contact officer.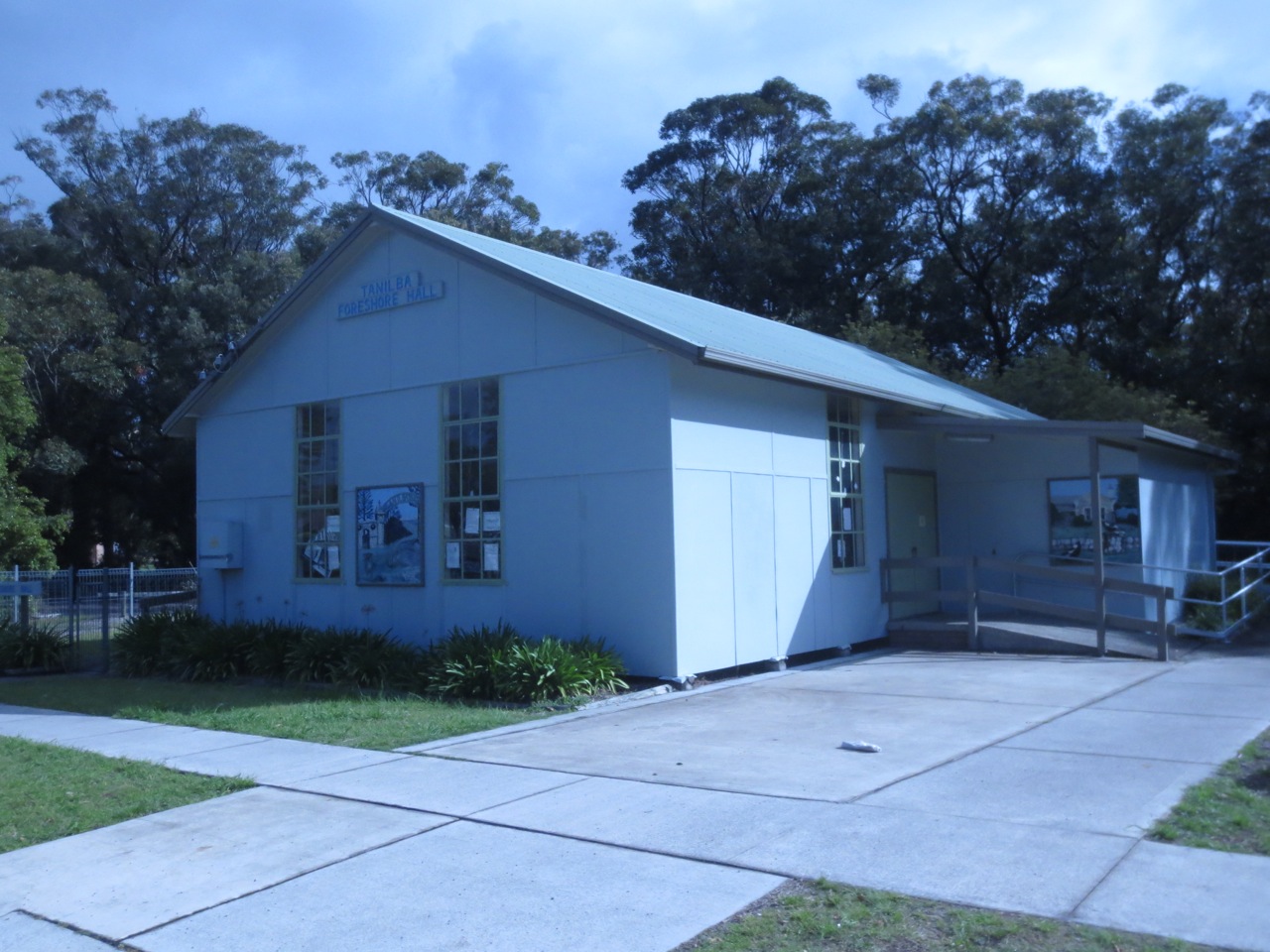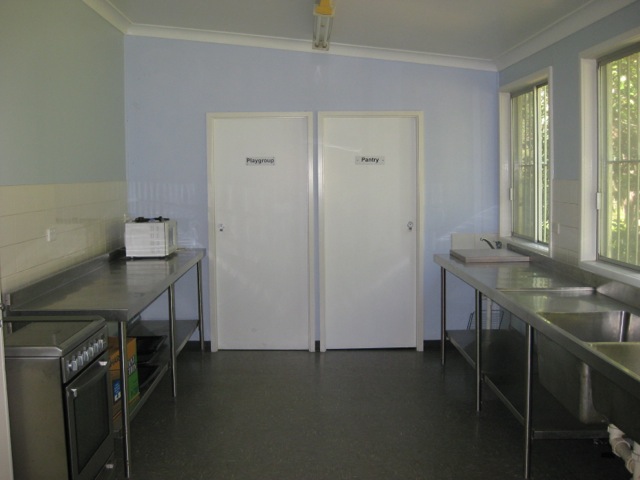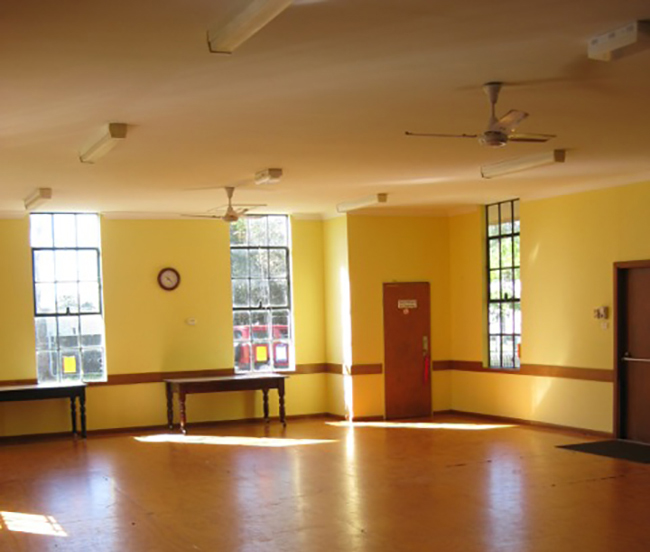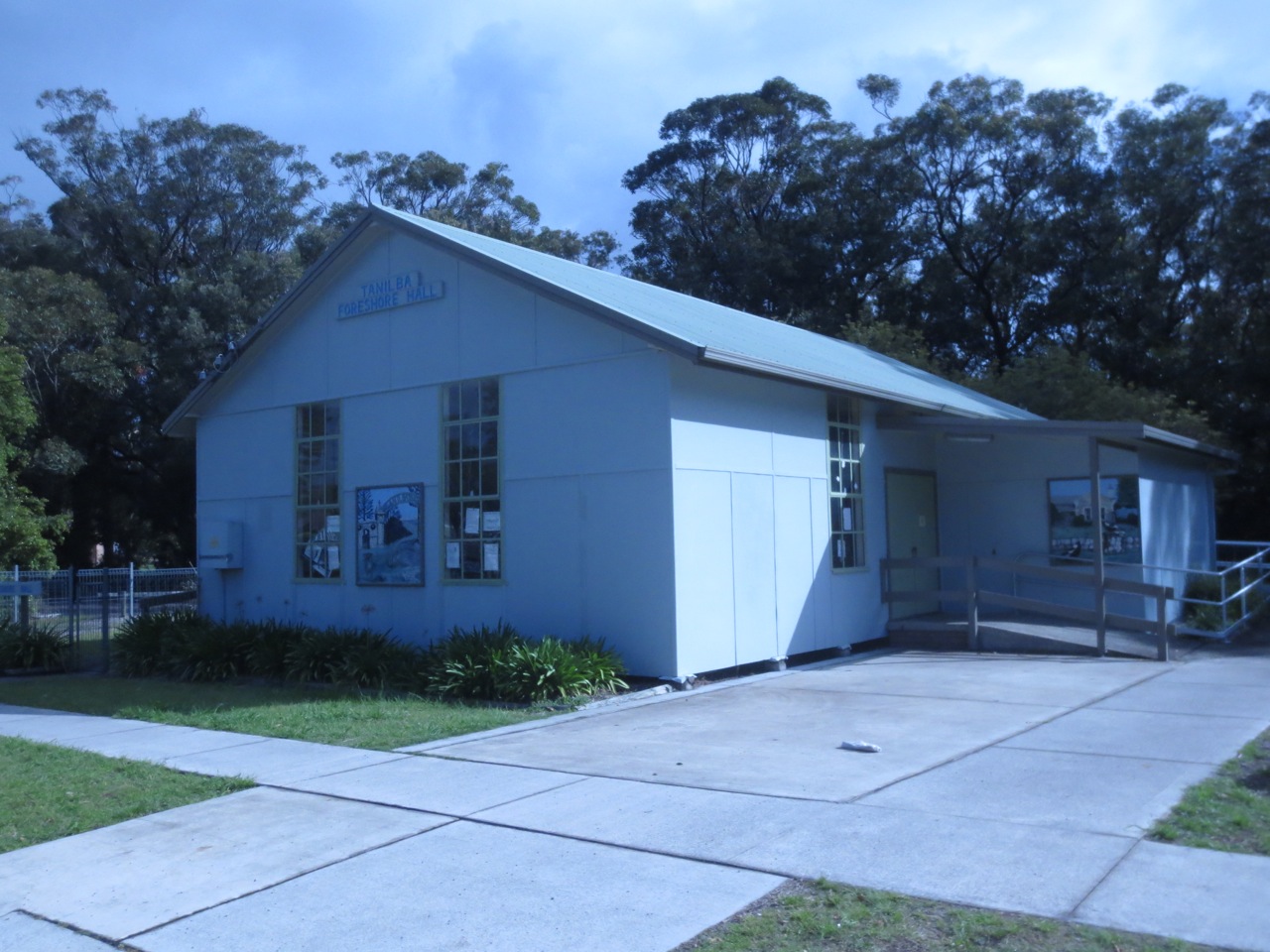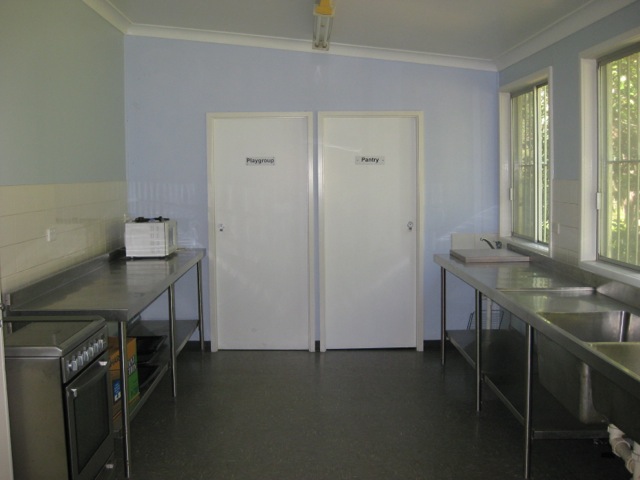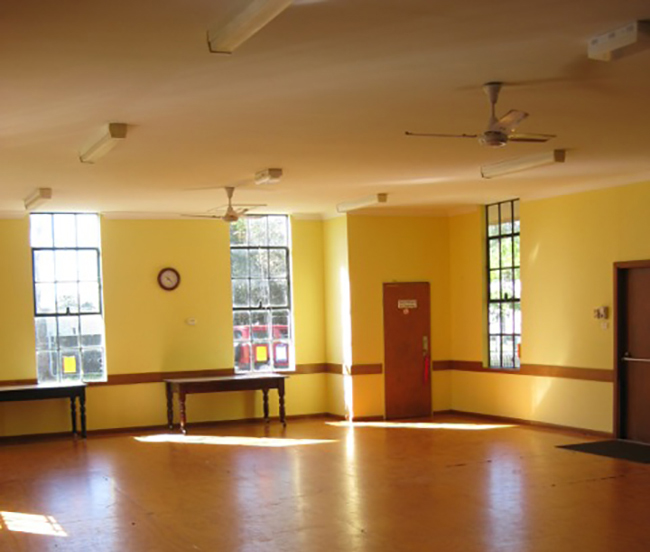 How to get there