Mobile Library
COVID-19 update
The Mobile Library is now open with an interim timetable until the end of the year.
Stops have been suspended at Fern Bay, Anna Bay, Seaham and Nelson Bay Polyclinic. We apologise for any inconvenience and suggest customers affected by these changes contact the Mobile Library on 4988 0111 to speak with staff, who will be happy to provide alternate service delivery options.
Please note:
NSW Health has advised record keeping for contact tracing is now voluntary but strongly recommends providing contact details when visiting the library. This information will be safely destroyed after 28 days.
A limit of 4 customers are permitted in The Mobile Library at any time. Customers may be required to queue before entry.
A maximum of 15 minutes per visit is permitted.
Internet computers are available for 15 minutes.
Hand sanitiser is provided at the library entrance.
Physical distancing of at least 1.5m must be maintained at all times.
Returned items are quarantined before being checked in. Items may still appear on a customer's record for up to 3 days after they have been returned.
About the Mobile Library
Access over 10,000 items on board with the added benefit of borrowing from the entire Newcastle Region Library collection. The Port Stephens mobile library visits 14 locations throughout our region.
Services include:
internet and email access
books
magazines
DVDs
CDs
printing and photocopying.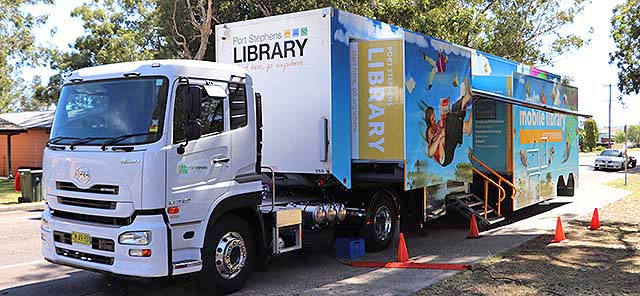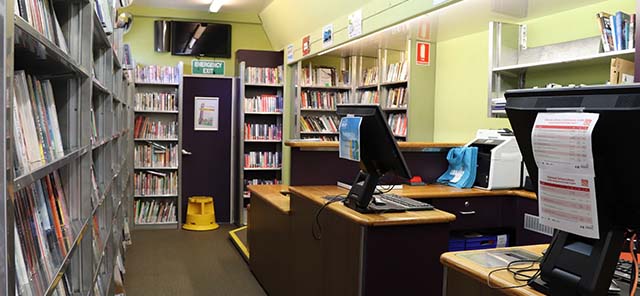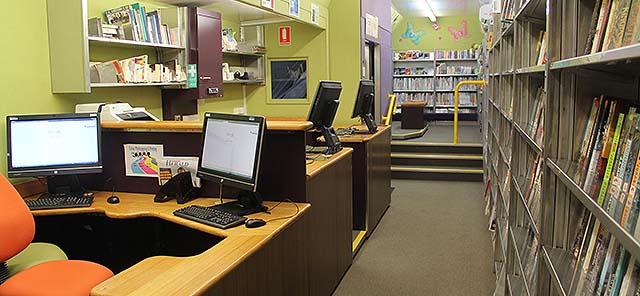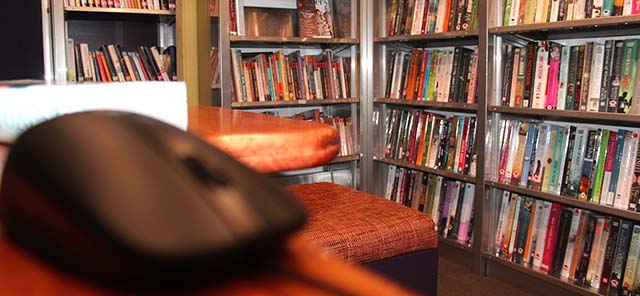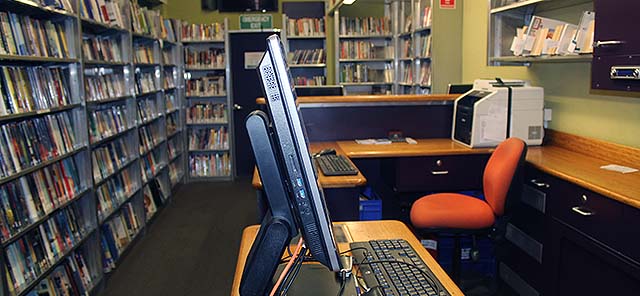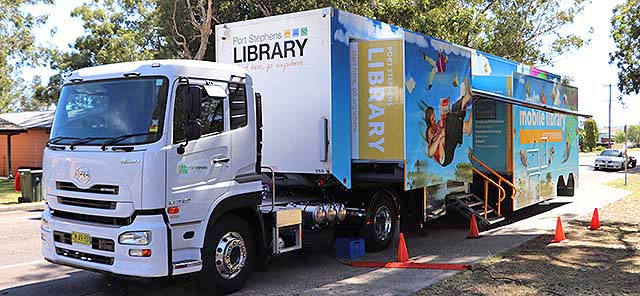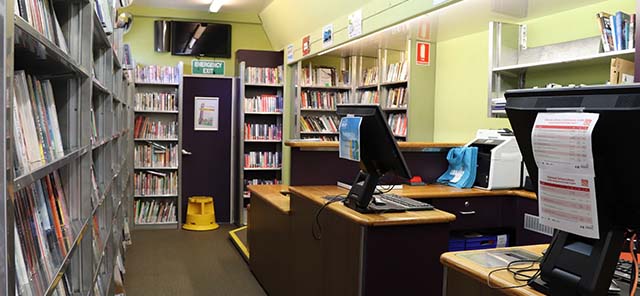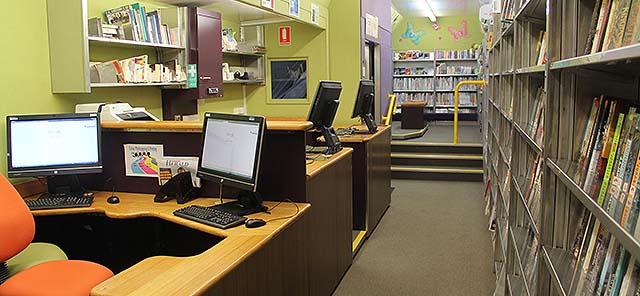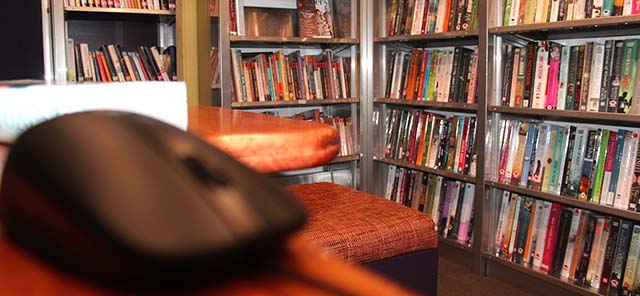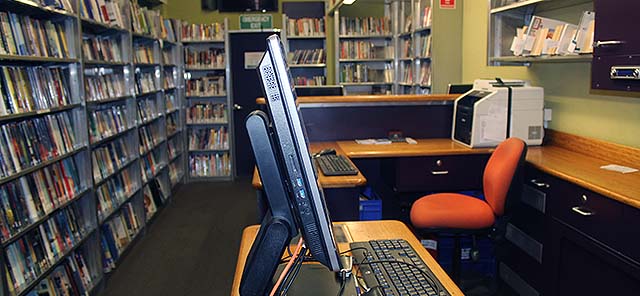 Download the library app
Renew your items, view your digital loans, search the catalogue, place holds, view our eLibrary and more with the Newcastle Libraries app.
Download the Android app or the iOS (Apple) app.