Start House Visitor Economy Pitch Evening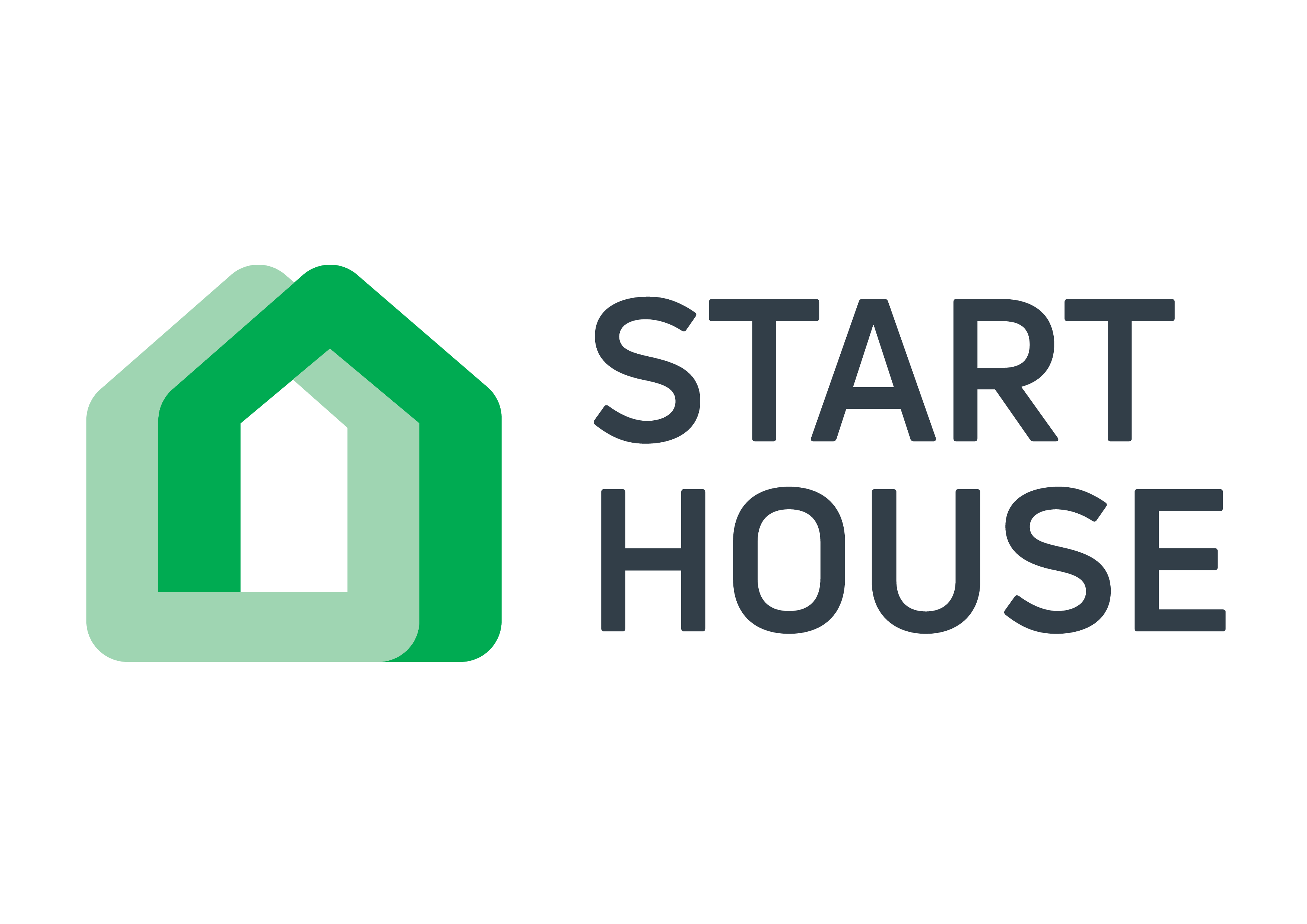 The Start House innovation program has seen 15 locals work with The Business Centre's expert advisors to develop new services and experiences for visitors to Port Stephens. The program culminates in this pitch evening, which sees a selection of the participants pitch their ideas to an expert panel. Make sure you don't miss this live webcast!
Disclaimer
Council has no control over the content of material accessible on any site cross-referenced and makes no representations about the accuracy of information contained on those websites. Council is not liable for the content on those websites. It is accordingly the responsibility of the internet user to make their own decisions about the relevance or accuracy, currency and reliability of the information found on those sites..
In addition, Council does not necessarily endorse or support the views, opinions, standards or information expressed at the linked sites. They have been included as information sources only.