Tiligerry Aquatic Centre - Australia Day Pool Party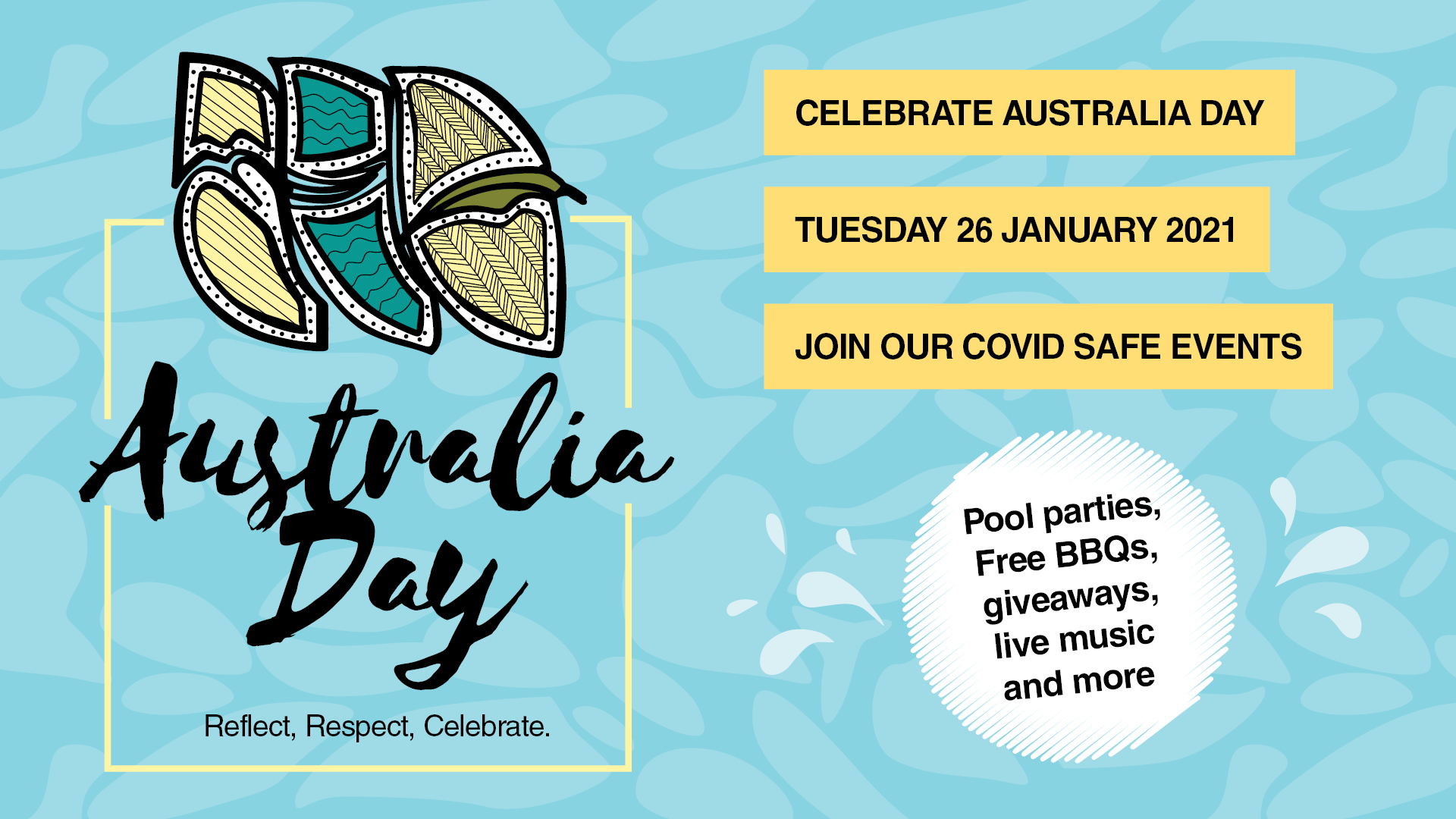 Tuesday 26 January 2021
10am to 12pm
Venue: Tilligerry Aquatic Centre
Address: 1195 Lemon Tree Passage Rd Mallabula NSW 2319
Cost: Free
The community is invited to cool off at a series of free family-friendly pool parties across Port Stephens to celebrate Australia Day on Tuesday 26 January 2021.
Come along and join us for a family-friendly pool party where you can swim, enjoy a BBQ, listen to local performers and have some fun with giant pool games. Activities will run from 10am to 12pm.
Disclaimer
Council has no control over the content of material accessible on any site cross-referenced and makes no representations about the accuracy of information contained on those websites. Council is not liable for the content on those websites. It is accordingly the responsibility of the internet user to make their own decisions about the relevance or accuracy, currency and reliability of the information found on those sites..
In addition, Council does not necessarily endorse or support the views, opinions, standards or information expressed at the linked sites. They have been included as information sources only.