The Rectory Farmers Markets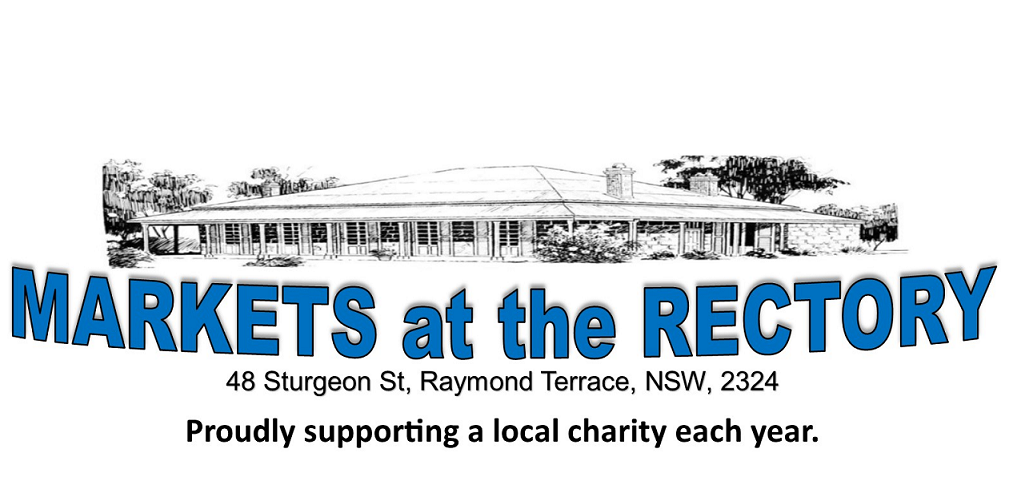 Sunday 10/02/2019
9.00AM -
Every month on the 2nd Sunday of the month, until further notice
Venue: The Rectory
Address: 48 Sturgeon Street Raymond Terrace NSW 2324
Cost: Free
Phone: 0432 187 010
Website: http://therectorymarkets.weebly.com
The Rectory Markets are here to support local small/hobby businesses which will in turn support a local charity every year. Come along on the second Sunday of each month and support local farmers and food operators selling their produce without a middle-man!
Booking a stall is easy - visit http://therectorymarkets.weebly.com or phone Adam on 0432 187 010 or Liz on 0422 144 441.
You can also visit the Facebook page https://facebook.com/TheRectoryMarkets/
Disclaimer
Council has no control over the content of material accessible on any site cross-referenced and makes no representations about the accuracy of information contained on those websites. Council is not liable for the content on those websites. It is accordingly the responsibility of the internet user to make their own decisions about the relevance or accuracy, currency and reliability of the information found on those sites..
In addition, Council does not necessarily endorse or support the views, opinions, standards or information expressed at the linked sites. They have been included as information sources only.