The Art and Science of Cyanotype - Tomaree Library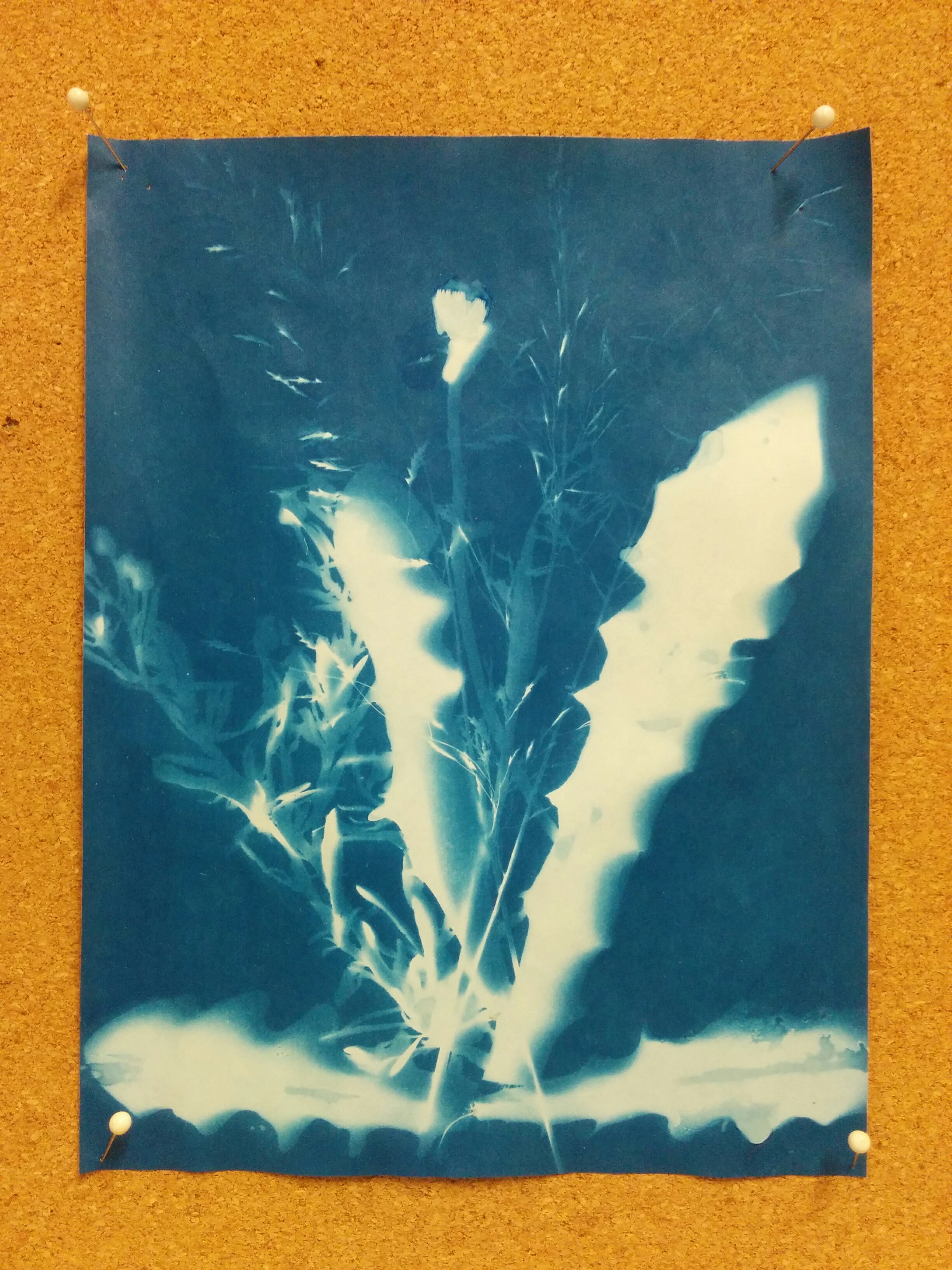 Friday 22 January 2021
10:30am to 11:30am
Venue: Tomaree Library and Community Centre
Address: 7 Community Close, Salamander Bay
Cost: $5 per child
Booking Details: In line with our COVIDSafe plan, restrictions on attendance numbers apply, so bookings are essential. Contact Tomaree Library on 4988 0670 to book your place
Newcastle Museum is presenting this workshop which will look at the art and science of cyanotype, the worlds first 'photographs' a process not as we know it today. In this hands-on workshop children will learn about this process and create two of their own cyanotype artworks. They will also colour and cut two frames for their works.
Suitable for ages 5-12
In line with our COVIDSafe plan, restrictions on attendance numbers apply, so bookings are essential. Payment will secure booking.
Newcastle Museum will also be presenting this workshop at Raymond Terrace Library on Friday 22 January 1:30 to 2:30pm.
Disclaimer
Council has no control over the content of material accessible on any site cross-referenced and makes no representations about the accuracy of information contained on those websites. Council is not liable for the content on those websites. It is accordingly the responsibility of the internet user to make their own decisions about the relevance or accuracy, currency and reliability of the information found on those sites..
In addition, Council does not necessarily endorse or support the views, opinions, standards or information expressed at the linked sites. They have been included as information sources only.