Screening of Blue the Film - TICKETS SOLD OUT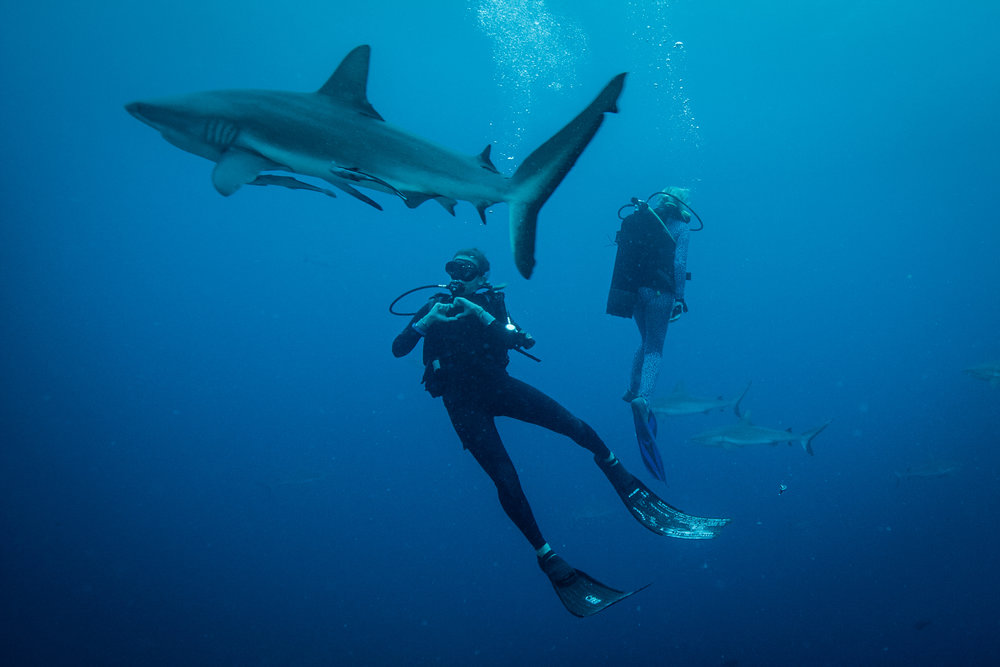 Friday 08/06/2018
6.00PM - 8.30PM
Venue: Nelson Bay Cinema
Address: Cinema Mall, Stockton St, Nelson Bay NSW 2315
Cost: $19.00 + $1.85 booking fee
Booking URL: https://tickets.demand.film/event/4523
Blue the Film
Screening at Nelson Bay Cinema this World Oceans Day to raise money for OCCI Port Stephens – our local marine warriors!
UNFORTUNATELY TICKETS FOR THIS FILM HAVE NOW SOLD OUT AND THERE WILL NOT BE ANY TICKETS AVAILABLE AT THE DOOR.
About Blue
BLUE is a film about how the oceans are broken, and what can be done to fix them. Half of all marine life has been lost in the last 40 years. And by 2050 there will be more plastic in the sea than fish. Featuring passionate advocates for ocean preservation, the film tackles themes of habitat destruction, species loss and pollution. Filmed in the seas surrounding Australia, Indonesia, the Philippines and the USA, BLUE looks at how the very nature of the ocean is being altered. Our ocean has been the guardian of life on earth. Now it is our turn to be guardians for the ocean.
Friday 8 June 2018 at Nelson Bay Cinema - World Oceans Day!
6pm: Engaging presentations, live music, raffle prizes, and more
7pm: Film screening
Proceeds from ticket sales go to OCCI Port Stephens. OCCI (Ocean & Coastal Care Initiatives) are a group of passionate ocean protectors, caring for our coastlines and ocean through advocacy and action! OCCI run educational programs, debris clean-up days, and tirelessly speak up for our critically important ocean.
Purchase your ticket online from: https://tickets.demand.film/event/4523
Proudly sponsored by Port Stephens Council
Disclaimer
Council has no control over the content of material accessible on any site cross-referenced and makes no representations about the accuracy of information contained on those websites. Council is not liable for the content on those websites. It is accordingly the responsibility of the internet user to make their own decisions about the relevance or accuracy, currency and reliability of the information found on those sites..
In addition, Council does not necessarily endorse or support the views, opinions, standards or information expressed at the linked sites. They have been included as information sources only.