Read & Rhyme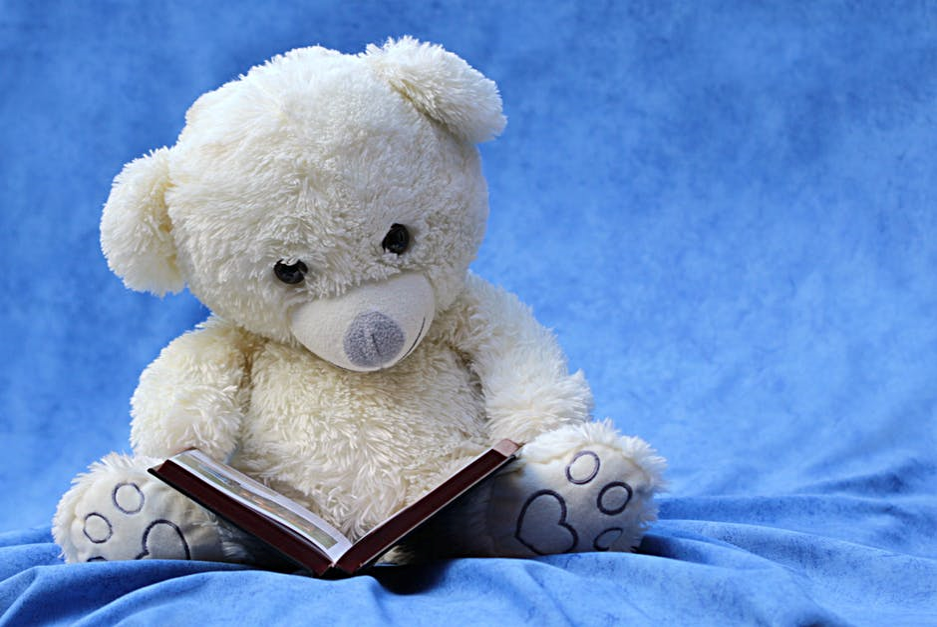 Wednesday 14 July 2021
10:30am to 11am
Every week on Wednesday, until 15 Sep 2021
Cost: Free
Booking Details:
In line with our COVIDSafe plan, restrictions on attendance numbers apply, so bookings are essential. Contact the library to book. Raymond Terrace Library 4988 0111. Tomaree Library 4988 0670.
A free weekly program providing an introduction to books, music and rhymes for carers and their babies ages 0 to 2. Held at Raymond Terrace and Tomaree Libraries every Wednesday in school term.
Disclaimer
Port Stephens Council has no control over the content of material accessible on any site cross-referenced and makes no representations about the accuracy of information contained on those websites. Council is not liable for the content on those websites. It is accordingly the responsibility of the internet user to make their own decisions about the relevance or accuracy, currency and reliability of the information found on those sites. In addition, Council does not necessarily endorse or support the views, opinions, standards or information expressed at the linked sites. They have been included as information sources only.