Plastic Free - Online discussion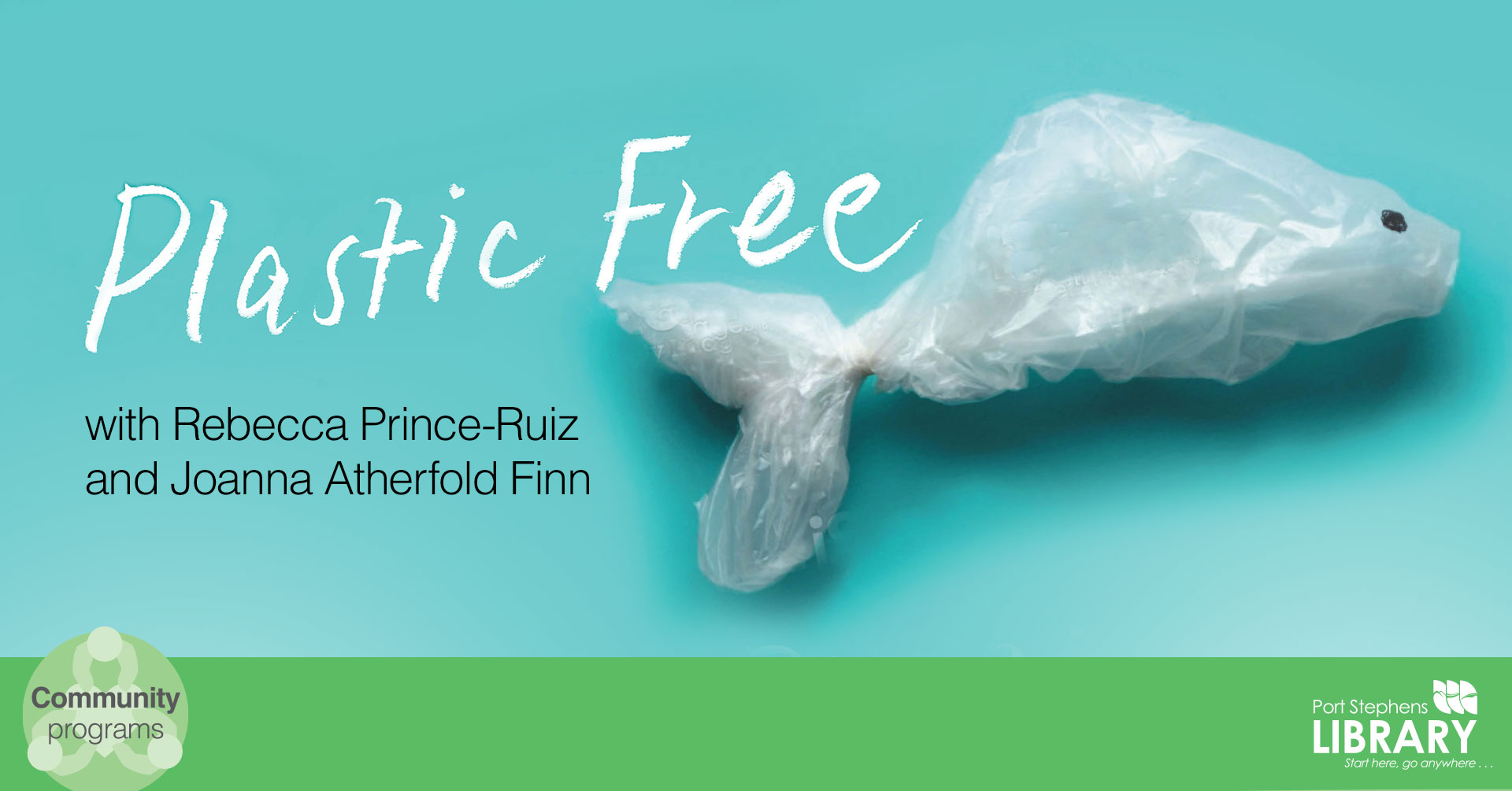 Thursday 20 August 2020
2:30pm to 4pm
Cost: Free
Booking Details: This program will be via Zoom and registration is essential as places are limited.
Join authors Rebecca Prince-Ruiz and Joanna Atherfold Finn for a discussion about the plastic free movement and their book 'Plastic Free: The inspiring story of a global environmental movement and why it matters". The book is about the movement, how it has grown, and why it is still so important.
Disclaimer
Council has no control over the content of material accessible on any site cross-referenced and makes no representations about the accuracy of information contained on those websites. Council is not liable for the content on those websites. It is accordingly the responsibility of the internet user to make their own decisions about the relevance or accuracy, currency and reliability of the information found on those sites..
In addition, Council does not necessarily endorse or support the views, opinions, standards or information expressed at the linked sites. They have been included as information sources only.