Movies @ your library - To Kill a Mockingbird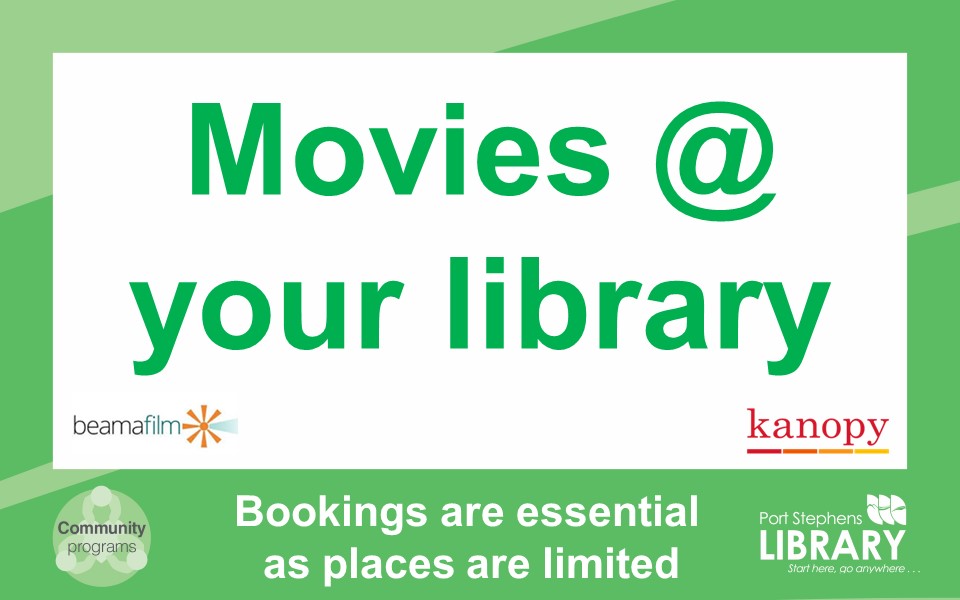 Thursday 15 October 2020
2:00pm to 3:30pm
Venue: Tomaree Library and Community Centre
Address: 7 Community Close, Salamander Bay
Cost: Free
Booking Details: Bookings are essential as places are limited. Contact Tomaree Library on 4988 0670
An 1962 American drama film directed by Robert Mulligan. The screenplay by Horton Foote is based on Harper Lee's 1960 Pulitzer Prize-winning novel of the same name. Starring Gregory Peck as Atticus Finch and Mary Badham as Scout.
Disclaimer
Council has no control over the content of material accessible on any site cross-referenced and makes no representations about the accuracy of information contained on those websites. Council is not liable for the content on those websites. It is accordingly the responsibility of the internet user to make their own decisions about the relevance or accuracy, currency and reliability of the information found on those sites..
In addition, Council does not necessarily endorse or support the views, opinions, standards or information expressed at the linked sites. They have been included as information sources only.