Movies @ your library - Tea with the Dames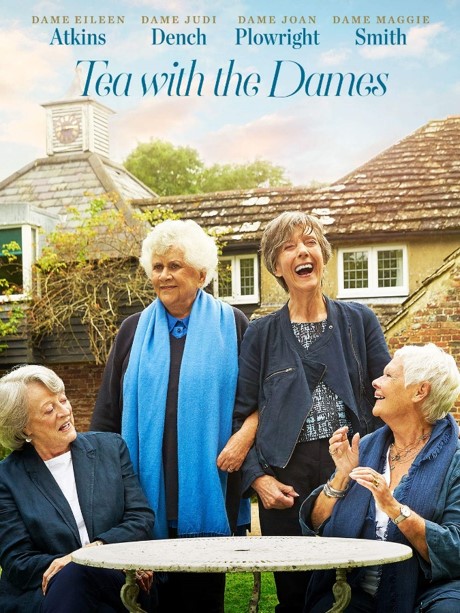 Thursday 17 June 2021
2pm to 4pm
Venue: Tomaree Library and Community Centre
Address: Tomaree Library and Community Centre, 7 Community Close, Salamander Bay
Cost: Free
Booking Details: In line with our COVIDSafe plan, restrictions on attendance numbers apply, so bookings are essential. Phone Tomaree Library on 4988 0670.
Screen icons Eileen Atkins, Judi Dench, Joan Plowright and Maggie Smith talk about their lives; their experience in theatre, TV, film and memories of times gone by. Together, they're 342 years old, in their seventh decade of cutting-edge, epoch-defining performances on stage and on screen. Funny, smart, sharp, competitive, tearful, hilarious, savage, clever, caustic, cool, gorgeous, poignant, irreverent, iconic, old, and unbelievably young.
Courtesy of Kanopy
Disclaimer
Port Stephens Council has no control over the content of material accessible on any site cross-referenced and makes no representations about the accuracy of information contained on those websites. Council is not liable for the content on those websites. It is accordingly the responsibility of the internet user to make their own decisions about the relevance or accuracy, currency and reliability of the information found on those sites. In addition, Council does not necessarily endorse or support the views, opinions, standards or information expressed at the linked sites. They have been included as information sources only.