Movies @ your library - Brokeback Mountain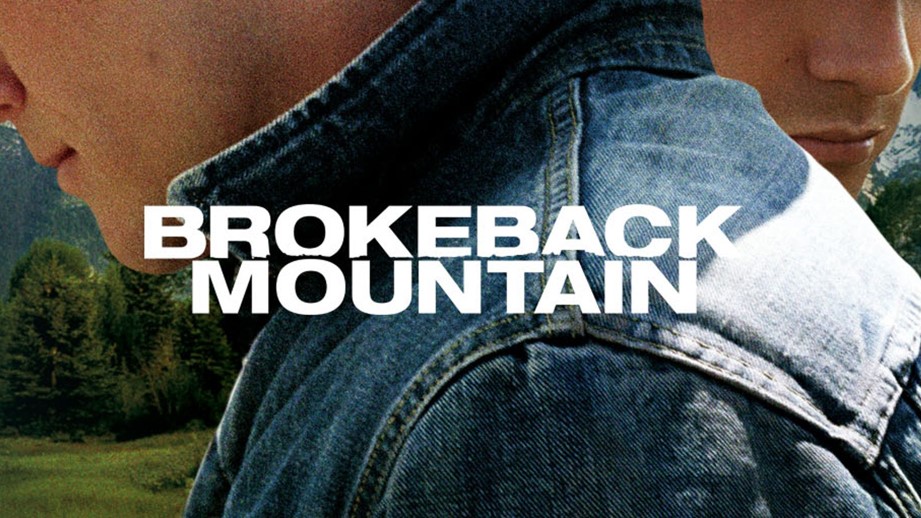 Thursday 8 April 2021
12:30pm to 2:30pm
Venue: Raymond Terrace Library
Address: 18a Sturgeon Street, Raymond Terrace, New South Wales
Cost: Free
Booking Details: In line with our COVIDSafe plan, restrictions on attendance numbers apply, so bookings are essential. Contact Raymond Terrace Library on 4988 0111.
Breakthrough film of the year 2005. Winner of 3 Academy Awards. Set against the sweeping vistas of Wyoming and Texas, the film tells the story of two young men -- a ranch-hand and a rodeo cowboy - who meet in the summer of 1963, and unexpectedly forge a lifelong connection, one whose complications, joys, and tragedies provide a testament to the endurance and power of love.
We acknowledge Kanopy as the source of this movie.
End time is dependent on length of movie.
Bookings are essential.
Disclaimer
Port Stephens Council has no control over the content of material accessible on any site cross-referenced and makes no representations about the accuracy of information contained on those websites. Council is not liable for the content on those websites. It is accordingly the responsibility of the internet user to make their own decisions about the relevance or accuracy, currency and reliability of the information found on those sites. In addition, Council does not necessarily endorse or support the views, opinions, standards or information expressed at the linked sites. They have been included as information sources only.