Movies @ your library - Breakfast at Tiffany's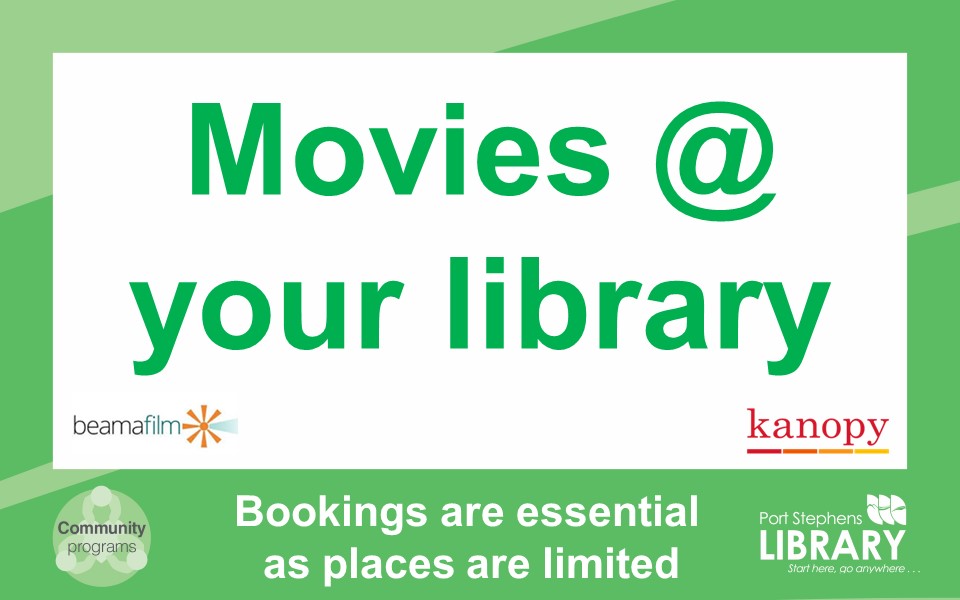 Thursday 10 December 2020
12:30pm to 2:00pm
Venue: Raymond Terrace Library
Address: 18a Sturgeon Street, Raymond Terrace, New South Wales
Cost: Free
Booking Details: Bookings are essential as places are limited. Contact Raymond Terrace Library on 4988 0111.
Breakfast at Tiffany's is a 1961 American romantic comedy film loosely based on Truman Capote's 1958 novella of the same name. Starring Audrey Hepburn and George Peppard, and featuring Patricia Neal, Buddy Ebsen, Martin Balsam, and Mickey Rooney.
In 2012, the film was deemed "culturally, historically, or aesthetically significant" by the United States Library of Congress and selected for preservation in the National Film Registry.
Disclaimer
Council has no control over the content of material accessible on any site cross-referenced and makes no representations about the accuracy of information contained on those websites. Council is not liable for the content on those websites. It is accordingly the responsibility of the internet user to make their own decisions about the relevance or accuracy, currency and reliability of the information found on those sites..
In addition, Council does not necessarily endorse or support the views, opinions, standards or information expressed at the linked sites. They have been included as information sources only.