Movies @ your library - Boy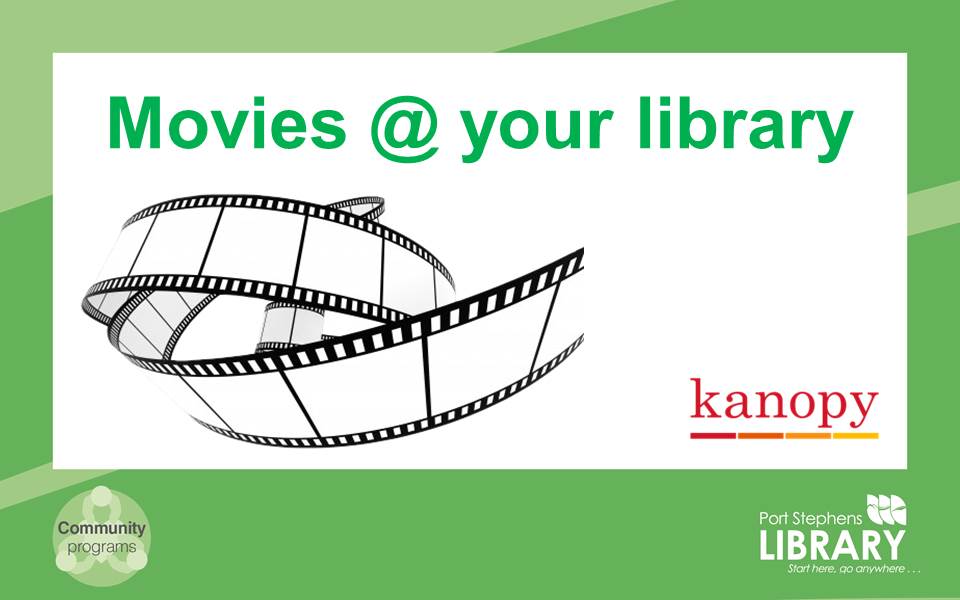 It's 1984. Here we meet Boy, an 11-year-old who lives on a farm with his gran, a goat, and his younger brother, Rocky (who thinks he has magic powers). Shortly after Gran leaves for a week, Boy's father, Alamein, appears out of the blue. Having imagined a heroic version of his father during his absence, Boy comes face to face with the real version - an incompetent hoodlum who has returned to find a bag of money he buried years before. This is where the goat enters.
Disclaimer
Council has no control over the content of material accessible on any site cross-referenced and makes no representations about the accuracy of information contained on those websites. Council is not liable for the content on those websites. It is accordingly the responsibility of the internet user to make their own decisions about the relevance or accuracy, currency and reliability of the information found on those sites..
In addition, Council does not necessarily endorse or support the views, opinions, standards or information expressed at the linked sites. They have been included as information sources only.