Marcus Riley - Positive Ageing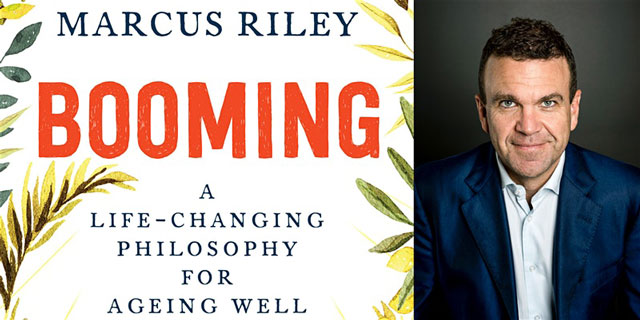 Friday 08/05/2020
12.00PM - 1.00PM
Venue: Raymond Terrace Library
Address: 18A Sturgeon Street Raymond Terrace
Cost: Free
Booking Details: Bookings are essential as places are limited. Contact Raymond Terrace Library on 4988 0111
Ageing. It's an inevitable part of living and not always looked at in a favourable light. But what if we all had the ability to age well? And not only well but with gusto?
'Booming' is the result of Marcus Riley's 20 years' experience in the ageing industry. He advocates that by embracing positivity, planning how you want to live the rest of your life and understanding the need for purpose, we can all age successfully.
An inspiring, achievable and essential guide for people of all ages, 'Booming' is much more than a book – it's a life changing philosophy that will help you fulfil your potential to live well, at a time when it matters most.
Copies of 'Booming' will be available for purchase on the day from Marcus.
Disclaimer
Council has no control over the content of material accessible on any site cross-referenced and makes no representations about the accuracy of information contained on those websites. Council is not liable for the content on those websites. It is accordingly the responsibility of the internet user to make their own decisions about the relevance or accuracy, currency and reliability of the information found on those sites..
In addition, Council does not necessarily endorse or support the views, opinions, standards or information expressed at the linked sites. They have been included as information sources only.