Littoral Rainforest Project
Wednesday 26/06/2019
5.00PM - 7.00PM
Venue: Soldiers Point Hall
Address: 1B Mitchell St Soldiers Point
Cost: Free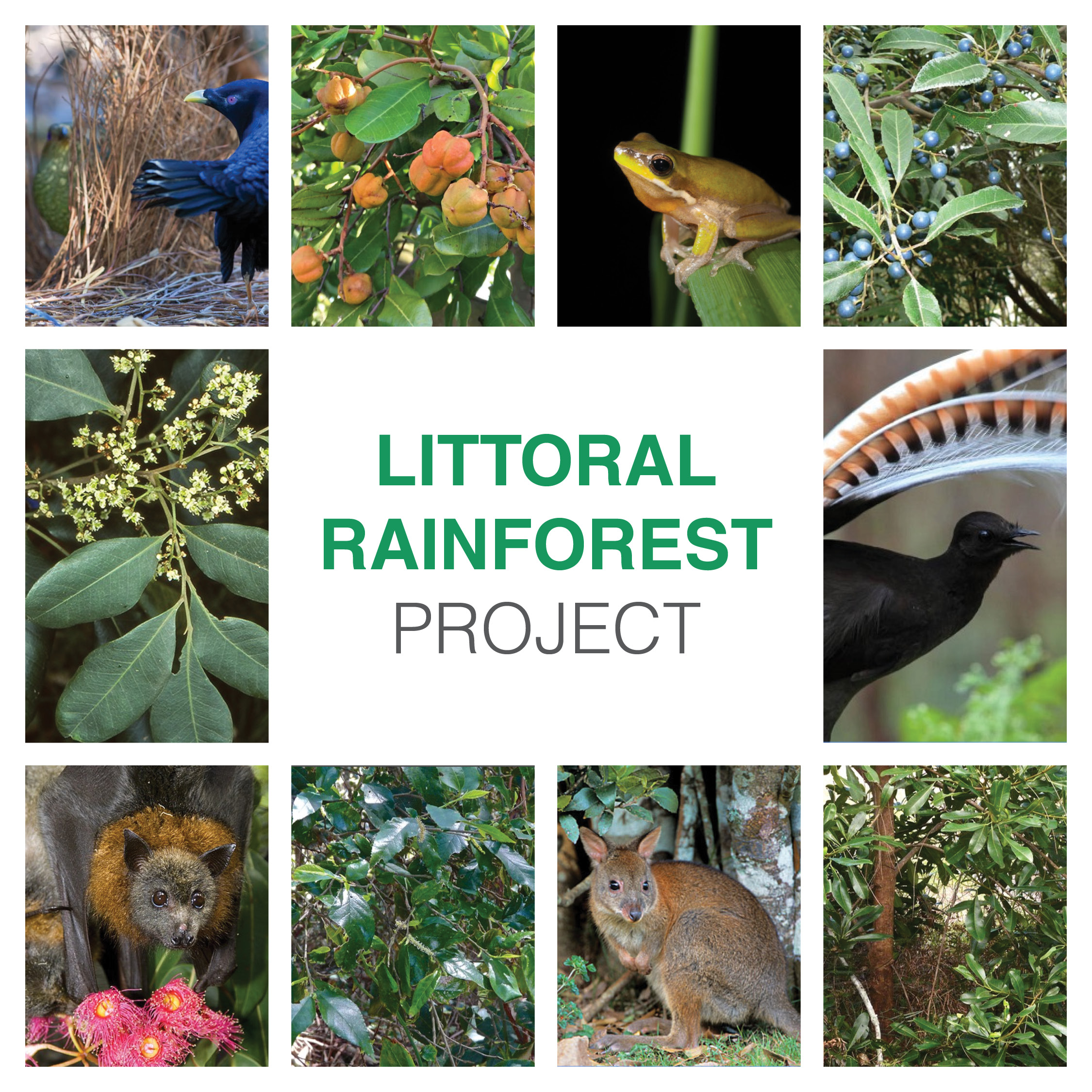 Come along to a drop in session to learn about Littoral Rainforests and hear how Council is planning to manage these ecologically significant assets into the future.
What is a Littoral Rainforest?
A Littoral Rainforest is a unique and ecologically significant community which plays host to an array of incredible biodiversity. Littoral Rainforests are currently listed as "Critically Endangered" due to a reduction in area, reduced genetic diversity, reduced plant and animal numbers.
Multiple endangered and vulnerable species inhabit these Littoral Rainforests. Unless action is taken there is a chance that these species may become extinct due to habitat disturbance and loss.
These patches of Littoral Rainforest currently occur in small and disjunct patches. Port Stephens Council has identified and mapped four littoral rainforest patches across the LGA, and through revegetation and regeneration, aims to increase the footprint by linking the existing fragmented pockets.
These patches of rainforest are protected by the new Coastal Management Act, and there are many more patches across our LGA that we are working towards protecting in the same way.
For the broader community this unique habitat provides educational value and exposure to a unique and diverse environment for bush walking, education, and tourism and provides a self-sustaining habitat for plant and animal life to flourish and act as current conservation project for our current generation of young adults to support and take part in.
For further information please contact Council's Natural Resources team on 4988 0255.
Proudly supported by the NSW Government Environmental Trust.
Disclaimer
Council has no control over the content of material accessible on any site cross-referenced and makes no representations about the accuracy of information contained on those websites. Council is not liable for the content on those websites. It is accordingly the responsibility of the internet user to make their own decisions about the relevance or accuracy, currency and reliability of the information found on those sites..
In addition, Council does not necessarily endorse or support the views, opinions, standards or information expressed at the linked sites. They have been included as information sources only.