Kids Crew - Raymond Terrace Library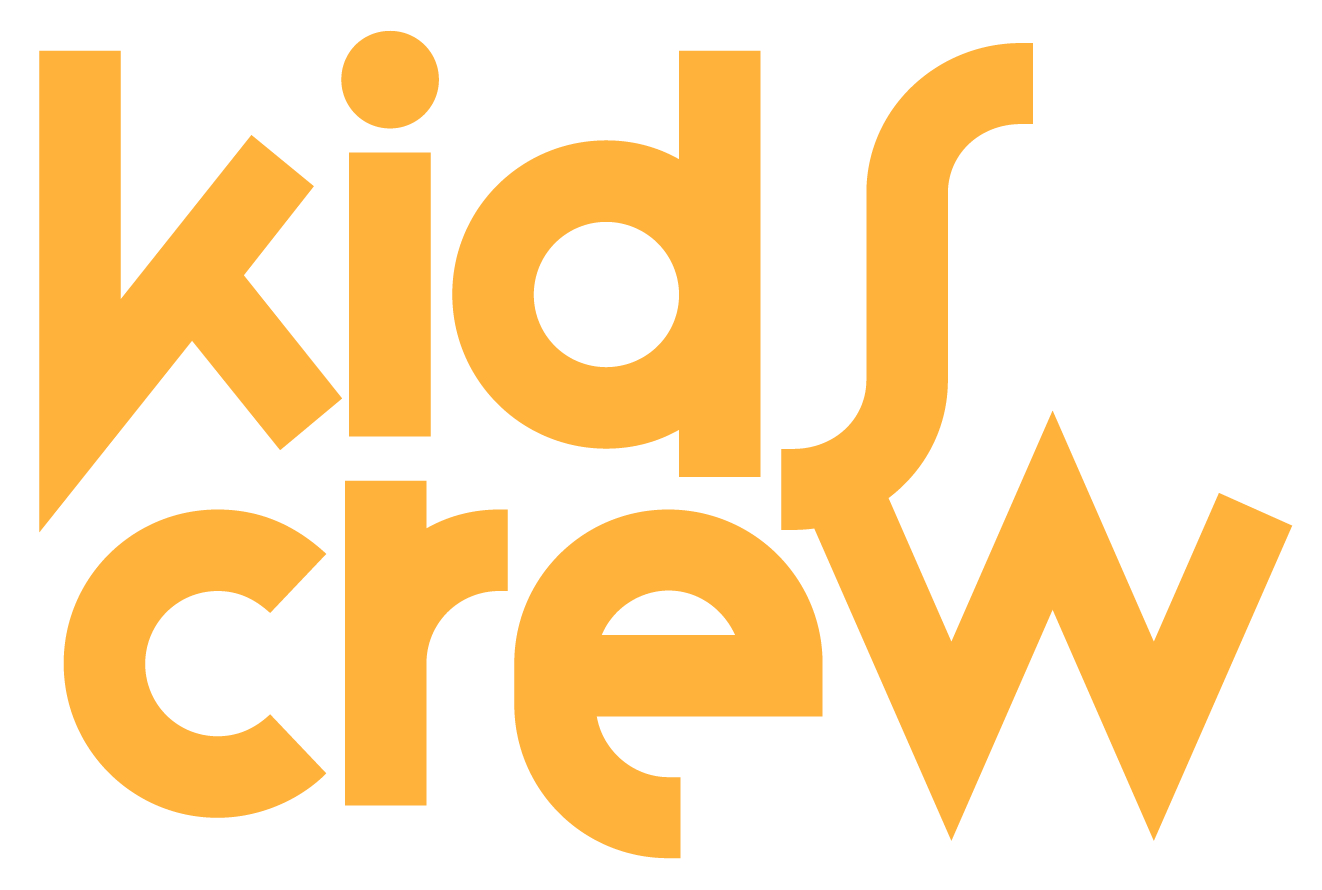 Thursday 11 February 2021
3:30pm to 4:30pm
Every week on Thursday, until 2 Apr 2021
Venue: Raymond Terrace Library
Address: 18a Sturgeon Street, Raymond Terrace, New South Wales
Cost: Free
Booking Details:
Bookings essential.
Term 1
February 11, 18 & 25
Kids Craft
Come and have fun and be creative
Suitable for primary school ages
March 4, 18, 25 and April 1
Edison Bot
The perfect screen-free way for anyone to kick-start learning with Edison Robots
Suitable for ages 8+
Please note that due to a prior event booking, Kids Crew will not be held on Thursday 11 March
In line with our COVIDSafe plan, restrictions on attendance numbers apply, so bookings are essential. Contact Raymond Terrace Library on 4988 0111 for further information and bookings.
Disclaimer
Council has no control over the content of material accessible on any site cross-referenced and makes no representations about the accuracy of information contained on those websites. Council is not liable for the content on those websites. It is accordingly the responsibility of the internet user to make their own decisions about the relevance or accuracy, currency and reliability of the information found on those sites..
In addition, Council does not necessarily endorse or support the views, opinions, standards or information expressed at the linked sites. They have been included as information sources only.