It's on! in Nelson Bay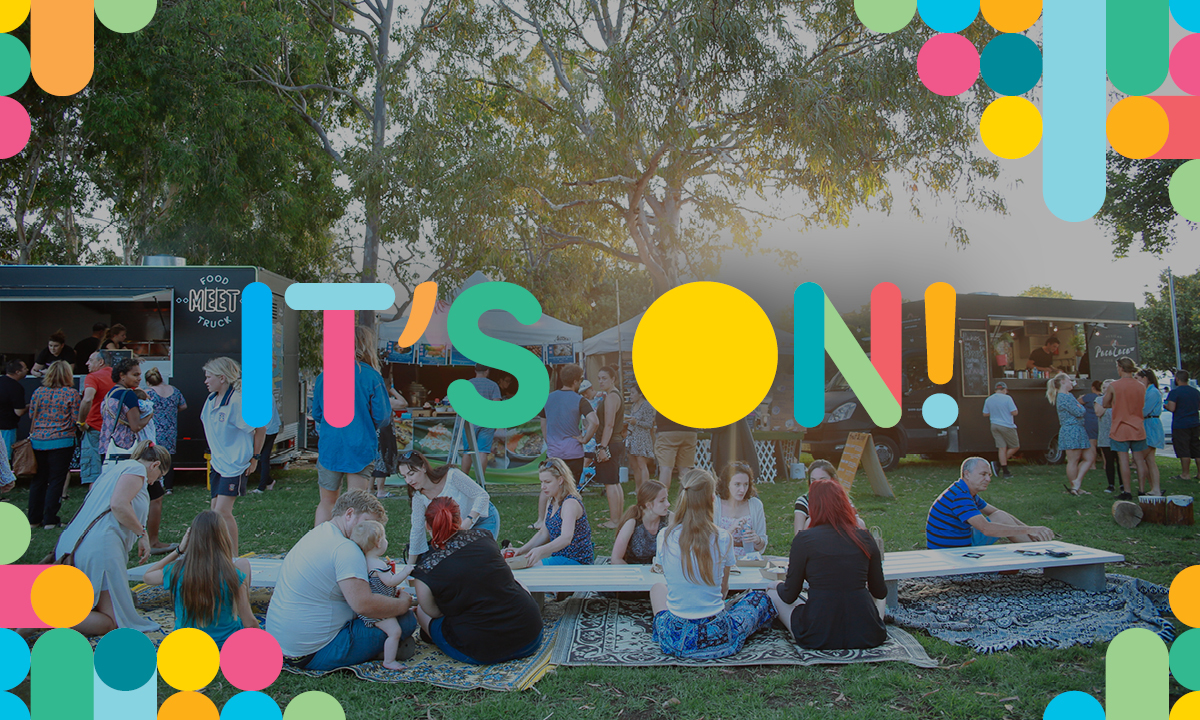 Tuesday 29 June 2021 to Thursday 31 March 2022
to
Cost: Free
Due to the current public health order and to protect the health of our community, It's on! is currently on hold until it's safe to attend events again.
It's on! is a new series of events and activities bringing life and vibrancy to the streets of Nelson Bay.
From markets and music to street performances and outdoor screenings, It's on! is a Port Stephens Council initiative to trial a range of place activation ideas in Nelson Bay over the next 6 months thanks to funding from smart parking.
It's all about creating unique experiences that will bring people to the Bay and support our local businesses.
Visit portstephens.org.au for event details.
Disclaimer
Port Stephens Council has no control over the content of material accessible on any site cross-referenced and makes no representations about the accuracy of information contained on those websites. Council is not liable for the content on those websites. It is accordingly the responsibility of the internet user to make their own decisions about the relevance or accuracy, currency and reliability of the information found on those sites. In addition, Council does not necessarily endorse or support the views, opinions, standards or information expressed at the linked sites. They have been included as information sources only.