Career starters - apprentice, trainee and cadet info night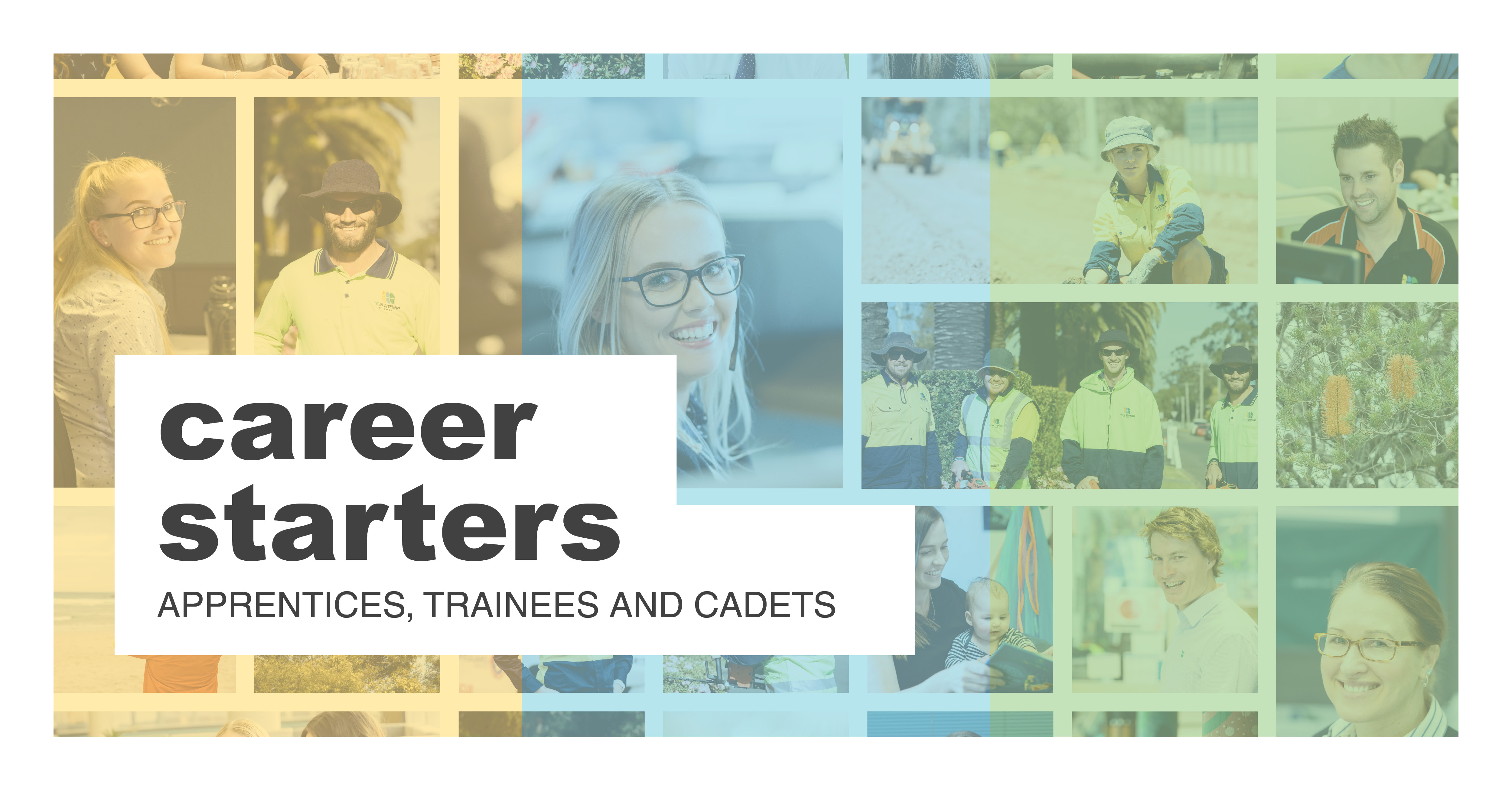 We're seeking apprentices, trainees and cadets
We currently have a range of exciting opportunities available for the right people to play a critical role at Port Stephens Council. This is a challenging and rewarding opportunity to be part of a great organisation that is passionate about driving exciting new ideas and initiatives.
Positions available
Apprentice plumber
Property service cadet (business)
Apprentice gardener
Tourism trainee
Assets cadet (engineering)
Visit cadets, apprentices and trainees for more information on these position descriptions.
Disclaimer
Council has no control over the content of material accessible on any site cross-referenced and makes no representations about the accuracy of information contained on those websites. Council is not liable for the content on those websites. It is accordingly the responsibility of the internet user to make their own decisions about the relevance or accuracy, currency and reliability of the information found on those sites..
In addition, Council does not necessarily endorse or support the views, opinions, standards or information expressed at the linked sites. They have been included as information sources only.