Business Mentoring Program — group 2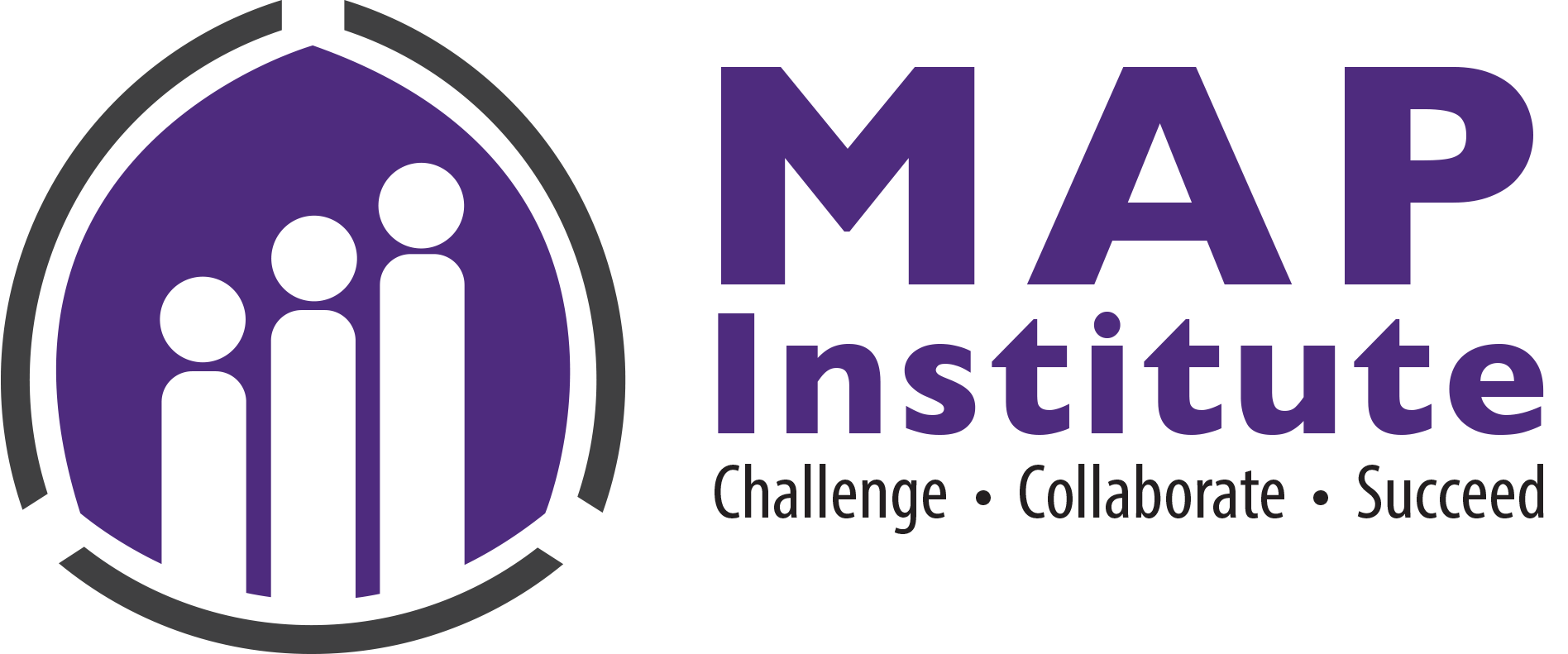 If you're looking to implement revenue and employment growth strategies or potentially reboot, innovate or pivot due to change in circumstances from COVID-19, this short mentoring scholarship program could be for you. Fully funded by NSW Treasury as part of their commitment to Small Business Month, the program is offered online for free in a structured workshop format with each group meeting 3 times during October for 1 hour.
Dates:
Group 1 — Tuesday 13, 20 and 27 October from 10 to 11am
Group 2 — Friday 16, 23 and 30 October from 4 to 5pm
For more information, view the Factsheet.
Disclaimer
Council has no control over the content of material accessible on any site cross-referenced and makes no representations about the accuracy of information contained on those websites. Council is not liable for the content on those websites. It is accordingly the responsibility of the internet user to make their own decisions about the relevance or accuracy, currency and reliability of the information found on those sites..
In addition, Council does not necessarily endorse or support the views, opinions, standards or information expressed at the linked sites. They have been included as information sources only.