Boomerang Park Croquet Club launch event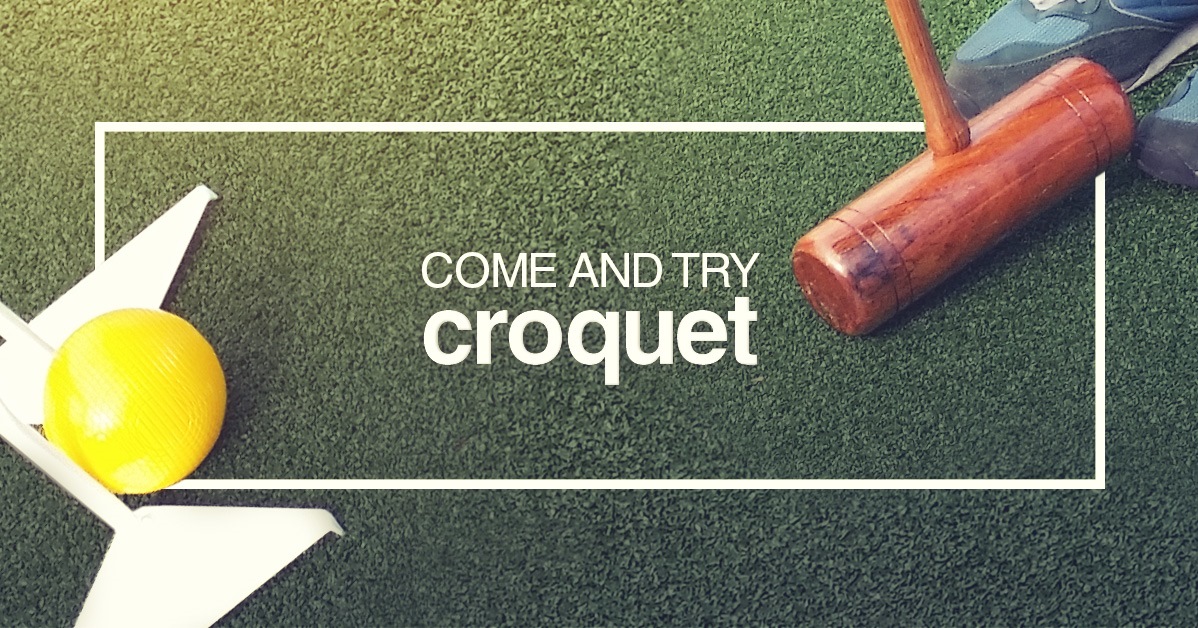 Wednesday 16/05/2018
10.00AM - 12.00PM
Venue: Bomerang Park Croquet Courts
Address: Irrawang St, Raymond Terrace NSW 2324
Cost: Free
Phone: CD & E Unit: 02 4988 0255
COME AND TRY: Croquet

Have you always wanted to try croquet? Come to our open day, try our new facilities and be a part of the Boomerang Park Croquet Club.
Come along for morning tea and the official opening of the facilities with Mayor Ryan Palmer.
The Club President, Treasurer and Secretary will also be elected at the inaugural club AGM following the morning tea.
No RSVP required | Croquet equipment provided or BYO.
Disclaimer
Council has no control over the content of material accessible on any site cross-referenced and makes no representations about the accuracy of information contained on those websites. Council is not liable for the content on those websites. It is accordingly the responsibility of the internet user to make their own decisions about the relevance or accuracy, currency and reliability of the information found on those sites..
In addition, Council does not necessarily endorse or support the views, opinions, standards or information expressed at the linked sites. They have been included as information sources only.