Board Games Afternoon - Tomaree Library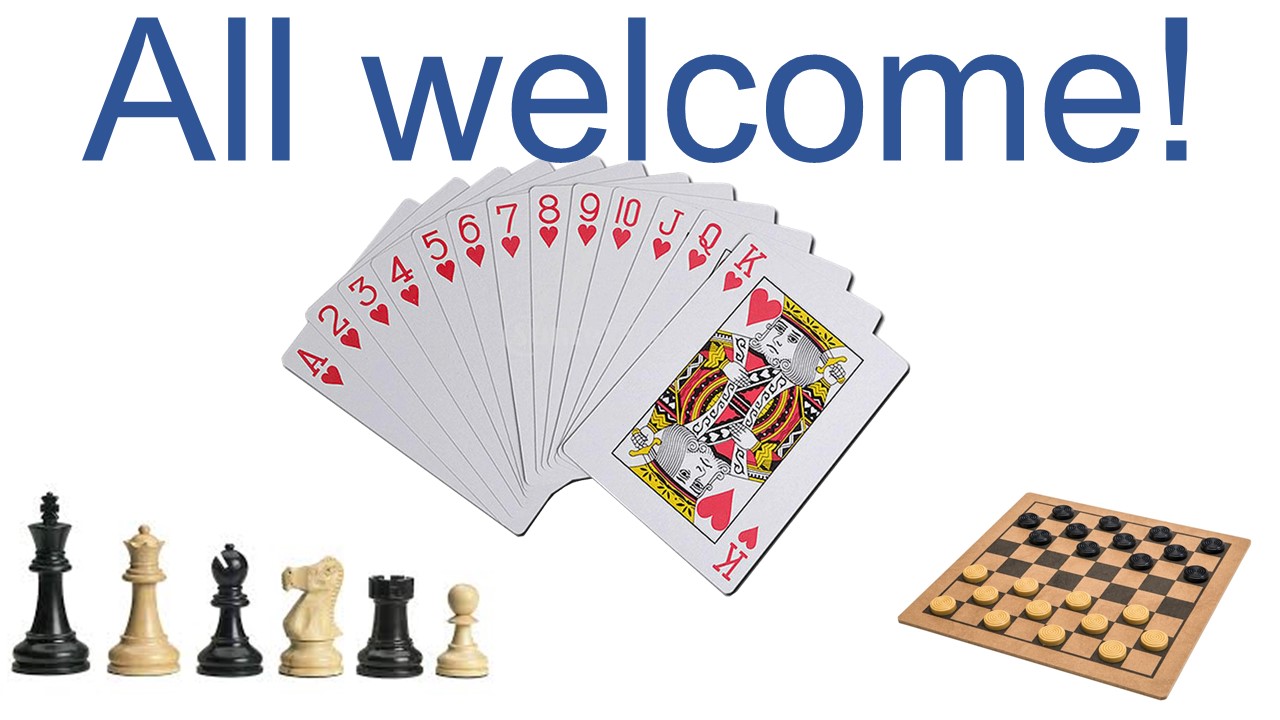 Thursday 21/11/2019
4.00PM - 7.00PM
Every week on Thursday, until 19th Dec 2019
Venue: Tomaree Library and Community Centre
Address: 7 Community Close, Salamander Bay
Cost: Free
Booking Details:
No bookings required
Do you like playing board games and meeting new people? Come along and play your favourite game in a relaxed and friendly environment. You can bring your own game or choose from our collection.
Games include Scrabble, Chess, Draughts, Monopoly, Cards, Cluedo, Guess Who, Pictionary, Uno, Connect 4 & Seabattle
Every Thursday at Tomaree Library.
Disclaimer
Council has no control over the content of material accessible on any site cross-referenced and makes no representations about the accuracy of information contained on those websites. Council is not liable for the content on those websites. It is accordingly the responsibility of the internet user to make their own decisions about the relevance or accuracy, currency and reliability of the information found on those sites..
In addition, Council does not necessarily endorse or support the views, opinions, standards or information expressed at the linked sites. They have been included as information sources only.