Author Visit - Steve Matthews - Raymond Terrace Library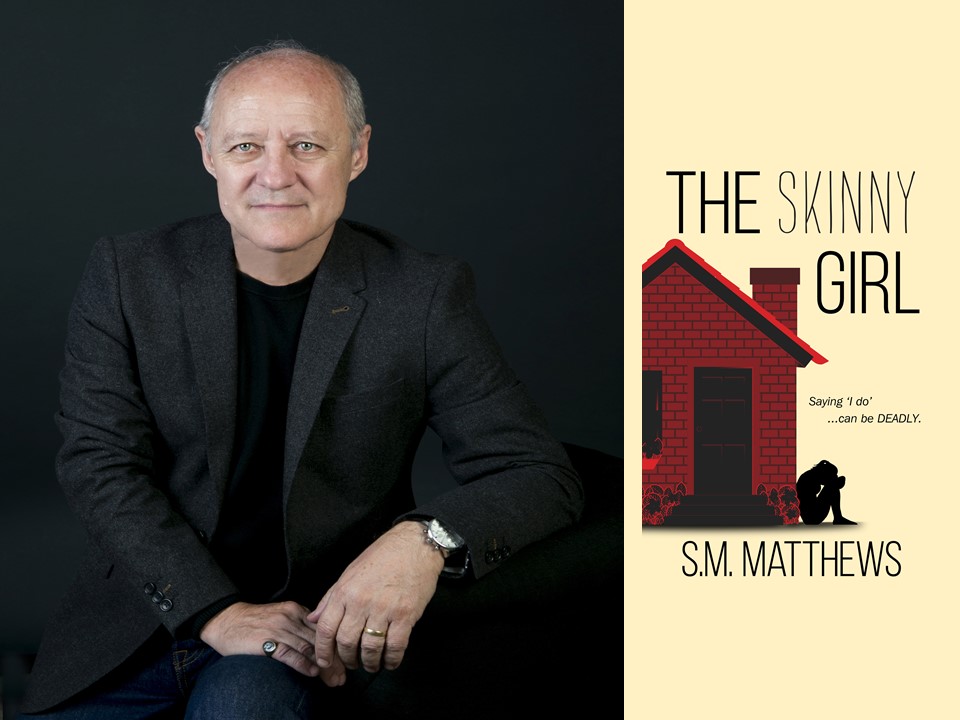 Thursday 27/06/2019
11.00AM - 12.30PM
Venue: Raymond Terrace Library
Address: 18A Sturgeon Street Raymond Terrace
Cost: Free
Booking Details: This is a free event, however bookings are essential as places are limited. Call Raymond Terrace Library on 4988 0111
Raw, powerful and thought-provoking, 'The Skinny Girl' explores the hot topic of domestic violence, the ways attitudes, values, and culture contribute to abuse, and the path to change. Through Daisy Croucher's life, readers see that there can be hope while we are exposed to the powerful, raw truth about what is a hidden subject.
Copies of 'The Skinny Girl' will be available for sale on the day. Half of all book sale proceeds go to the Homicide Victims Support Group and the other half to local domestic violence charities.
Steve will also be visiting Tomaree Library from 3.00-4.30pm
Disclaimer
Council has no control over the content of material accessible on any site cross-referenced and makes no representations about the accuracy of information contained on those websites. Council is not liable for the content on those websites. It is accordingly the responsibility of the internet user to make their own decisions about the relevance or accuracy, currency and reliability of the information found on those sites..
In addition, Council does not necessarily endorse or support the views, opinions, standards or information expressed at the linked sites. They have been included as information sources only.