Port Stephens Community Arts Centre - Ocean Blues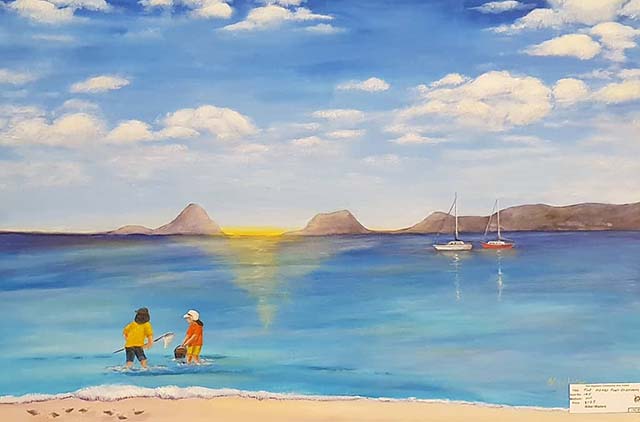 This exhibition will bring out the best in what our artists love about capturing the unique quality of the Australian light and the amazing colours of our oceans, seas, sky and sand. Showcasing our beautiful Port Stephens as well as the Australian Coastline.
Feature Artists:
Dec 19 - Jan 8: Kathi Oastler
Jan 9 - 29: Marianne Newton Feature Potter
December - Carol Driver
January Joel Kuhn
Disclaimer
Council has no control over the content of material accessible on any site cross-referenced and makes no representations about the accuracy of information contained on those websites. Council is not liable for the content on those websites. It is accordingly the responsibility of the internet user to make their own decisions about the relevance or accuracy, currency and reliability of the information found on those sites..
In addition, Council does not necessarily endorse or support the views, opinions, standards or information expressed at the linked sites. They have been included as information sources only.