Kids Movie - Adventure Planet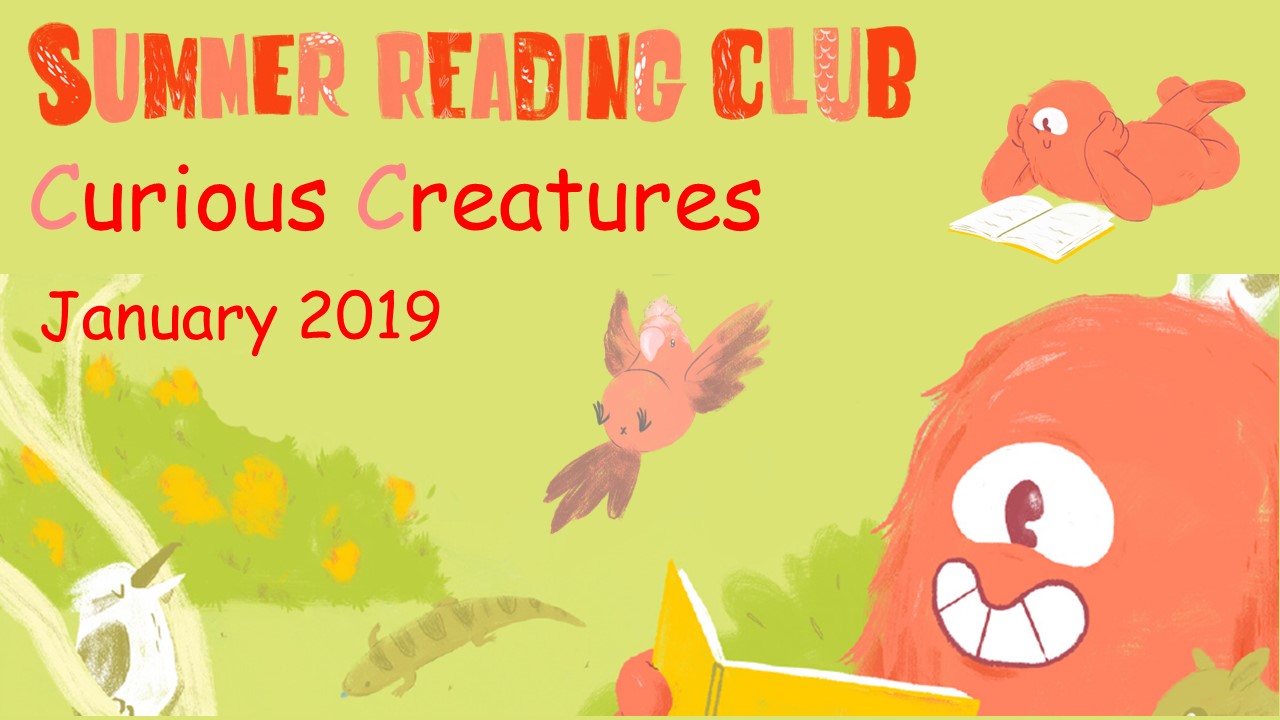 Thursday 17/01/2019
2.00PM - 3.30PM
Venue: Tomaree Library and Community Centre
Address: 7 Community Close, Salamander Bay
Cost: Free
Booking Details: Bookings at essential as places are limited. Contact Tomaree Library on 4988 0670.
Suitable for all ages.
After getting himself lost in the jungle, Sam is rescued by Jorpe, and his older sister Norva. After uncovering the truth about a government program that will destroy the ozone layer, they must find a way to save humanity and all of nature!
Disclaimer
Council has no control over the content of material accessible on any site cross-referenced and makes no representations about the accuracy of information contained on those websites. Council is not liable for the content on those websites. It is accordingly the responsibility of the internet user to make their own decisions about the relevance or accuracy, currency and reliability of the information found on those sites..
In addition, Council does not necessarily endorse or support the views, opinions, standards or information expressed at the linked sites. They have been included as information sources only.