JD's World of Magic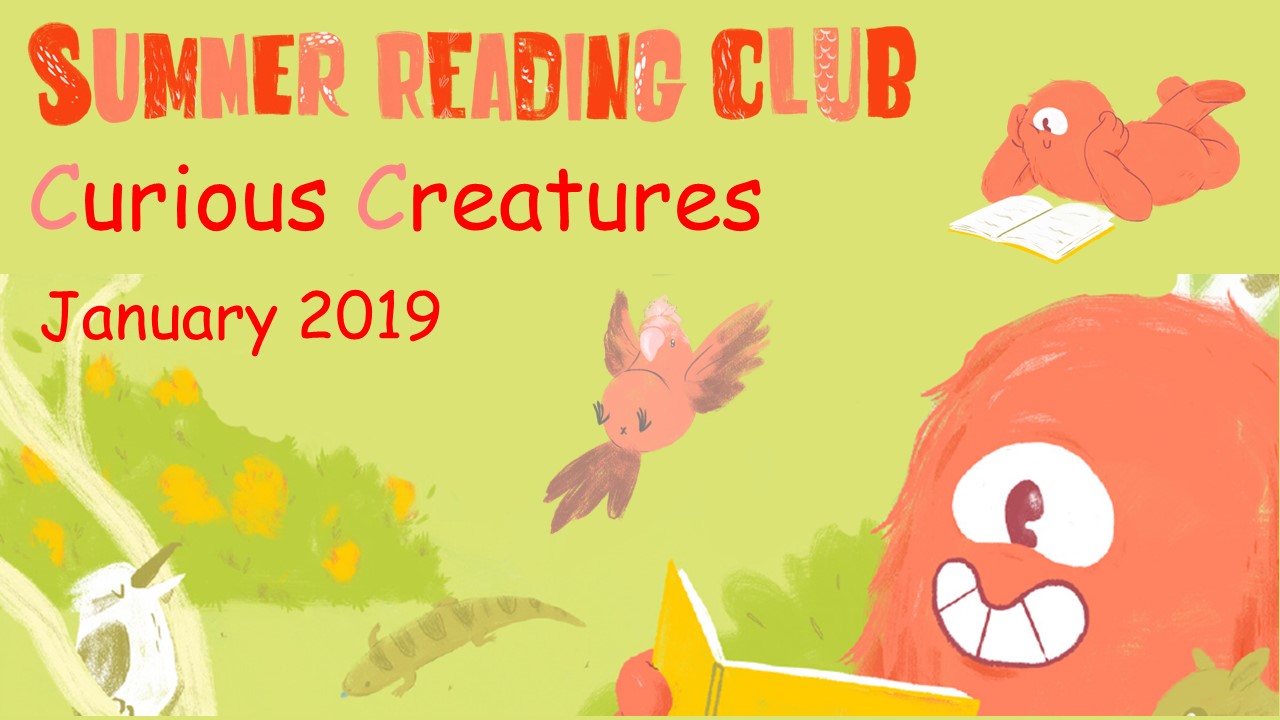 Friday 18/01/2019
2.30PM - 3.15PM
Venue: Tomaree Library and Community Centre
Address: 7 Community Close, Salamander Bay
Cost: $10.00
Booking Details: Contact Tomaree Library on 4988 00670
Suitable for ages 3+
Joel Howlett is a full time professional Magician, Juggler and Speaker who performs all over Australia at both private and corporate events. His love of performing started at the age of just six years old and since that time he has entertained audiences of all ages at live events, on TV and on stage at the Rivera Casino Las Vegas as part of the "Stars Of Tomorrow Show"!
Bookings are essential as places are limited. Payment will confirm your booking.
Disclaimer
Council has no control over the content of material accessible on any site cross-referenced and makes no representations about the accuracy of information contained on those websites. Council is not liable for the content on those websites. It is accordingly the responsibility of the internet user to make their own decisions about the relevance or accuracy, currency and reliability of the information found on those sites..
In addition, Council does not necessarily endorse or support the views, opinions, standards or information expressed at the linked sites. They have been included as information sources only.