Movies @ your library - Look Both Ways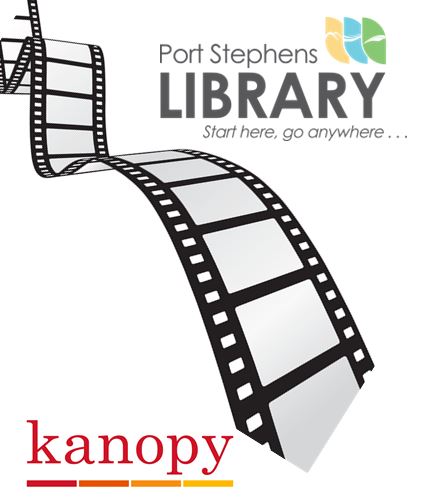 Thursday 17/05/2018
12.30PM -
Venue: Raymond Terrace Library
Address: 18A Sturgeon Street Raymond Terrace
Cost: Free - a gold coin donation would be appreciated to cover the cost of refreshments.
Booking Details: Contact Raymond Terrace Library on 4988 0111.
Look Both Ways is a 2005 Australian independent film, written and directed by Sarah Watt. The film was supported by the Adelaide Film Festival Investment Fund and opened the 2005 Adelaide Film Festival. It won four AFI Awards, including Best Film and Best Direction.
As the weekend looms, three troubled people are faced with potentially life-changing events. After her father's death, Meryl is forced to cut her bereavement short to focus on a deadline for work. Nick a reporter, awaits his cancer test results while his photographer Andy is preoccupied with his girlfriend's unplanned pregnancy.
This is a free event brought to you by Port Stephens Library and Kanopy.
Disclaimer
Council has no control over the content of material accessible on any site cross-referenced and makes no representations about the accuracy of information contained on those websites. Council is not liable for the content on those websites. It is accordingly the responsibility of the internet user to make their own decisions about the relevance or accuracy, currency and reliability of the information found on those sites..
In addition, Council does not necessarily endorse or support the views, opinions, standards or information expressed at the linked sites. They have been included as information sources only.