Port Stephens is proud to be the home of the koala! As a Council, we're working hard to ensure our local koala population is around for many generations to come.
Koalas in Port Stephens
Koalas are a threatened species in NSW classified as vulnerable under the Threatened Species Conservation Act 1995. The Port Stephens Local Government Area (LGA) has been identified as one of the richest koala sites in the state containing prime habitat which supports one of the state's last viable populations.
Some of the challenges facing koalas in Port Stephens include habitat loss, disease, vehicle collisions and dog attacks. The koala habitat in Port Stephens has been dramatically reduced since European settlement.
In order to implement measures to protect koalas and their habitat and maintain compliance with state planning policies, Council and a Steering Committee developed the Port Stephens Council Comprehensive Koala Plan of Management (CKPoM).
For further information on Koalas please visit the Office of Environment and Heritage's website.
For further information on planning and development controls around koalas please visit our Port Stephens Council Comprehensive Koala Plan of Management page.
Have you seen a koala?
We're asking residents and visitors to Port Stephens to report koala sightings, including information and photos, to help us track our local koala population and movements in the region. Report your sighting now.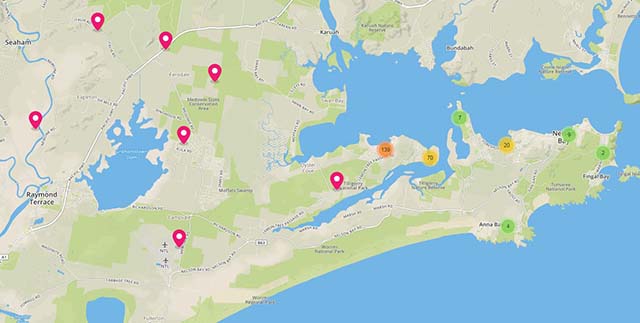 Got a bright idea to help our koalas?
Head to our dedicated koala feedback page, where you can have your say on how we can improve koala habitats and share your koala stories!
Koala Sanctuary
Port Stephens is home to one of the last remaining koala populations on the east coast of Australia, but numbers are in decline. In May 2017, Port Stephens Council unanimously backed a plan to build and operate a $3 million Koala Sanctuary at Treescape Holiday Park, One Mile Beach. This one-of-a-kind facility is a joint initiative between Council and Port Stephens Koalas, and will play a vital role in ensuring the survival of koalas long into the future.
On Monday 7 May 2018 Council successfully secured $3 million in funding from the NSW Government to build the facility at Treescape Holiday Park, One Mile Beach.
Additionally, on the 10 July 2018, Council resolved to endorse a preferred option that authorised the General Manager/Major to secure loan funding up to $3 million for the Port Stephens Koala Sanctuary.
In early August 2018 a Development Application for the Koala Sanctuary was lodged with Port Stephens Council.
What will the Koala Sanctuary look like?
This unique facility will be built on approximately one hectare of prime koala habitat within the Treescape Holiday Park, adjoining Tomaree National Park and beautiful One Mile Beach.
The Koala Sanctuary will include three key elements:
Care and conservation – including services to care for sick, injured or orphaned koalas that require attention, with a view to returning these treated animals back to the natural environment, conducted by Port Stephens Koalas. The sanctuary will also have a controlled breeding and release program.
Scientific research and education – including the ability to research and learn more about our local koala population
Eco-tourism and unique accommodation where visitors and locals can see koalas up close and stay overnight
---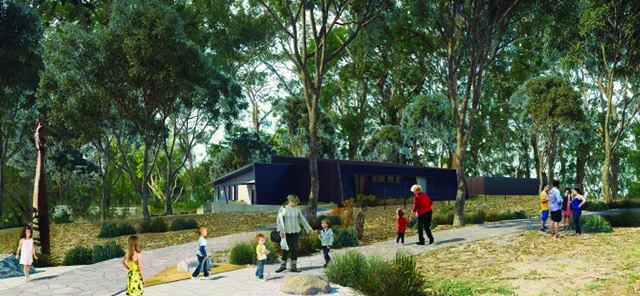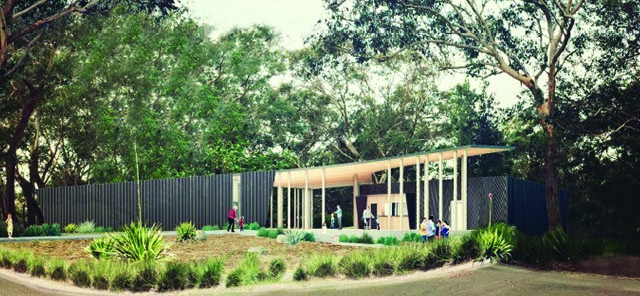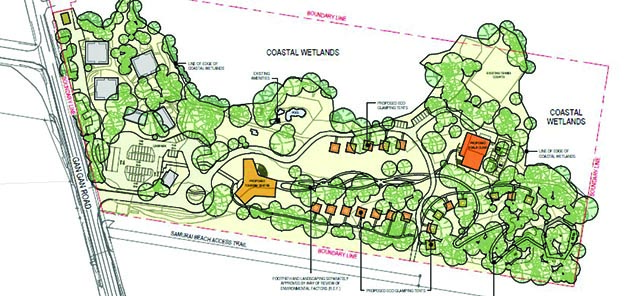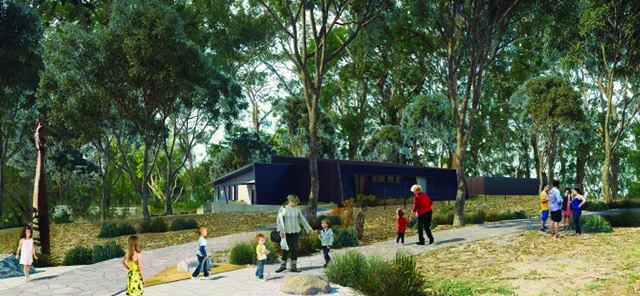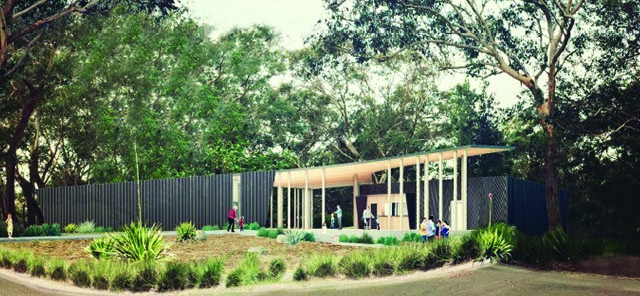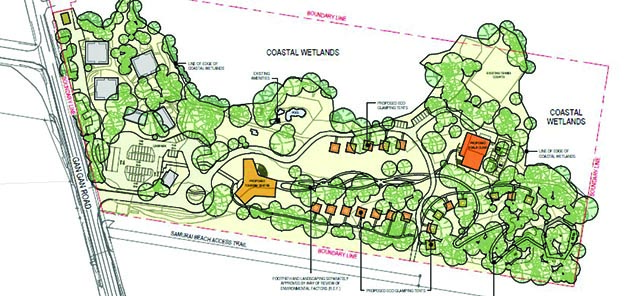 Project timeline
Construction of the Port Stephens Koala Sanctuary is due to commence in the first half 2019 and is estimated to take 4 to 6 months. The planning process is well underway, with a Development Application lodged with Port Stephens Council in 2018.
Construction of koala rehabilitations pens – completed October 2017
Preparation of a Development Application for the facility
Negotiation of a Long Term Lease with Crown Lands
Preparation of a sublease for Port Stephens Koala's for the use of the facility
Tender for the design and construction of the buildings
Construction of the Koala Sanctuary
Opening of Koala Sanctuary in early 2020
Koala Conservation Crew
The Port Stephens Conservation Crew is a new way for Council to engage with our community on all things conservation in Port Stephens.
The Crew will bring people together who are interested in being part of the solution to some of the biodiversity conservation challenges we face. It will offer a space to learn; a place to share; and importantly a place to get involved and make a difference!
Port Stephens really is a unique place, with diverse environments offering a rich collection of ecosystems, and of course the iconic koala. Find out more.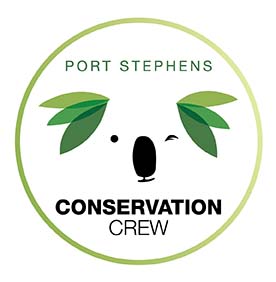 ---
Koala Organisations and Wildlife Injuries
The following organisations assist in the management and preservation of the Port Stephens Koala population.
Australian Koala Foundation
Is the principal non-governmental organisation in Australia that is focused on saving the koala and its habitat.
The Australian Koala Foundation seeks solutions to the problems facing koalas and is currently drafting a revolutionary piece of legislation called the National Koala Act to provide incentives for landowners to protect koala trees.
Established in 1986, the Australian Koala Foundation funds research, educates people about koalas and their needs, raises awareness, and seeks solutions to the problems facing koalas.
Australian Koala Foundation contact details:
Australian Koala Foundation
GPO Box 2659
Brisbane QLD, 4001
Ph: (07) 3229 7233 fax: (07) 3221 0337
Email: akf@savethekoala.com Website: www.savethekoala.com
---
Port Stephens Koalas
The aim of the Port Stephens Koalas is to assist with the management and preservation of the Port Stephens koala population. The main impetus for their formation was the continual threat to koalas from impending development and the resultant loss of their habitat.
Port Stephens Koalas has worked with Port Stephens Council, Australian Koala Foundation and National Parks and Wildlife Service in assisting to establish a Koala Management Plan for Port Stephens.
Other works include the successful re-zoning of land for environmental protection on the Tilligerry Peninsula, plus maintaining a database of sick and injured koalas and autopsy statistics which aids in the ongoing management of koalas.
Port Stephens Koalas
PO Box 60
ANNA BAY 2316
Website: www.portstephenskoalas.com.au/