Working with social media algorithms
Publish Date 07/03/2018
Social media algorithms are continually being restructured and formatted. Facebook is the latest, earlier this year the feed algorithm was updated to prioritise content from "friends, family and groups" to ensure meaningful interactions.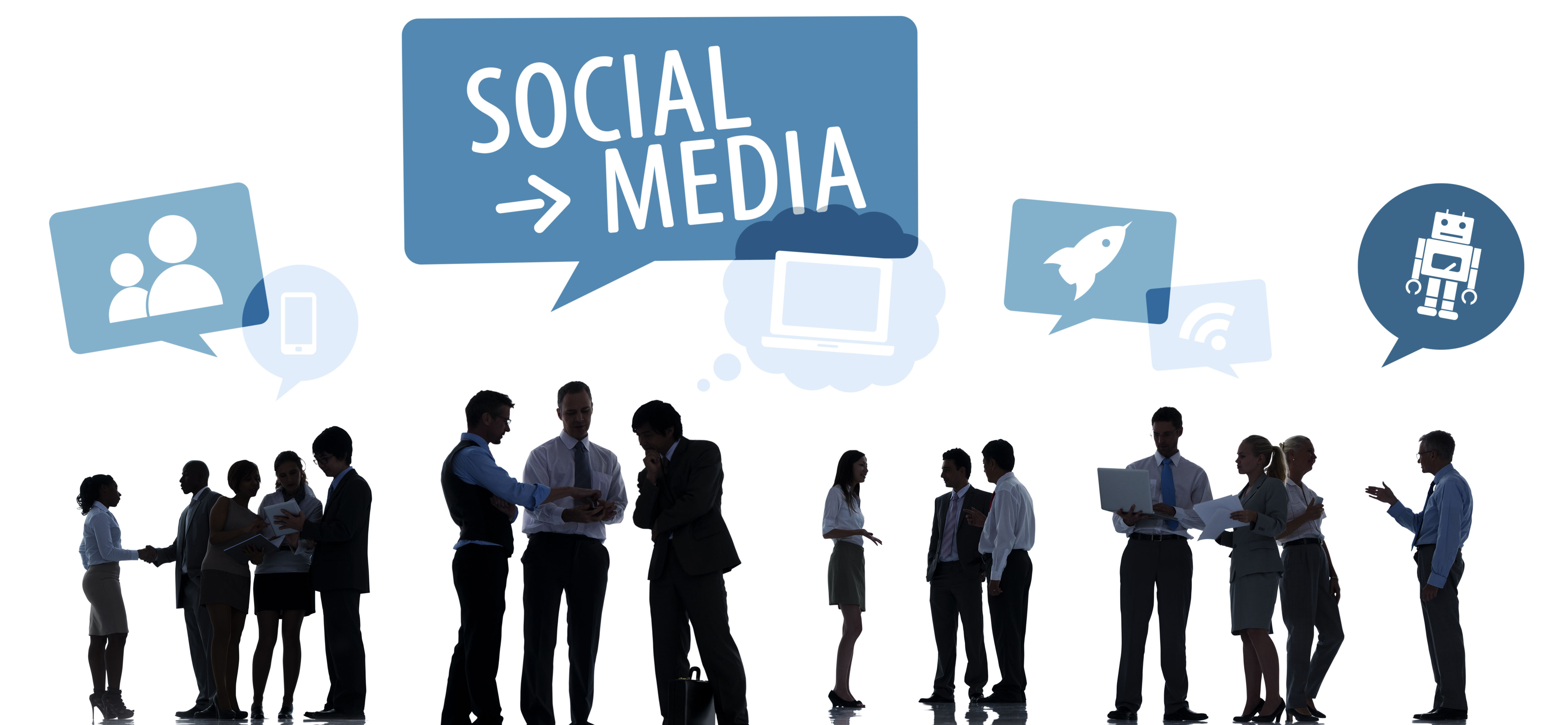 Discussing the changes Mark Zuckerberg wrote "You'll see less public content like posts from businesses, brands, and media." Whilst a change to organic reach is expected to be noticed by business, there is no certainty of what level of affect will occur.
There are a number of tactics businesses can execute to work with the new approach to the feed algorithm on Facebook and create 'meaningful interactions'.
An understanding of who the audience is that is following you and the 'need' that your business fills, will allow for creation of targeted and engaging content that will prompt interaction. Focus should continue to be on targeting your audience with quality and individual content posts - get creative! Creating engagement through likes, comments and sharing will boost your pages position in the news feed.
Video content, if you're not already using, it is time to start, as it continues to be favoured in the new algorithm. Live video content, should also be considered, on average live videos get six times as many interactions as regular video videos.
An additional change to the Facebook feed is the ability for users to select preference levels for seeing content from pages. Whilst it is a direct approach, businesses should encourage their followers to select 'see first' for their business page. This function allows users 'favourites' to be at the top of their news feeds. The user has at a time selected your business as an interest and chosen to see your content, it is worthwhile to encourage this current or potential customer to take action and ensure they continue to see your content.
In the end, thought out, engaging and targeted content will create interactions and keep your business page at the top of news feeds.