Seeking industry professionals to be mentors
Publish Date 07/04/2017
Port Stephens industry professionals interested in being involved in the EMPOWER Mentoring Program need to express their interest by 14 April 2017.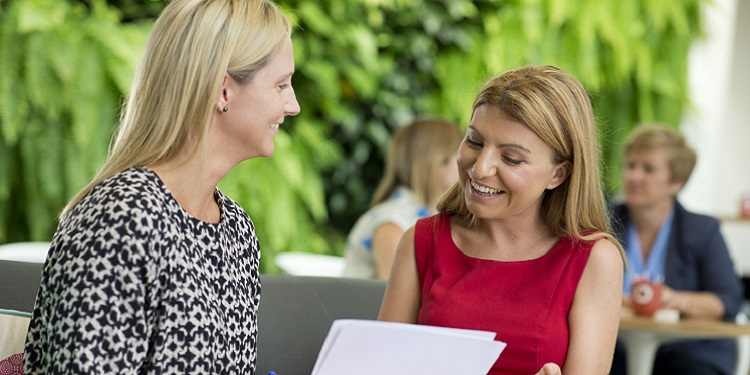 The University of Newcastle's EMPOWER Mentoring Program connects female high school students and university students to industry professionals to inspire and inform young women about the study and career opportunities available in Business and Law.
By combining education and mentoring, the innovative leadership program aims to empower the participants to make informed decisions regarding their work futures.
EMPOWER aims to:
Give young women the confidence and strength to navigate and manage their own career development;
Create new networks and enable young woman to increase their social capital;
Develop networking and business communication skills;
Expand workplace knowledge sets through experience; and
Increase the level of attainment achieved in their studies to improve their future study and work outcomes.
What does it involve

As a mentor, you will be asked to:
Attend a program launch and a program finale;
Provide a 35 hour work placement for a high school student (if possible); and
Complete a pre-program and post-program survey.
Optional*:
Share your career insights and trajectory with regional high school students through a lunch time presentation;
Participate in the online component of the program;
Set up a profile;
Participate in discussion forums when they are applicable to your area; and
Respond to individual enquires and questions about your study/work experiences.
Interested?
Business and law professionals from the Newcastle area are invited to express their interest to mentor female students in this innovative leadership program. Expressions of interest for industry professional involvement closes 14 APRIL 2017.
For more information and to complete an online expression of Interest, visit www.newcastle.edu.au/EMPOWER