Hunter 'Young Business Mind' awards program 2017
Publish Date 09/10/2017
Business leaders and government are looking for ways to create and cultivate entrepreneurship through effective economic and legal frameworks.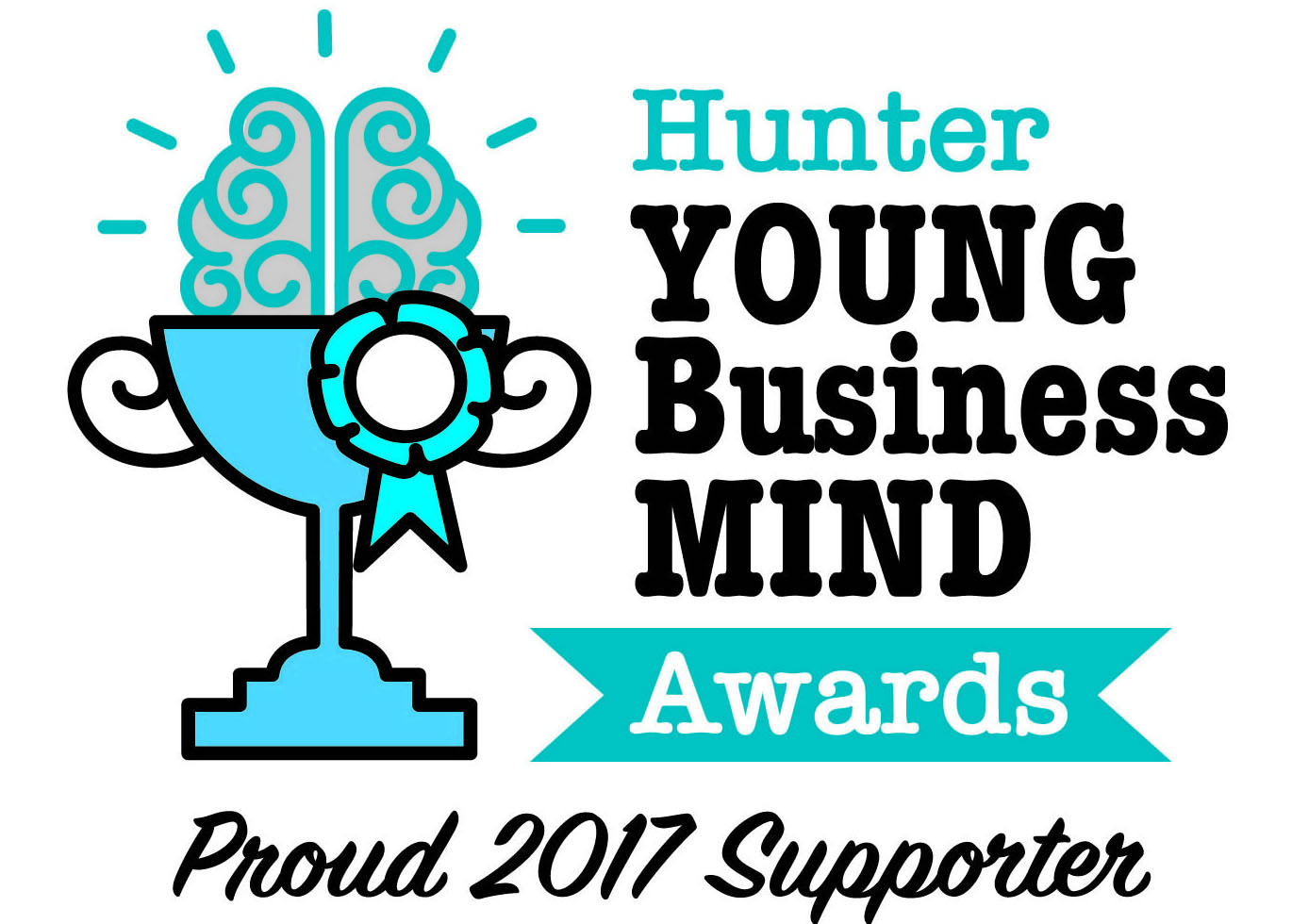 It is important that we as a community are supporting youth in our community. Our young people are our future; they will dream up new industries, create the new jobs and become our civic leaders.
Port Stephens Council is proudly supporting The Hunter Young Business Mind Awards Program which creates a leadership environment for young people to be visionary and cultivate their business ideas.
An initiative of Hunter Region Local Chambers of Commerce and Hunter Futureprenuers, the Awards are about letting the youngest innovators and entrepreneurs know that there is support for them, as they find new ways to contribute and lead important change for the region and country.
Entries are now open in the categories of:
*Best creative thinking for a business idea or an existing business run by a student (Year 5 – 12).
*Best creative idea for a business or social enterprise developed by a class or school.
Awards nominations close 15 November 2017 at 5pm with a regional final taking place in Newcastle on December 13, 2017.
If you are interested in nominating someone or would like to find out more visit Hunter Young Business Mind Awards website or facebook
The program is run with support from Local Chambers of Commerce for 2017 Pilot Program: Scone, Muswellbrook, Singleton, Branxton-Greta, Lovedale, Maitland, Port Stephens, Lake Macquarie, Hamilton, Throsby Basin.