Diving into vital pool maintenance for the winter months
Publish Date 04/06/2019
After a successful summer season, Port Stephens aquatic centres will be temporarily closed in a staggered schedule for vital maintenance works over the winter months.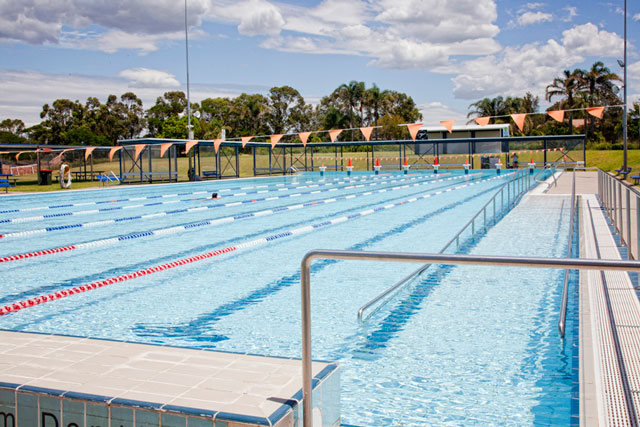 Lakeside, Tilligerry and Tomaree aquatic centres undergo essential maintenance works each year to ensure the facilities are ready when crowds dive into the summer swimming season.
Ian Crawford, Council's Contract and Services Coordinator, says the works will ensure the facilities are ready for another busy season ahead.
"Our aquatic centres received a great number of people this season thanks to the wonderful weather we had during the summer months. Now is the time to do the maintenance works so we can provide quality services and keep the standards our community expects," Mr Crawford said.
"The works will include, cleaning , painting and essential plant and general maintenance."
"We know many people use the aquatic facilities in Port Stephens, so works have been staggered to ensure at least one facility is available to accommodate year-round pool users", he added.
"We thank the community in advance for their understanding and cooperation during this period."
Timetable for closures:
Lakeside - 8 July to 22 July
Tilligerry - 3 June to 5 August
Tomaree - 22 July to 19 August
For more information, contact Port Stephens Council on 4988 0255.