Community input sought for new Birubi Point plan
Publish Date 15/05/2017
Community input is being sought to help Port Stephens Council develop a management plan for the Aboriginal Place at Birubi Point, Anna Bay.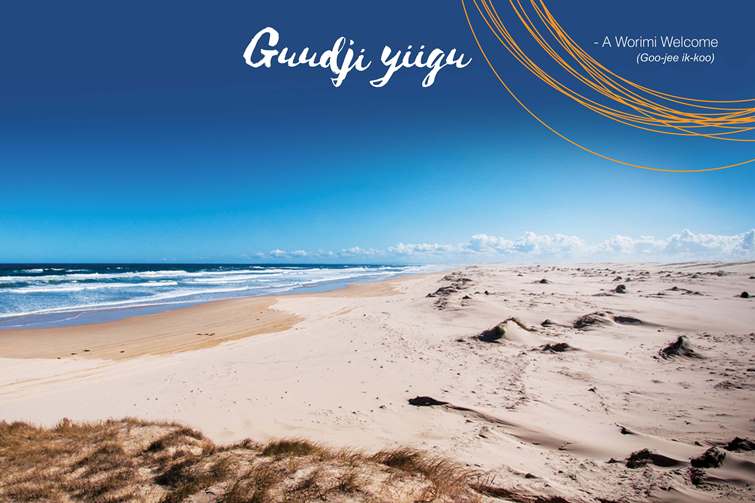 Birubi is known for its surf and sand dunes, but perhaps not as well-known for its gazettal as an Aboriginal Place or its cultural significance to traditional custodians, the Worimi people of Port Stephens.
Steve Bernasconi, Council's Community Services Section Manager, says this plan will be used to shape the future of Birubi Point.
"A management plan helps to enable the ongoing future use, development and maintenance of the area to be compatible with the cultural significance of the place," Mr Bernasconi said.
"At this early stage of the project, we are asking people what they love about Birubi Point, what they dislike and what bright ideas they have to make it even better," he said.
Stage 1 of community consultation will be open until 28 May, 2017. Visit http://haveyoursay.portstephens.nsw.gov.au/birubi-point-aboriginal-place-management-plan to learn more about the project and have your say.
For more information, contact Steve Bernasconi, Community Services Section Manager, on 02 4980 0162.