WilderQuest Rockpool Ramble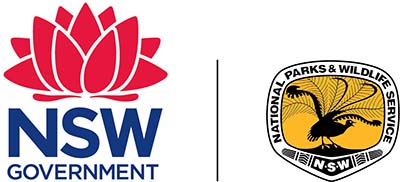 Discover the amazing world of rockpools along the rocky shores of Fisherman's Bay. See a variety of bizarre sea creatures, and find out how they survive on this WilderQuest adventure. Join a Discovery Ranger and we'll discover all this and more!
For all tours please wear fully enclosed footwear, hat and sunscreen. Please bring drinking water and snacks.
Grade: Easy. Suitable for children 5 years and over
Meeting point: Pacific Street, Fisherman's Bay
Bookings essential please call (02) 4946 4112.
Disclaimer
Council has no control over the content of material accessible on any site cross-referenced and makes no representations about the accuracy of information contained on those websites. Council is not liable for the content on those websites. It is accordingly the responsibility of the internet user to make their own decisions about the relevance or accuracy, currency and reliability of the information found on those sites..
In addition, Council does not necessarily endorse or support the views, opinions, standards or information expressed at the linked sites. They have been included as information sources only.