Movies @ your library - Rear Window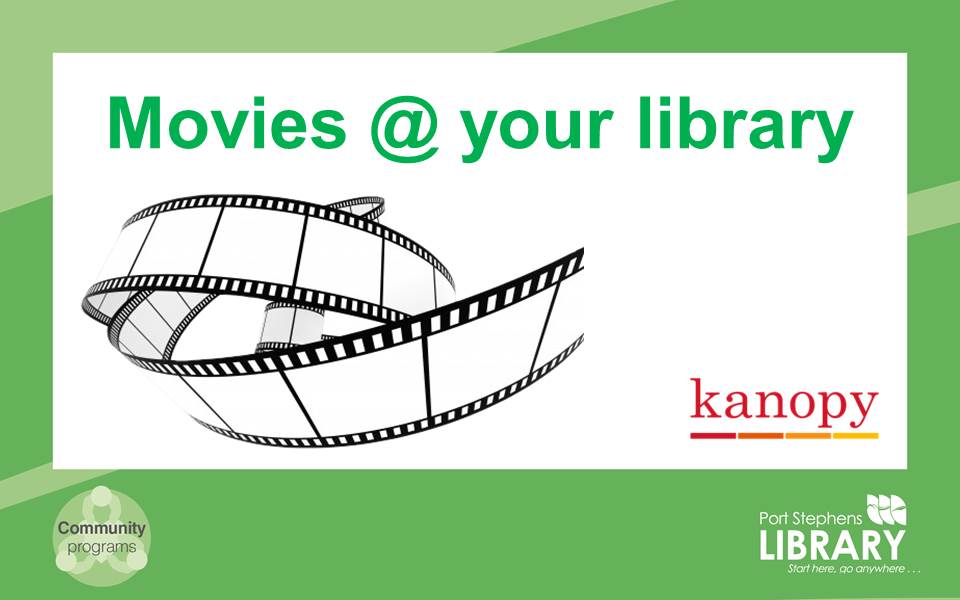 Thursday 12/09/2019
12.30PM -
Venue: Raymond Terrace Library
Address: 18A Sturgeon Street Raymond Terrace
Cost: Free
Booking Details: Bookings are essential as places are limited. Contact Raymond Terrace Library on 4988 0111
A newspaper photographer with a broken leg passes time recuperating by observing his neighbours through his window. He sees what he believes to be a murder, and decides to solve the crime himself. With the help of his nurse and girlfriend, he tries to catch the murderer without being killed himself.
The film is considered by many filmgoers, critics, and scholars to be one of Hitchcock's best and one of the greatest films ever made. It received four Academy Award nominations and in 1997 was added to the United States National Film Registry in the Library of Congress as being "culturally, historically, or aesthetically significant".
Disclaimer
Council has no control over the content of material accessible on any site cross-referenced and makes no representations about the accuracy of information contained on those websites. Council is not liable for the content on those websites. It is accordingly the responsibility of the internet user to make their own decisions about the relevance or accuracy, currency and reliability of the information found on those sites..
In addition, Council does not necessarily endorse or support the views, opinions, standards or information expressed at the linked sites. They have been included as information sources only.