Movies @ your library - My Brilliant Career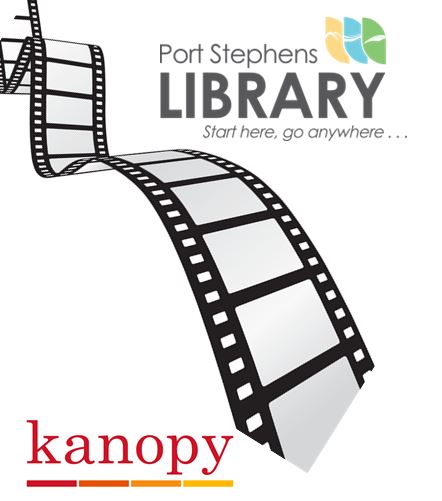 Thursday 14/06/2018
12.30AM -
Venue: Raymond Terrace Library
Address: 18A Sturgeon Street Raymond Terrace
Cost: Free - a gold coin donation would be appreciated to cover the cost of refreshments.
Booking Details: Bookings are essential as places are limited. Contact Raymond Terrace Library on 4988 0111.
This is the film that became a worldwide sensation and remains perhaps the most beloved and acclaimed romantic epic of all time! Oscar-nominee Judy Davis made her international breakthrough debut as Sybylla Melvyn, a free-spirited young writer who refuses to conform to society's expectations of how a proper woman should live her life. Sam Neill co-stars as the wealthy suitor who tries to win her restless heart in this Oscar nominated classic. Based on the novel of the same name by Miles Franklin.
This is a free event brought to you by Port Stephens Library and Kanopy.
Disclaimer
Council has no control over the content of material accessible on any site cross-referenced and makes no representations about the accuracy of information contained on those websites. Council is not liable for the content on those websites. It is accordingly the responsibility of the internet user to make their own decisions about the relevance or accuracy, currency and reliability of the information found on those sites..
In addition, Council does not necessarily endorse or support the views, opinions, standards or information expressed at the linked sites. They have been included as information sources only.