Let's teach them to code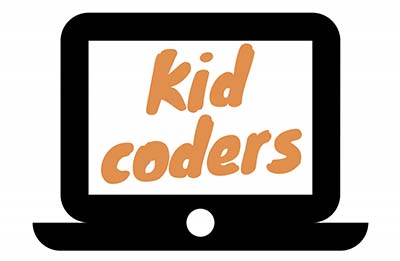 Kids have access to computers every day and they use them as consumers, rather than designers and creators.
Let's change that and teach kids how to think creatively, reason systematically and work collaboratively – essential skills for life in the 21st century.
Kid Coders is a fun way to learn computer programming concepts for ages 7 – 12.
You will learn how to create interactive stories, games and animations with a simple 'drag and drop' interface.
To find out more about Kid Coders School Holiday Camps see the FAQs page or contact Kid Coders.
Disclaimer
Council has no control over the content of material accessible on any site cross-referenced and makes no representations about the accuracy of information contained on those websites. Council is not liable for the content on those websites. It is accordingly the responsibility of the internet user to make their own decisions about the relevance or accuracy, currency and reliability of the information found on those sites..
In addition, Council does not necessarily endorse or support the views, opinions, standards or information expressed at the linked sites. They have been included as information sources only.