Free Games & Pizza Afternoon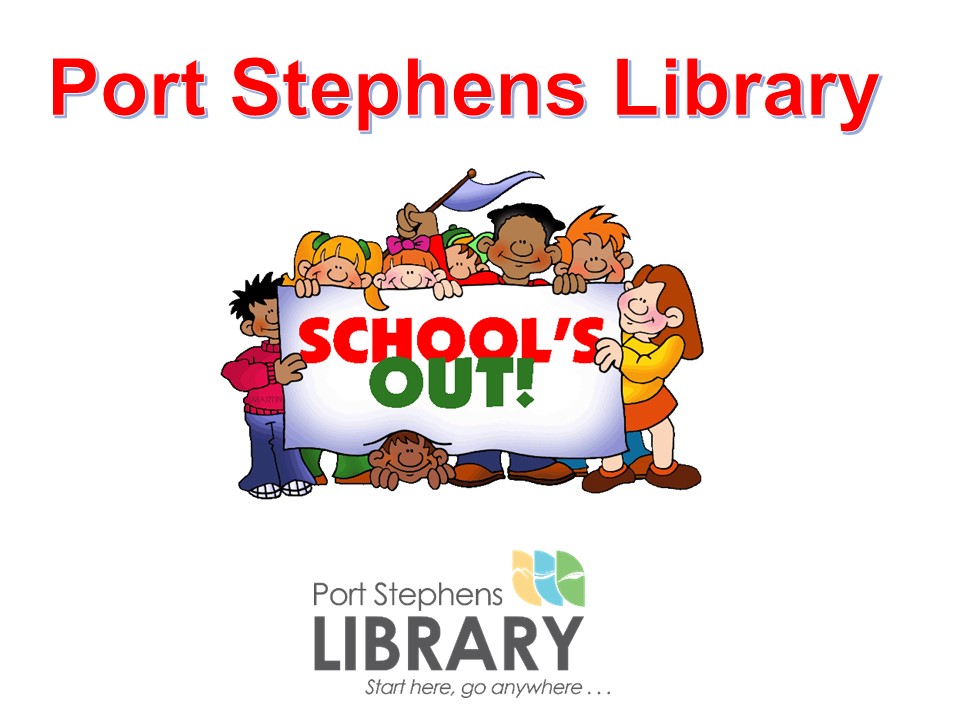 Friday 19/07/2019
12.00PM - 5.00PM
Venue: Raymond Terrace Library
Address: 18A Sturgeon Street Raymond Terrace
Booking Details: RSVP is required if you would like to join us for Pizza at 1.30pm. A gold coin donation for Pizza would be appreciated.
Challenge your friends and family to a game of sea battle, scrabble, monopoly, cluedo, trivial pursuit or any one of the dozens of games available!
Come in any time between 12.00pm - 5.00pm and let the games begin!
Suitable for all ages.
Disclaimer
Council has no control over the content of material accessible on any site cross-referenced and makes no representations about the accuracy of information contained on those websites. Council is not liable for the content on those websites. It is accordingly the responsibility of the internet user to make their own decisions about the relevance or accuracy, currency and reliability of the information found on those sites..
In addition, Council does not necessarily endorse or support the views, opinions, standards or information expressed at the linked sites. They have been included as information sources only.